As New Jersey inches toward legalization, people are already lining up to get in the game. The most unique among them are, without a doubt, "Salt and Pepper," the stars of a recent WNYC report on New Jersey cannabis entrepreneurship. The self-appointed moniker refers to the partnership of Jon Regis—a black gynecologist with medical offices across South Jersey—and Ira Trocki—a Jewish plastic surgeon famous for stitching up Mike Tyson's eye after a particularly brutal Atlantic City fight. The name of their partnership is a light-hearted reference to their multiracial venture.
The duo owns a former Comfort Inn building in Atlantic City where they plan to create, as WNYC put it, "a Disneyland for adult recreational marijuana on the Jersey Shore."
If that sounds ambitious, it's because it is. They want the resort to have an on-site consumption bar as well as a retail dispensary. They also made mention of cannabis enthusiasts toking up on the 810-acre property's white sand beach, though there's no indication that New Jersey will include public consumption in their legalization bill. Or, for that matter, even pass one.
Even still, if legalization should pass (Governor Phil Murphy is determined to make it happen), competition for licenses is expected to be stiff and people are already jockeying for position. New Jersey, like many other states, is expected to limit the number of licenses it issues. The state's existing medical cannabis program, for example, only allows six licenses, although they recently announced the addition of six more. It's possible these already-existing cannabusinesses will receive priority if they want to transition to the recreational market.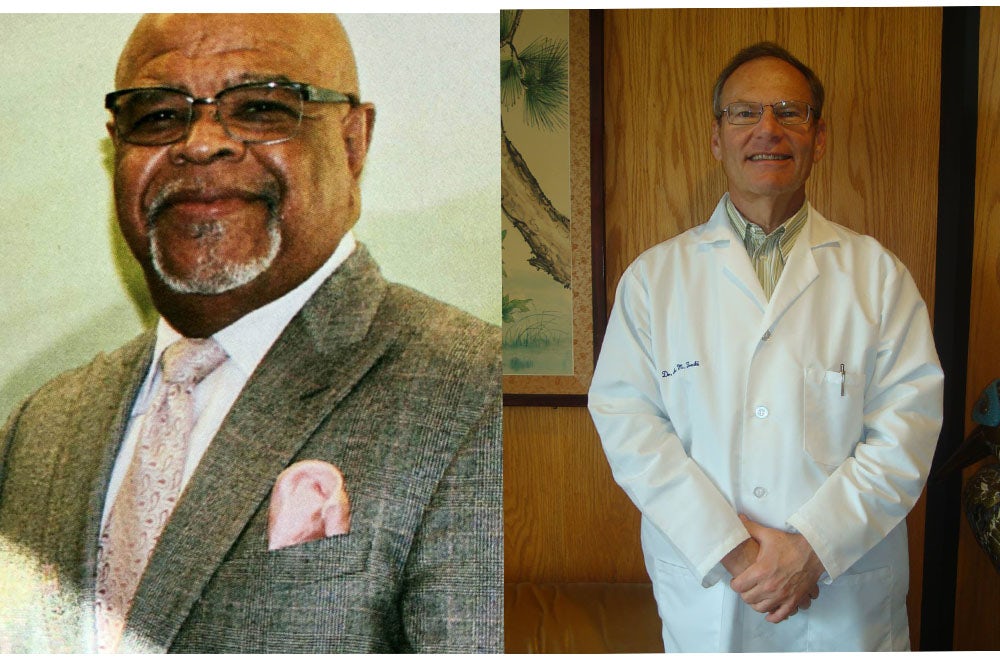 Either way, setting up a cannabis business is expected to cost about $1 million, according to WNYC, which sets up corporate operations to succeed over local guys like "Salt and Pepper." In California, a report found that the lion's share of licenses went to large companies, with fewer than 1% of the state's existing small growers getting one.
That hasn't hampered the enthusiasm of "Salt and Pepper" one bit though. They're hoping the diversity of their partnership will get them a foot in the door, noting that a lack of minority ownership has been a significant issue in other legal states. Regis owns 51 percent of the company, technically making it a minority-owned business. Owning their property is also a major advantage as finding space is usually one of the toughest challenges for cannabis entrepreneurs.
"You have a son of a chicken farmer who's been practicing medicine in his community for 35 years," Regis told WNYC. "You have another son of a sergeant who served in the segregated army in World War II, Korea and Vietnam. We have our own space. We're a minority-majority-owned company."
You can't really argue with that. But, given the insanely stiff competition—Acreage Holdings, the cannabis conglomerate backed by John Boehner, just partnered with one of those six existing New Jersey medical licensees—it ain't gonna be easy. Hopefully, if legalization passes, the state's licensing agency will have the good sense to appreciate the genius that is a beachfront "Disneyland" for herb lovers.