August 12th is Vinyl Record Day, celebrating the sound and culture of the classic music medium. From small independent record stores to the unique sound that comes from those amazing black discs, vinyl has an awesome history. While CD's and digital have made music portable, nothing will ever compare to the milk crate stacked music medium that spawned the tradition of album art forever. To pay homage to the vinyl comeback, here are 25 epic albums you have to own! Every turntable itches for these hits., which are listed in no particular order.
1. Dark Side of the Moon – Pink Floyd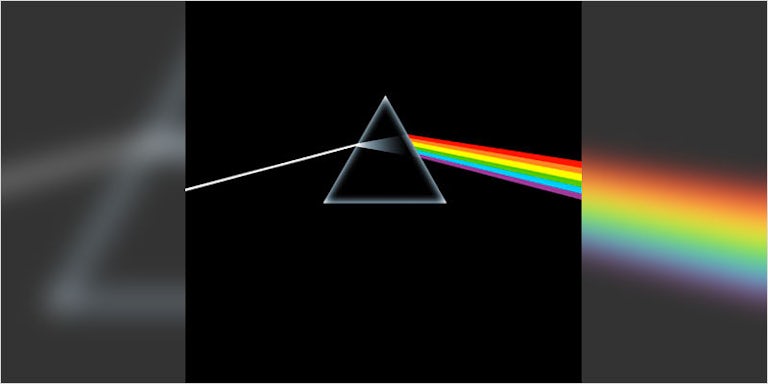 2. Kind of Blues – Miles Davis
3. Discovery – Daft Punk
4. Revolver – The Beatles
5. Live in Europe – Rory Gallagher
6. Blonde on Blonde – Bob Dylan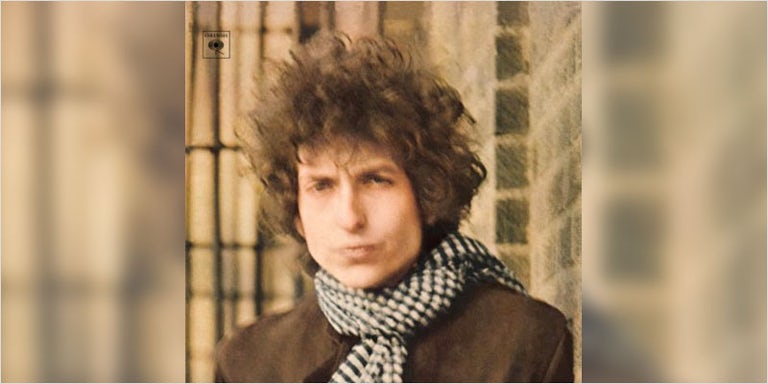 7. Kid A – Radiohead
8. The Chronic – Dr. Dre
9. Blue – Joni Mitchell
10. Body and Soul – Joe Jackson
11. Led Zeppelin IV – Led Zeppelin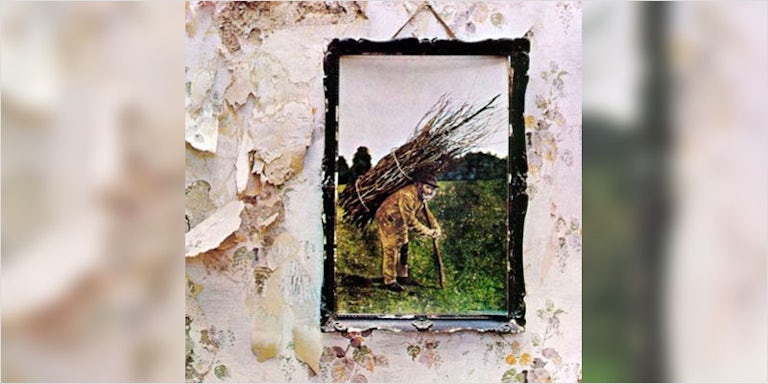 12. What's Going On – Marvin Gaye
13. Thriller – Michael Jackson
14. Lazaretto – Jack White
15. The Velvet Underground & Nico – The Velvet Underground
16. At Folsom Prison – Johnny Cash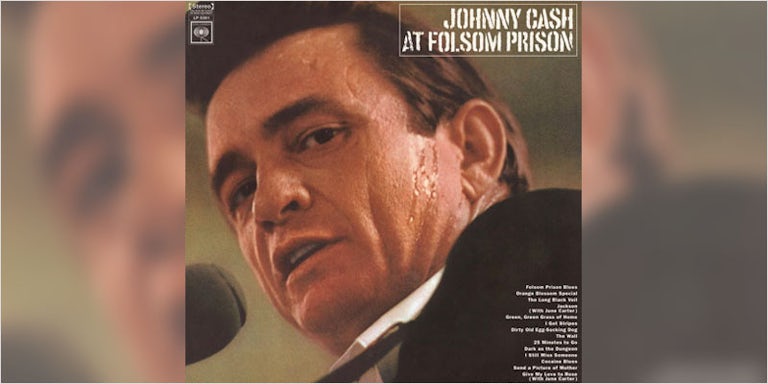 17. The Rise and Fall of Ziggy Stardust and the Spiders From Mars – David Bowie
18. MTV Live Unplugged in New York – Nirvana
19. Rumours – Fleetwood Mac
20. Paul's Boutique – Beastie Boys
21. In The Wee Small Hours – Frank Sinatra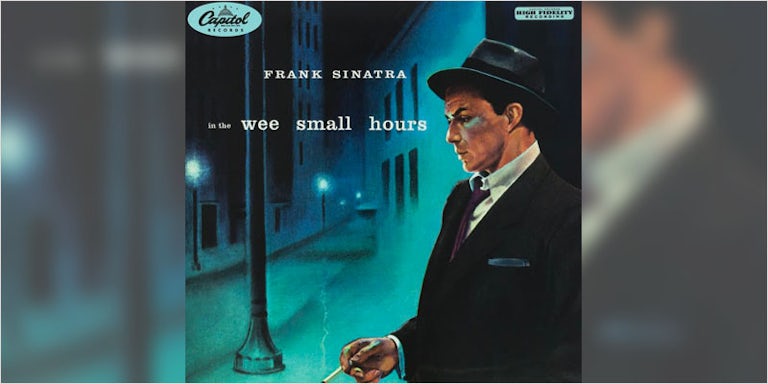 22. Live Rust – Neil Young
23. Exile on Main Street – The Rolling Stones
24. Is This It – The Strokes
25. Love Over Gold – Dire Straits
How many of these classic albums have you listened to before? Does the sound of vinyl stand out in your soul? Tell us what prized albums you'll be listening to on vinyl record day on social media or in the comments below.