Now that recreational and medical cannabis are rocketing across the west, researchers are jumping at the bit to study the herb's impact on the body. In an effort to make sense of all of the various claims about cannabis and mental health, Candian researchers have reviewed the scientific literature and drew some conclusions. Cannabis, as it turns out, may help treat addiction and mental health disorders.
Cannabis may help treat addiction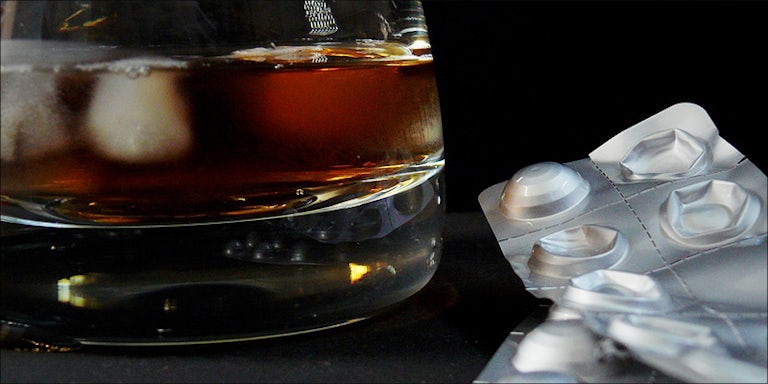 A recent systematic review from the University of British Columbia (UBC) has crunched the available research on medical cannabis for mental health.
The research found that many cannabis consumers use the herb to overcome addiction and negative side effects from other substances.
The results show that alcohol and opioid pain medication are two major two drugs of abuse that are often replaced with cannabis, which has a higher safety margin.
Though swapping one substance for another might make some critic wary, the reviews findings hint that therapeutic cannabis seems to fit well into a harms-reduction approach to addiction. The study authors concluded that,
With regard to assessment, evidence suggests that CTP [cannabis for therapeutic purpose] use does not increase risk of harm to self or others.
Lead investigator Zach Walsh, an associate professor at UBC's Okanagan campus, thinks that the herb has been successful in helping patients who are trying to kick a substance habit. He explains in a UBC News release,
Research suggests that people may be using cannabis as an exit drug to reduce use of substances that are potentially more harmful, such as opioid pain medication. – Walsh
Is cannabis good for mental health?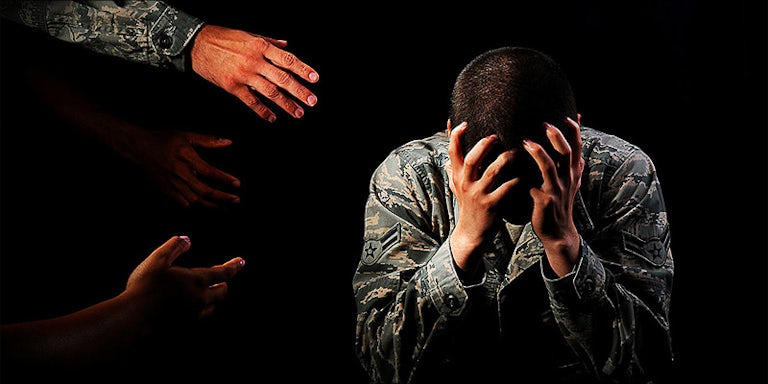 Walsh and the UBC team study medical cannabis for mental health conditions. Thus far, they have discovered that it's true, cannabis does seem to have a positive effect on many mental health ailments. These include addiction, depression, post-traumatic stress disorder (PTSD), and social anxiety.
However, the analysis also showed that those with psychotic disorders may find cannabis problematic. Though, the UBC team had to extrapolate from previous reviews on non-therapeutic cannabis and psychosis to reach that conclusion.
The verdict on those with more severe mood disorders like bipolar disorder is also unclear. Walsh's team also has concern over the impact of cannabis on memory.
As many herb-lovers already know, cannabis can make you more than a little forgetful.
As always, more research is needed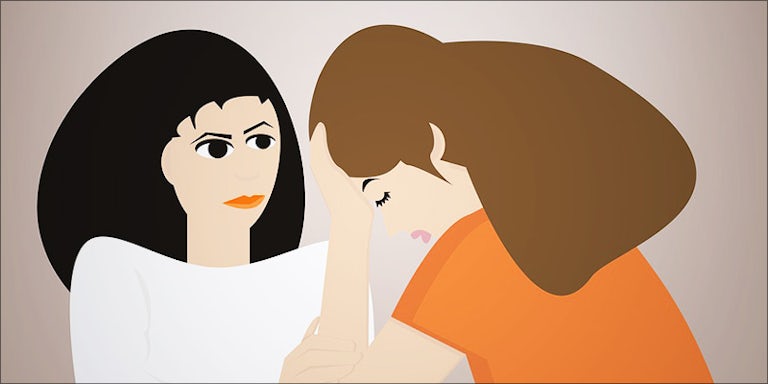 Yet, unfortunately, the UBC study can only draw conclusions from research already available. The great wide world of cannabis and mental health, current studies leave much to be desired.
Scientists and medical researchers have yet to pinpoint what causes various mental health ailments, let alone have a clear picture of the ways in which a psychoactive herb can affect the situation.
The only way to shed light onto the issue is with more research. Cannabis has been a taboo subject among mental health practitioners for years, but changing laws mean that psychiatrists and doctors will have to think about cannabis consumption in a different way. Walsh explains,
There is currently not a lot of clear guidance on how mental health professionals can best work with people who are using cannabis for medical purposes.

With the end of prohibition, telling people to simply stop using may no longer be as feasible an option, so knowing how to consider cannabis in the treatment equation will become a necessity. – Walsh
The UBC review is a great start to the cannabis and mental health puzzle. As Walsh stated, it's important that mental health professionals understand why patients gravitate toward medical cannabis, and who may benefit most from the therapeutic herb.
Unfortunately, global cannabis research and distribution restrictions make finding real, complete answers much more difficult.
Fortunately for Canada, legalization initiatives may inspire some much-awaited study sooner than you might expect.