Nike is already looking ahead to next month's 4/20. Just like years past, the Swoosh has designed a commemorative sneaker for the special occasion.
For 2016, Nike SB will be delivering a new "Hemp" Dunk Low. The premium pair notes upper construction from real hemp, then featuring a leather Swoosh stitched alongside and hits of orange and green branding on the tongue and heel. A white midsole breaks things up underneath while dark laces and a matching outsole in-turn provide added contrast.
Blast from the Past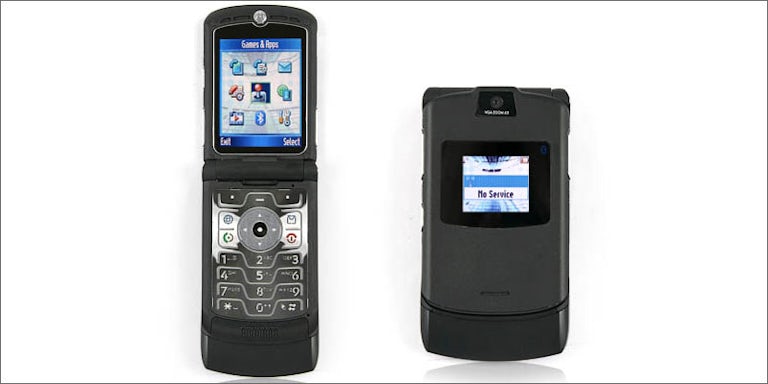 The "Red Hemp" shoe was originally released in 2004 and sits at #90 on Nike's top 100 iconic shoes made by the brand. That's right in 2004 you were probably rocking a Motorola Sliver or something like it. I myself had an LG flip phone. Just to give you some perspective how long ago that is. The current reiteration of the shoe might shoot it up the list just due to the controversy surrounding hemp in the U.S. right now. I wonder if Nike will get the backing of any of the politicians for their forward thinking and economical use of the mighty plant? Probably not, but one can dream.
Sticking with tradition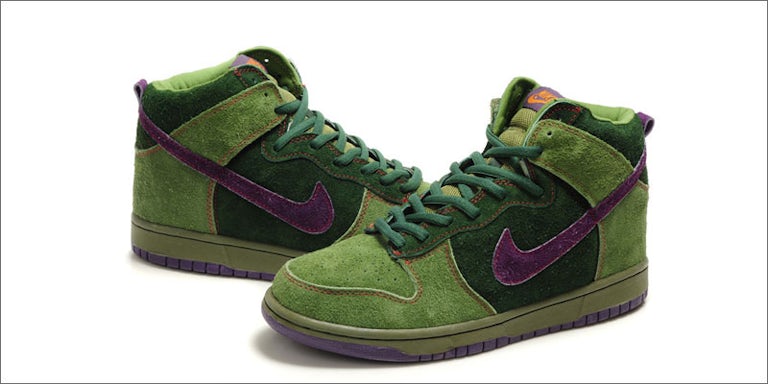 Never a brand to shy away from the herbal implications of the date 4/20, it looks like Nike SB will once again be celebrating the stoner holiday with a special release of the Dunk. You've seen "Skunk Dunks" (pictured above) , "Hacky Sack" Dunks, and "Cheech and Chong" Dunks in the past, and now it looks like Nike Shoes may be going with a pretty straightforward "Hemp" Dunk Low for this year's weed celebration. The shoe features an all-textile upper (presumably hemp) in a natural shade of light tan with black accents and green and red branding on the tongue and heel. With a re-release date set for April 15th, 2016 overseas, it's a safe bet that this is indeed this year's 4/20 Dunk,
Construction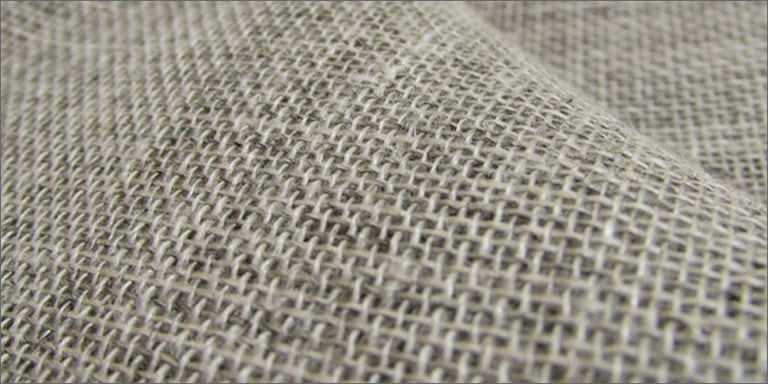 The sneaker consists of a full hemp upper and meshes well with the red inner lining, heel tab, Nike Swoosh, lace, and outsole. The sneaker also featured a gum midsole that trademarked the Hemp Pack. The midsole features a gum rubber application, which is uncommon among SB's, but sort of a trademark to the Hemp Pack. The hemp material is ultra breathable, which is always an added bonus. Besides the looks of the shoe, it is also the best in terms of function. It features Zoom Air insoles as well as a padded tongue for impact absorption. Also, if the beige look doesn't suit you, it comes in of two more colors – Blue and Green.
If Nike can make hemp shoes a fad, and move it to a trend, and eventually move it to mainstream, we may see the plant's versatility take a huge leap forward in acceptance, outside of its psychoactive properties.
Are you going to be sporting a pair of Nike's hemp shoes? Share your thoughts with us on social media or in the comments section below.