Have you ever wanted instant advice from another medical cannabis patient? What about a way to talk to other 420 friendly folk in your hometown? TokeToMe is a new Android and iPhone messenger app that allows cannabis enthusiasts to talk to each other anonymously and privately. Here's why this one-of-a-kind app stands out.
Connecting cannabis consumers everywhere

The TokeToMe messenger app connects cannabis lovers all over the world. Whether you're searching for new friends in your neighborhood or want share stories with a herb enthusiast in a different country, TokeToMe makes it possible.
No need to hunt around on forums or wait long periods of time for an answer to important a cannabis question. TokeToMe provides instantaneous access to other app users and is the perfect place to share information, swap stories, and build community with like-minded individuals.
The best part? Calls, photos, and text messages are all private. Digital information is encrypted, all data belongs to you, and your information is stored on your device. This groundbreaking app is the first encrypted messenger just for cannabis consumers.
More than just an app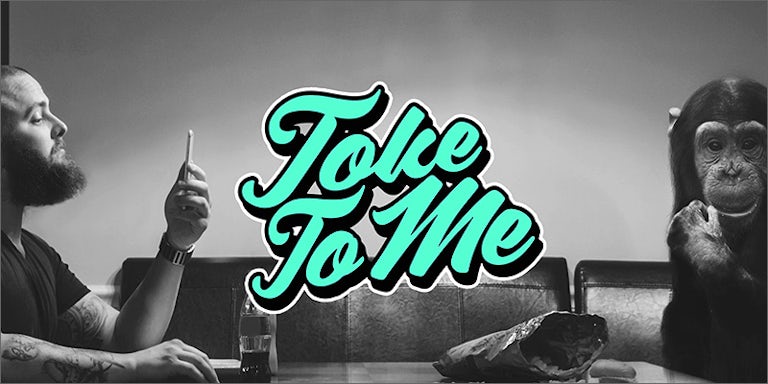 TokeToMe was developed in Germany by fellow tokers. Monkey Business GmbH, the company behind TokeToMe, works closely with the German Cannabis Association on legalization and medical cannabis initiatives.
Last May, TokeToMe published an article about Thorsten Hetfeld, who has had a rare genetic condition called McCune-Albright syndrome, which affects the bone, endocrine system, and skin.
The disease causes painful growth abnormalities, and Hetfeld went through several surgeries before he turned to cannabis for pain management.
While TokeToMe is a fun way to connect with others who have interesting stories and similar interests, the masterminds behind the app know firsthand just how impactful cannabis can be.
All of this cannabis know-how makes TokeToMe an intuitive app for recreational weed and medical cannabis fans alike.
Read Hetfeld's full article here. 
How to download TokeToMe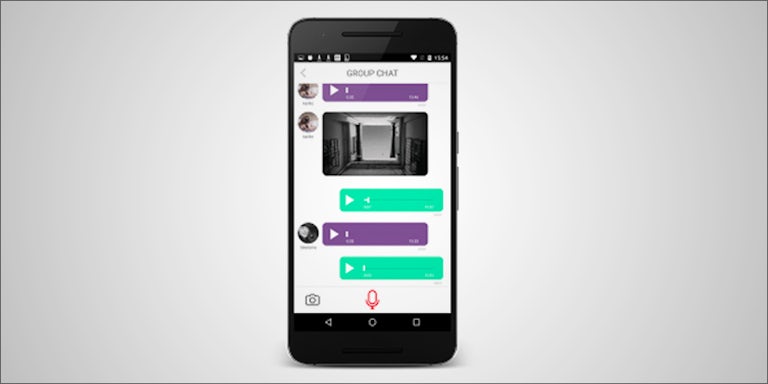 Downloading TokeToMe is simple. The app is available via iOS and Google Play. Simply visit the app store on any device and begin downloading. TokeToMe is completely free, however, users will need to create an account to start messaging.
Want to learn more about TokeToMe? Visit toketome.com.