School buses once lined the factory's turnstile. For forty-five years the northern Ontario town of Smiths Falls welcomed thousands of school children and families to see Canada's chocolate capital. The residents remembered it fondly. To them, childhood memories of the candy store meant trips to the Hershey's factory down the road.
It's a part of their history that was upended in 2008 when Hershey left Smiths Falls for Mexico and the town was stripped of their defining industry. "It was part of our identity," says Mayor Shawn Pankow, "them leaving forced us to have to paint the water tower."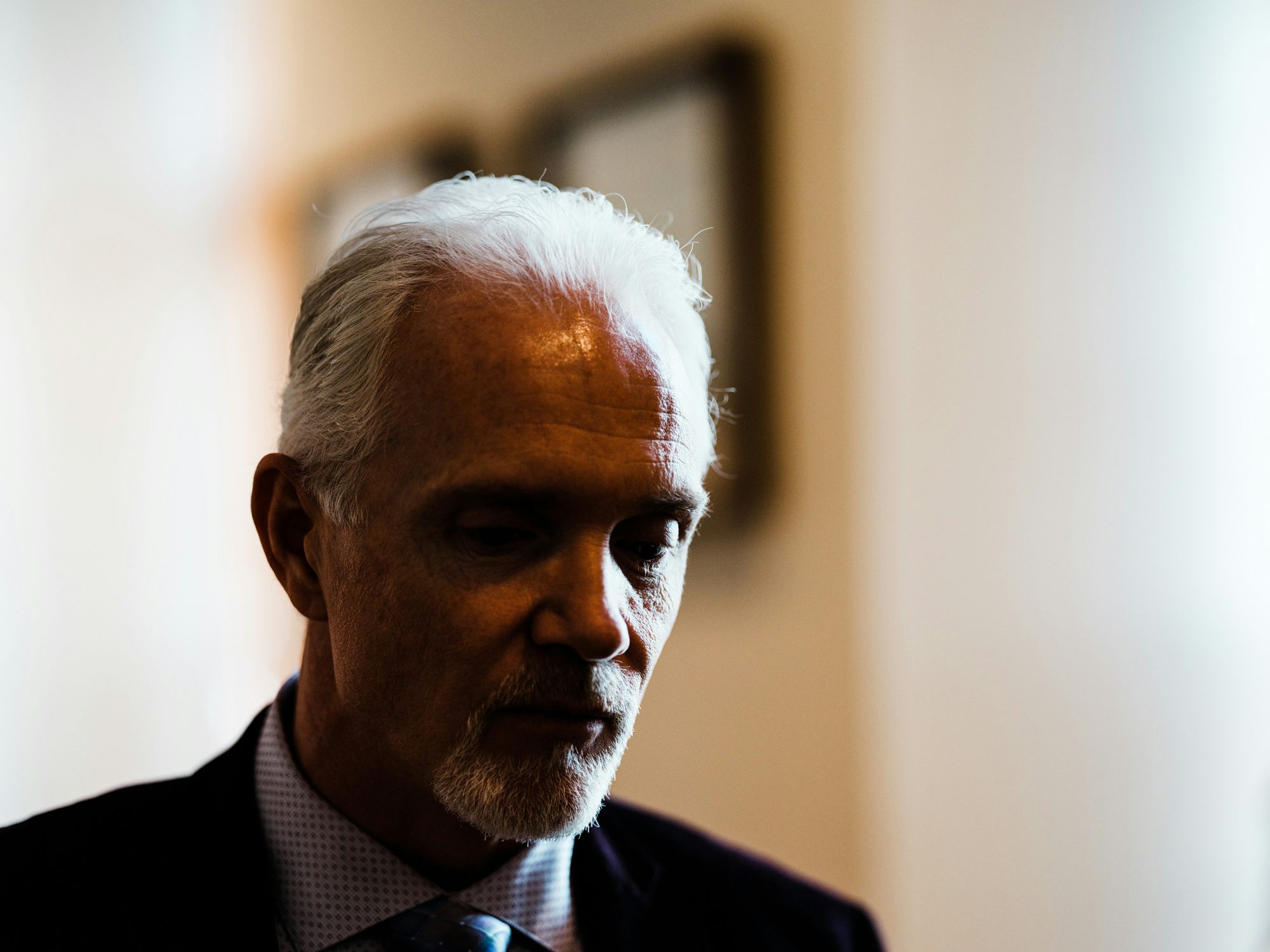 That morning, the mayor greeted us in his fitted purple suit and spoke of concentrates, tinctures, CBD capsules, and flower. After six years without their core industry, Smith's Falls would become the headquarters of the largest producer of medical cannabis in the world.
"When word first came out that Tweed was purchasing the plant it was sort of the butt of every joke that we would be the pot capital of Canada," says Pankow, recalling the arrival of the government licensed grower in 2014, "I guess we are the pot capital of Canada now and I think it's grown on us."
Today, the once-vacant factory is humming with activity. The lot at 1 Hershey Drive is overflowing with double-parked cars where the stacks billow vapors above the entrance now marked with the word: Tweed.
Inside, the modern grow ops of Canada's licensed producers have more in common with Ford than they do with the deep-woods farms of Northern California. It's an atmosphere that would be familiar to any factory worker who's followed the yellow floor tape through the locker rooms to the hand wash stations and onto the assembly line. But one thing that stood out among the sterile surroundings was the sweet familiar smell that lingered in the air.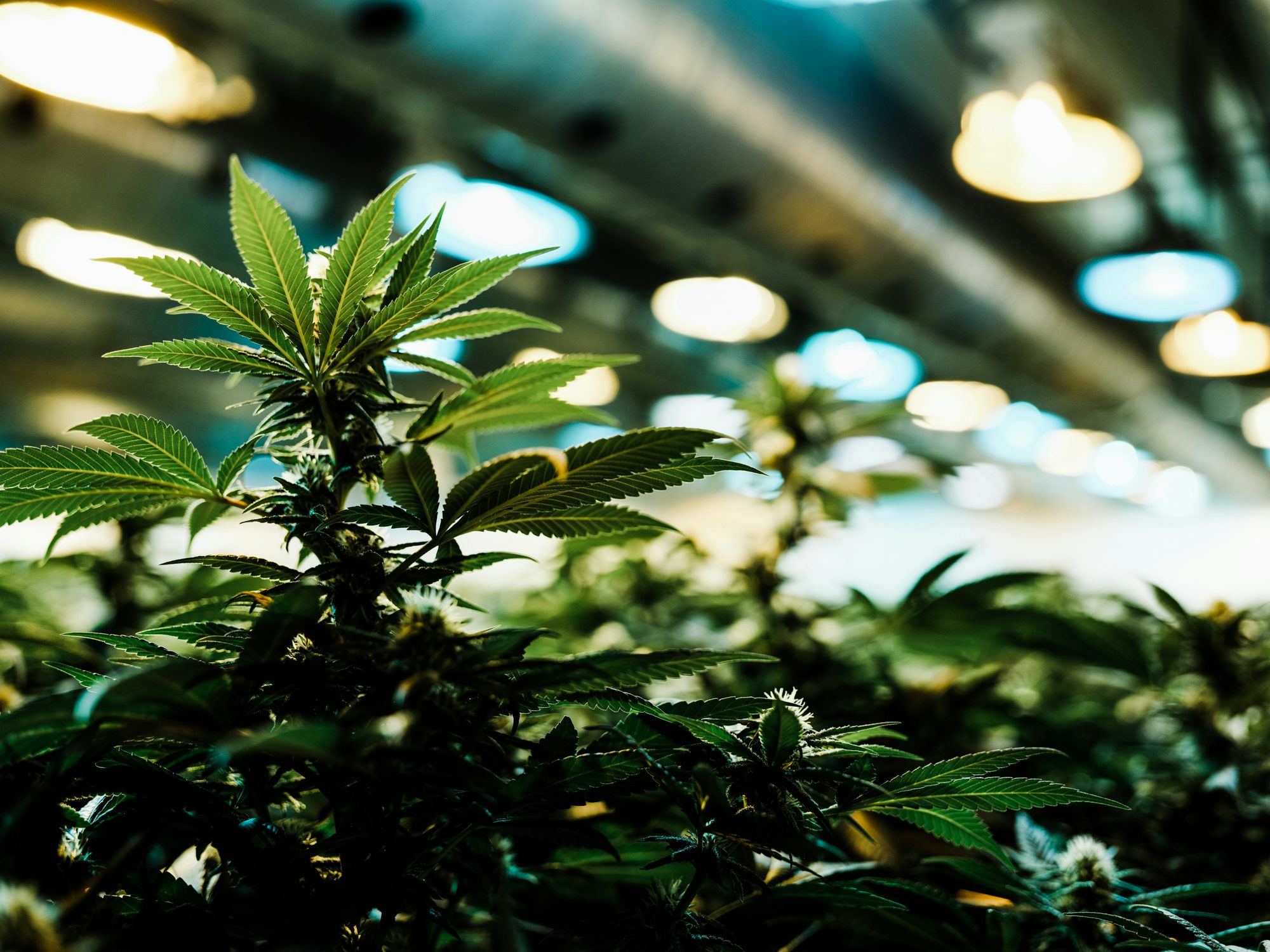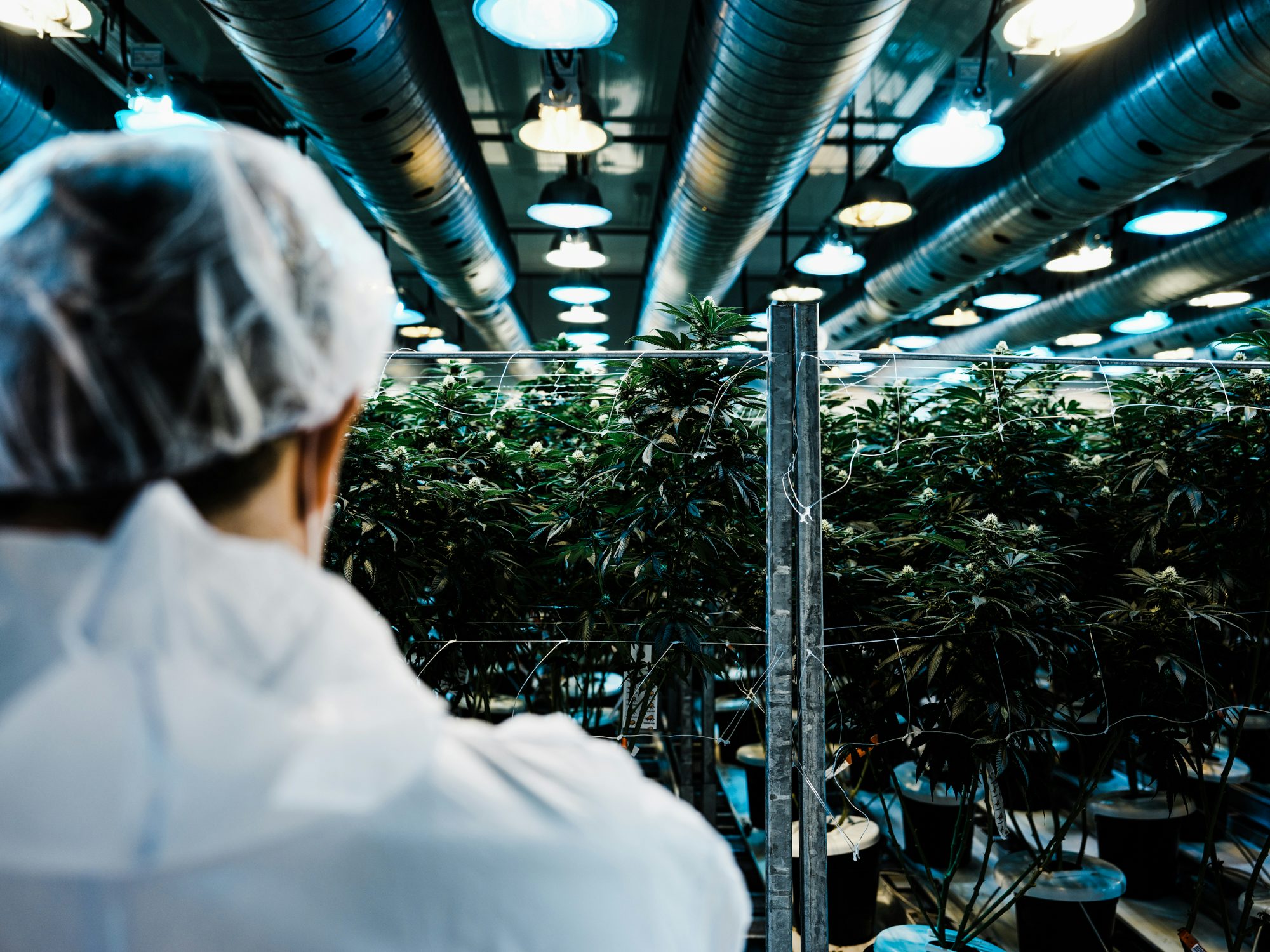 There was a sense of pure joy about this job and it was painted all over the face of one employee who grinned from ear to ear as he saw us coming down the hall. Dan had been working at Tweed for a year now after leaving a 20-year stint in retail with, as he put it, "no room for advancement."
Dan didn't know much about weed when he started, but like everyone else who started their career at Tweed as a trimmer, he made one thing clear, "I've never had a factory job and I love it."
Down the hall, a woman in a lab coat rushed toward us at a frantic pace. The staff was preparing for a major shipment that would prepare the company for legalization in the fall.
"Four years ago, I think people thought I was crazy," said Amanda Daley, the woman in the lab coat who left her career in the pharmaceutical industry to become the Vice President, Medical for Tweed. "It was hard to start recruiting people to start working here with me, but now I would say that people are knocking down the doors."
This is the new normal in Canada. By September, recreational cannabis will be legal nationwide and the world is looking to companies like Tweed to set the standard. Chris Murray, a former camp counselor who is now Director of International Markets and Medical Specialist, travels as far as Germany and Australia to supply the world with Canada's finest medicinal flower.
"In Canada, the discourse around cannabis has been completely normalized," says Murray, "The thing that we forget is that Canadians are the largest per capita cannabis consumers on the planet, so we already have this – for lack of a better word – baked-in acceptance of cannabis."
That was the welcoming culture which was present throughout the factory where the well versed and the newly initiated members of a growing canna-community are preparing for legalization.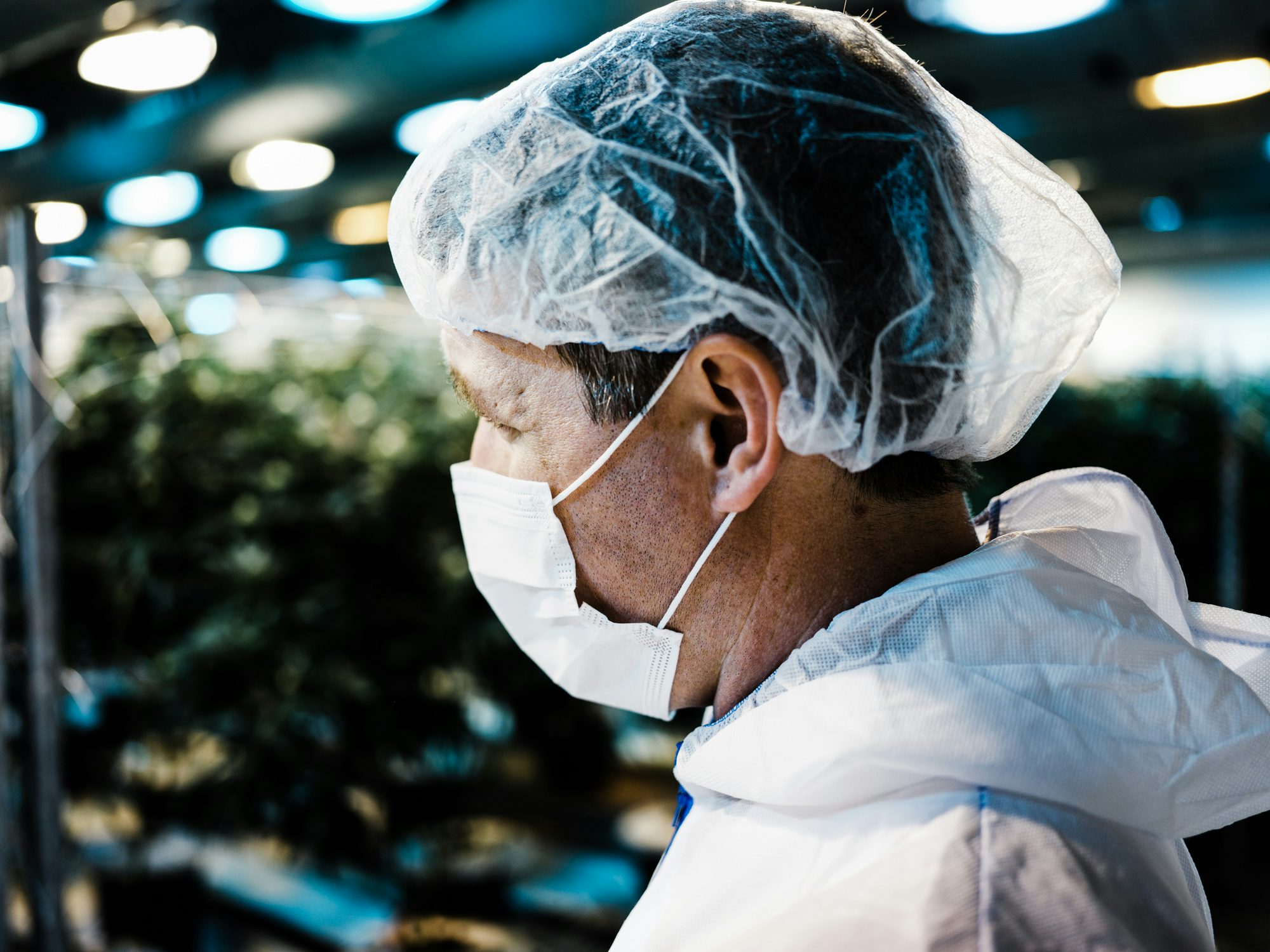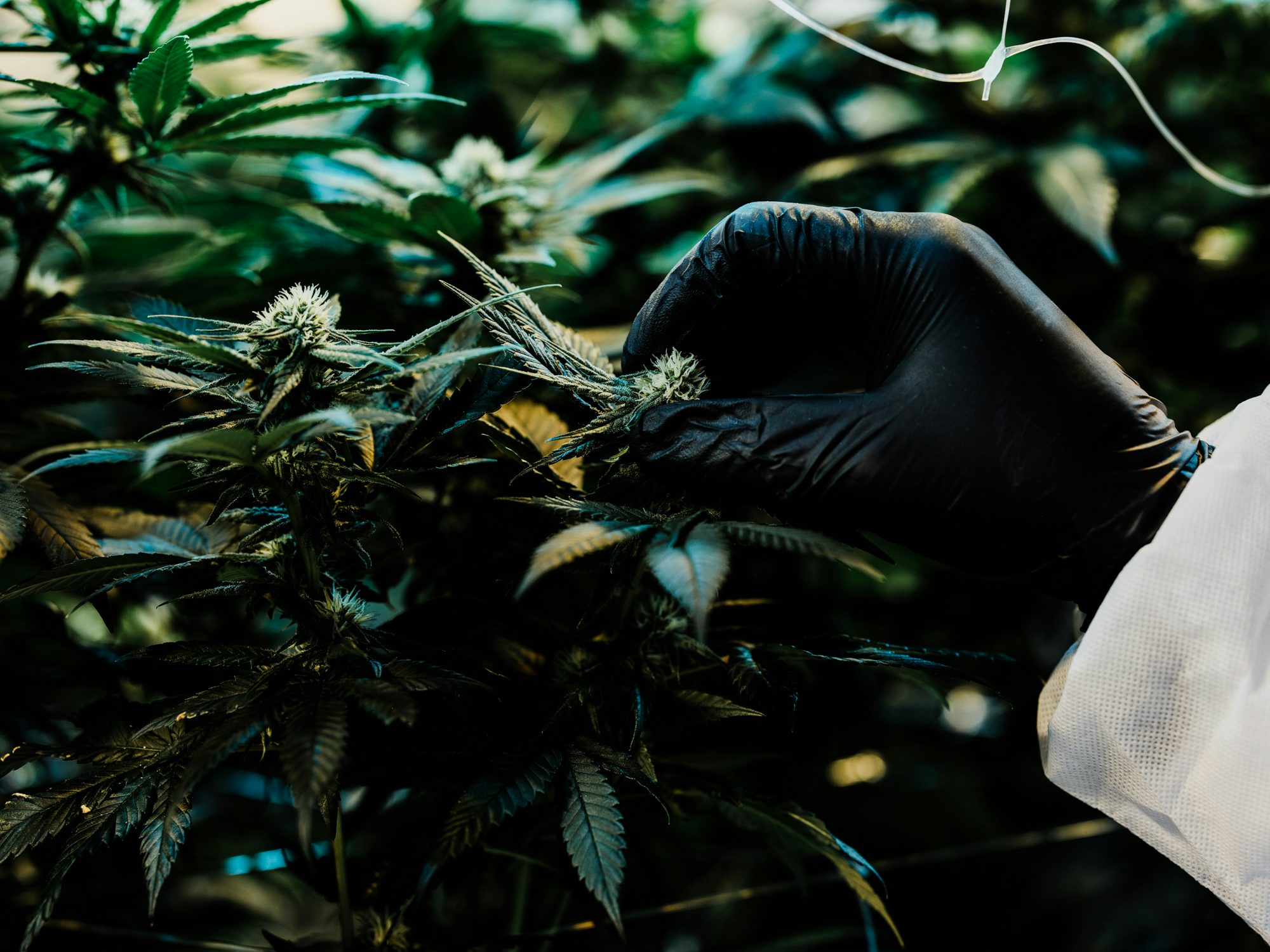 People like Kaylee who has worked there almost two years. Like her co-workers, Tweed wasn't so much her first choice as a surprising twist of fate. She had gone to trade school in the hopes of becoming a carpenter and worked for years toward achieving that career, "A week before I was given a contract here I was offered a really good job," she says, the choice was clear.
"We move mountains of marijuana every day," Kaylee says, "I think for most of us it's kind of become wallpaper now."
According to the mayor, the industry has had more than just an effect on jobs, it's also brought the real estate market back to life with more commercial development expected and the uncommon bidding war for properties. It's even brought new residents who've abandoned city life in Ottawa and Toronto for small-town life on the Rideau Canal.
"It's a return of manufacturing," says Tweed's Jordan Sinclair, noting that Canada is one of very few countries in the world where federal laws will allow for this kind of industry. For the time being, Sinclair insists that those laws make these jobs immune to outsourcing. "It's a way to rebuild industry and create good jobs."
But as weed is normalized in Canada and companies like Tweed begin to spread that gospel around the world, the industry has to be careful not to slip into the same trap that has forced others to leave small towns like Smiths Falls behind. After all, legalization in Canada is a step in the right direction, but it's only the beginning in a world that's growing more knowledgeable and accepting of what was once feared.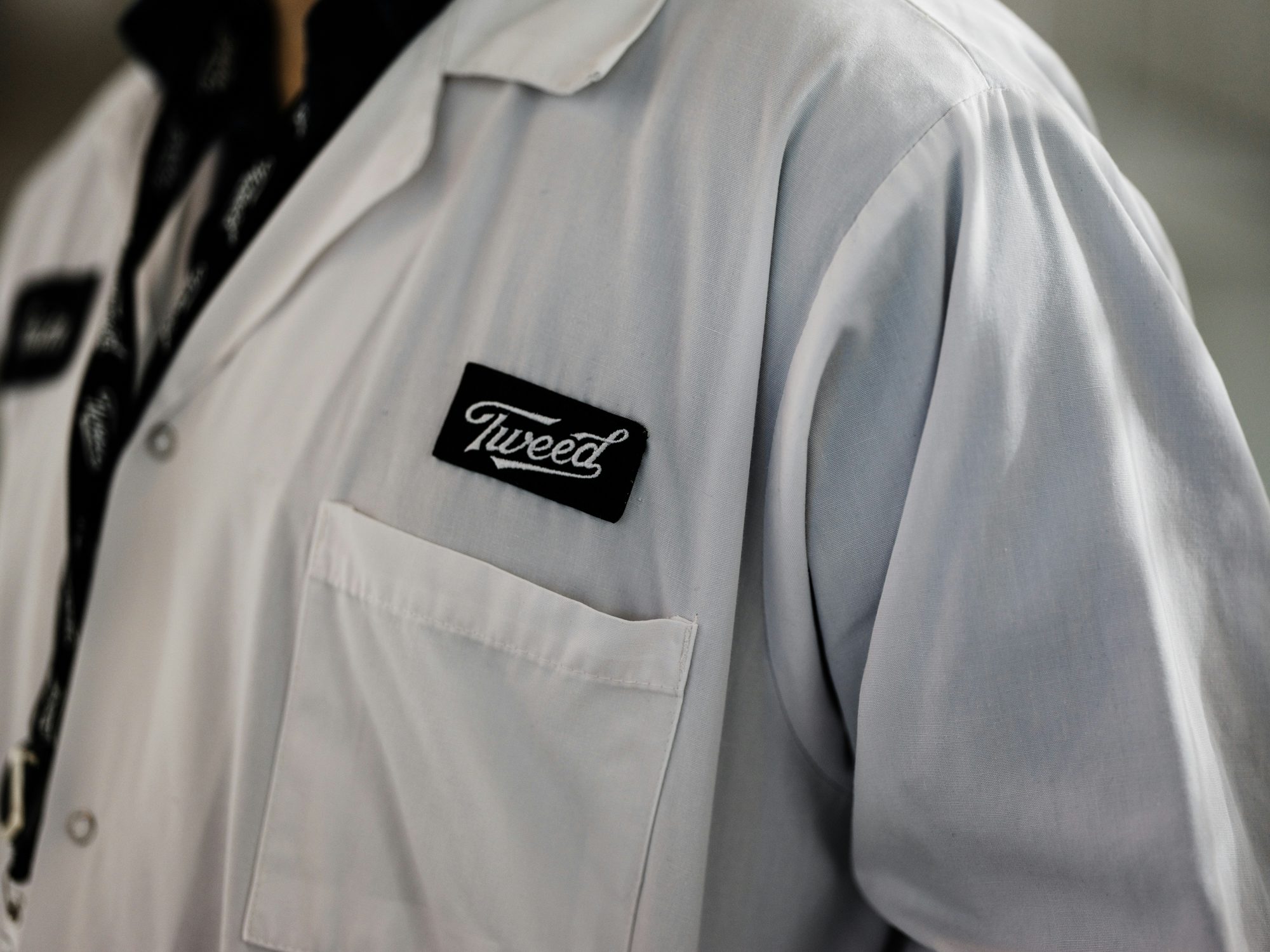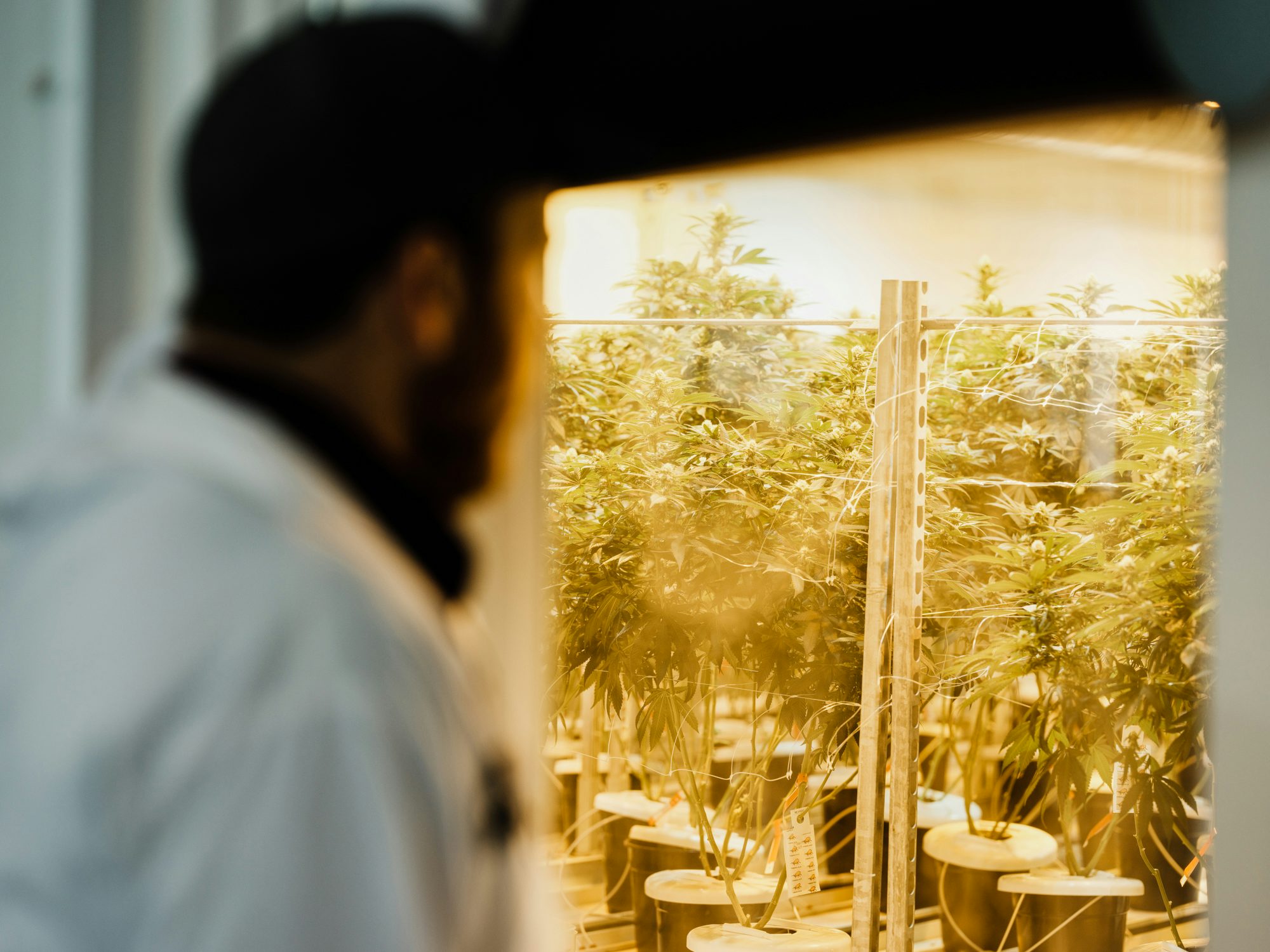 For its part, Smiths Falls has a resilient history. Hershey wasn't the first to leave it at the hands of automation, outsourcing and the relentless evolution of technology. Founded as a shipping town on the Rideau Canal it became a railroad hub which gave way to the mass production of the automobile and a manufacturing town which was left for greener pastures by companies like RCA and Stanley Tools.
For now, weed seems to be the future of the town. Sinclair expects Tweed will soon surpass the number of jobs Hershey offered, employing more than 600 and exceeding expectations as they continue to expand. It's a big leap from when they first came to town in 2014 with officials and residents alike doubting that they would make use of the whole facility.
"Some people might say that it was desperation and that we would've taken anything, but we didn't want anything," the Mayor says, "Realistically speaking what new businesses have been developed in the last decade that could come in and occupy 500,000 square feet of manufacturing space?"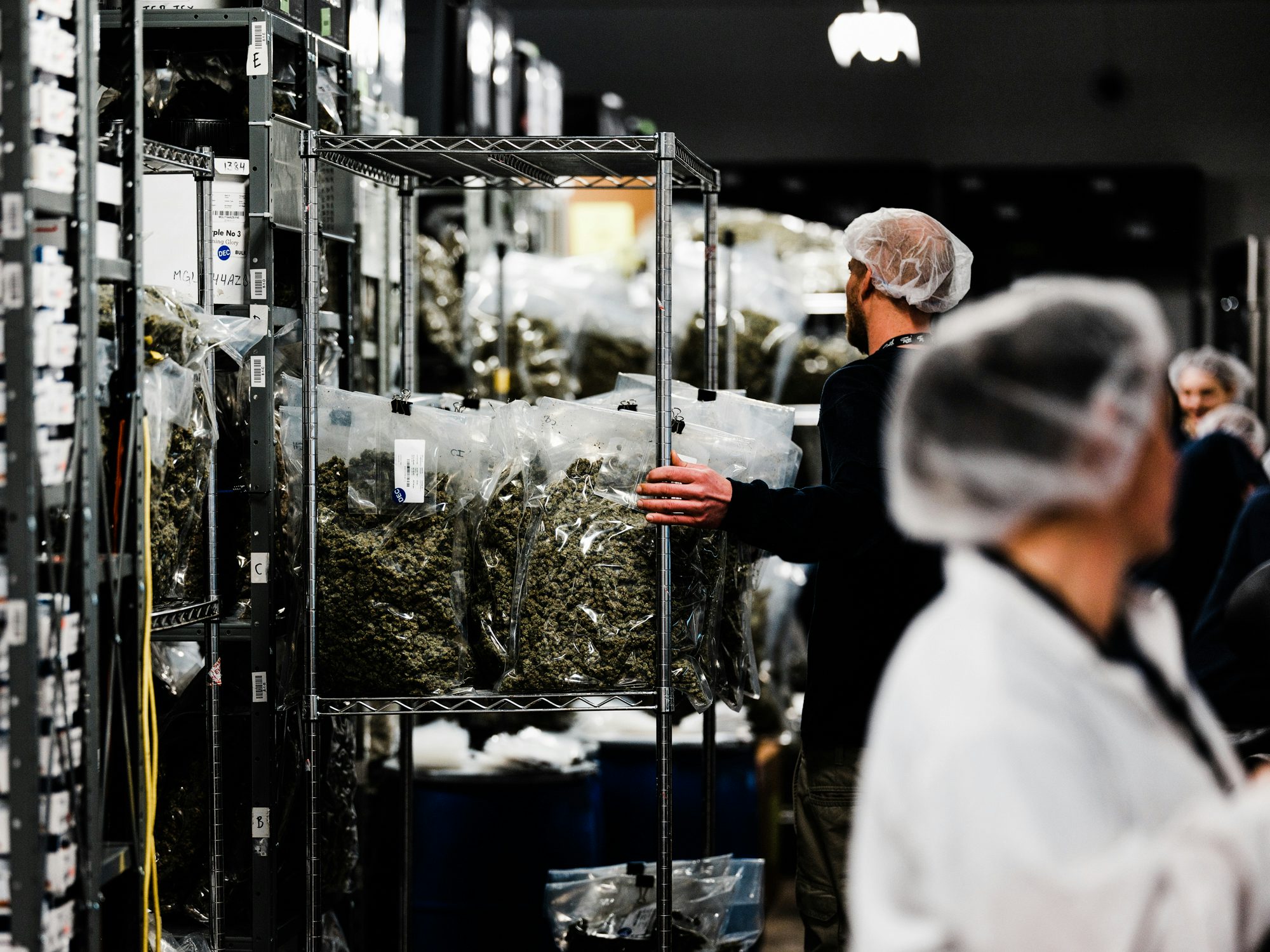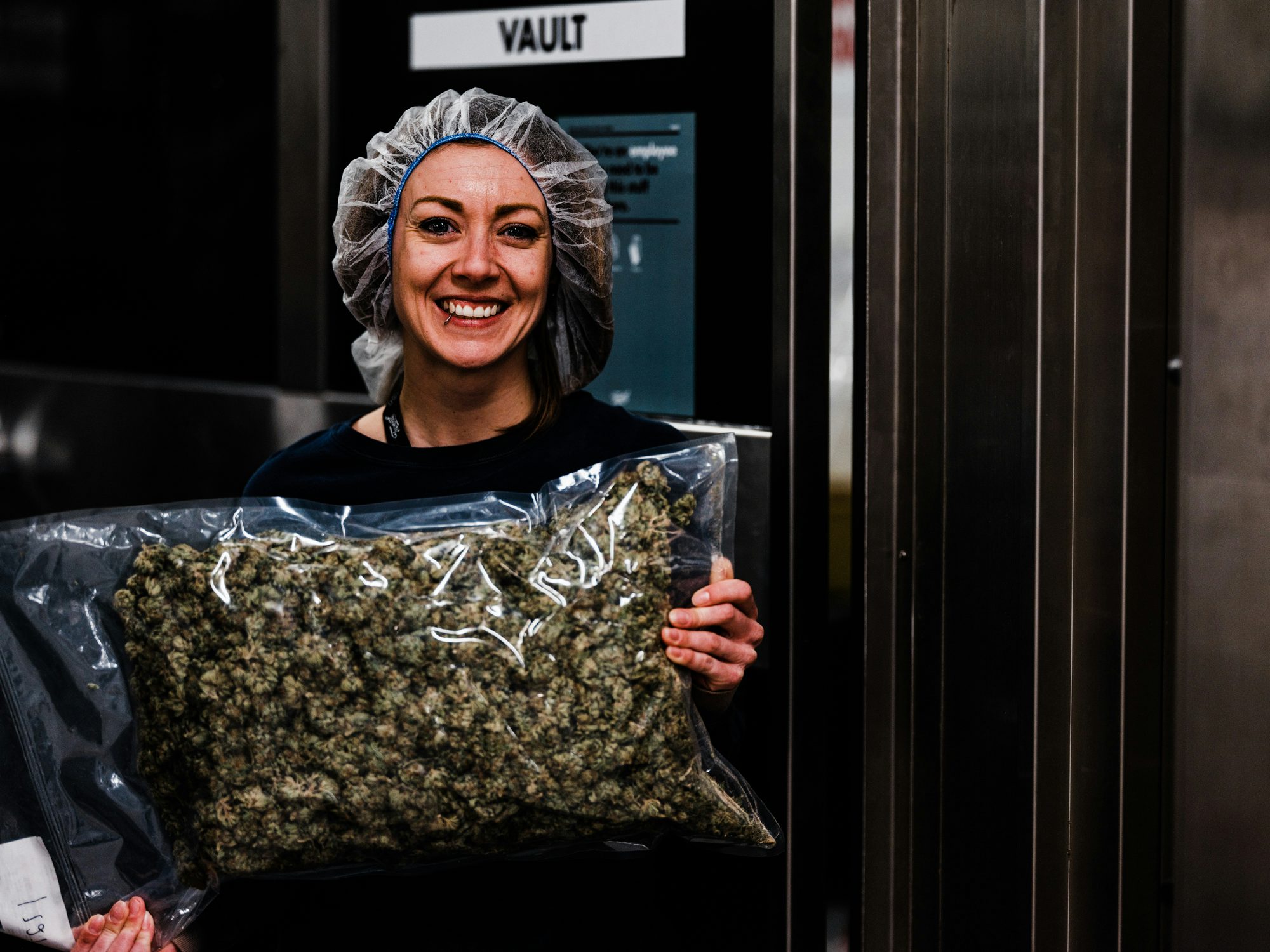 Years ago, it might have been a gamble, but as cannabis companies break their way onto the stock market and out of the underground, they're transforming industry and offering the small towns that embrace them a second chance.
"I think it's important in my role to recognize good things that are going on in the community and support them," says Pankow noting that he introduced a smoking ban for cigarettes as city councilor but remains open to the idea that the recreational market for cannabis might bring tourism back to his town. He pitched cannabis cruises on the Rideau and a smokeless option that pays homage to the town's history.
"Maybe someday," the Mayor said, "they'll be making chocolates again."