Despite periodic statements from members of Colorado's law enforcement about Mexican cartel involvement in the state's illegal grows, a report from The Colorado Springs Gazette finds there's no available evidence to support these claims.
"If we had that information, we would share that," a spokesman for the Teller County sheriff's office, Gregory Couch, told The Gazette.
Colorado became the first state to legalize recreational marijuana at the ballot box in 2012. Ever since, law enforcement and prohibitionists alike have argued that the state's legal market has provided cover for illegal activity.
As Mike Hartman of the Colorado Department of Revenue told NBC News in May, foreign cartels come to Colorado, "in an attempt to shroud their operations in our legal environment here and then take the marijuana outside of the state."
But the problem is that none of the law enforcement officials that the Gazette spoke to—including local and federal officials—could provide specifics.
"What…authorities have provided is anecdotal examples of human trafficking," writes the Gazette's Kaitlin Durbin, noting that police refused her requests for further information.
This could mean that law enforcement officials don't want to risk exposing ongoing investigations or that the cartels are just really good at hiding their activity, but it doesn't explain why they couldn't provide information on closed cases or the lack of info police have on this subject, in general. Durbin reports that there's no law enforcement database that tracks the black market in Colorado and estimates that the number of illegal grow ops in Colorado Springs and the surrounding counties is 650.
Local law enforcement and media reports have indicated that the majority of cartel members who operate within Colorado are of Mexican or Cuban origin, but, as Durbin points out, these reports only seem to note the Latino background of those who are charged with cannabis-related crimes rather than tying them to cartels.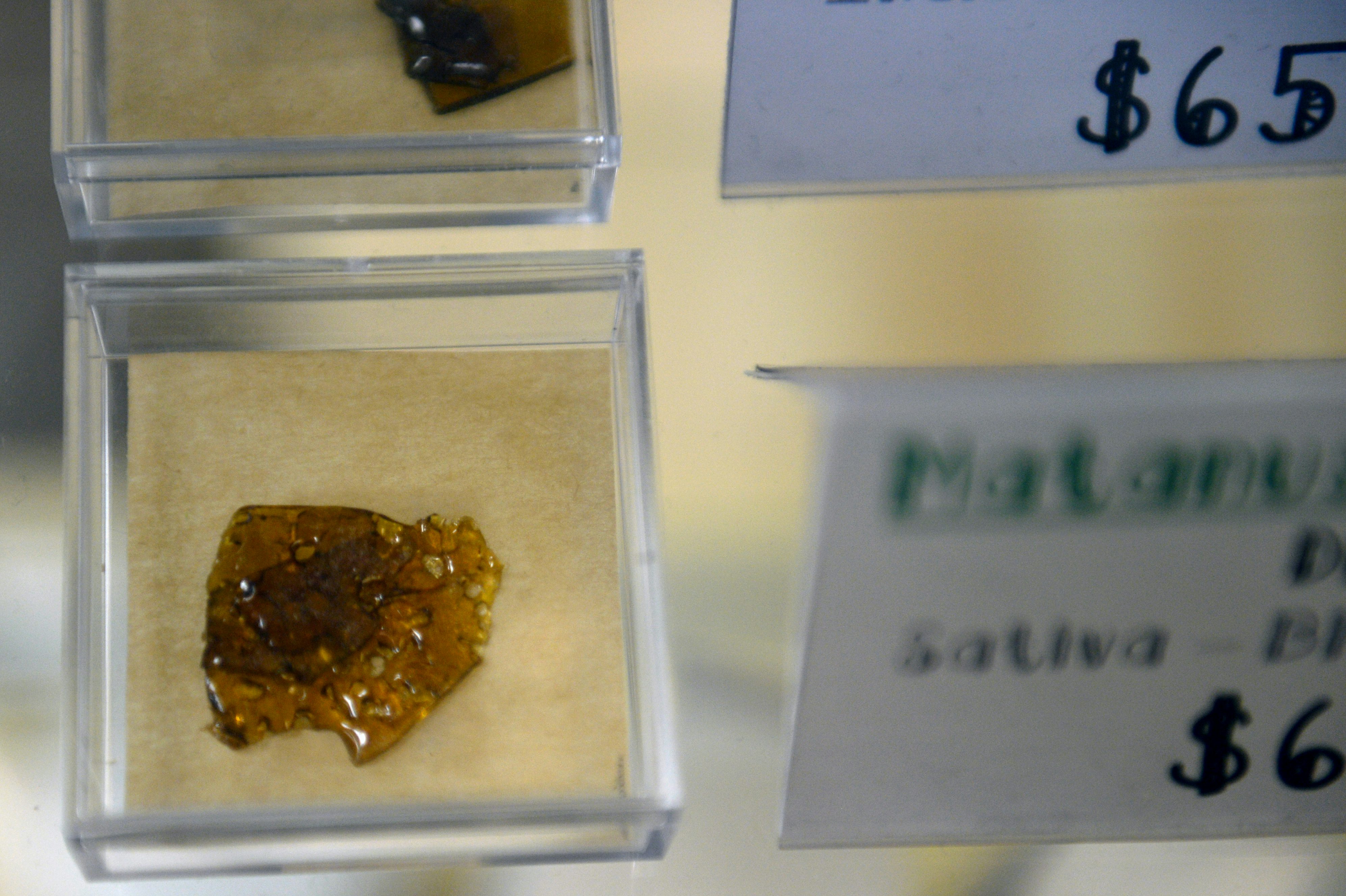 According to the DEA's most recent National Drug Threat Assessment, there are six Mexican cartels which are currently Sinaloa Cartel, Jalisco New Generation Cartel, Juarez Cartel, Gulf Cartel, Los Zetas Cartel and Beltran-Leyva Organization. The report doesn't say whether these cartels operate within Colorado specifically. It does, however, note that foreign-grown marijuana is of lower quality, which could be the reason Border Patrol saw a significant decline in trafficking from Mexico after Colorado legalized. (Legal cannabis has also led to a significant decline in cartel-related violence in states that border Mexico.)
Where the DEA report does mention Colorado, it states that, "Asian criminal organizations based in Denver, Colorado maintain large-scale marijuana grow sites and distribute marijuana throughout the United States," conflicting with reports that criminal organizations of Latin American origin are the most noteworthy in the state's illegal trade.
Still, many of the foreign cartels which do operate within the US appear to be more concerned with substances like cocaine and other banned substances, according to the DEA. Those who deal with weed are often found to be diverting cannabis across state lines, from legal markets to illegal ones.
For example, "Law enforcement in Pueblo, Colorado conducted an investigation of an organization transporting marijuana from Colorado to Florida," the report reads, but does not indicate that the group had any connection to foreign criminal organizations.
The same can be said of the largest cannabis bust since Colorado legalized. In June of 2017, 74 people and 12 businesses were indicted for producing more than 100 pounds of weed a week for export to Kansas, Ohio, Texas and Oklahoma. That grow op had been funded locally and even defrauded former Broncos players Erik Pears and Joel Dreessen, who invested in the operation thinking it was a medical marijuana company.
While the group definitely constitutes a criminal organization, and was charged as one, it was not clear that they were linked to foreign cartels. In fact, investigators indicate that it was a home-grown organization that began as a poker club among friends, calling the investigation 'Operation Toker Poker.'
All this is not to say that organized crime is not a part of Colorado's marijuana trade, but there is very little proof that Mexican drug lords are the main players.