Jamaica, considered by many as the cultural motherland for cannabis consumption due to its Rastafarian roots and popular image, marijuana has actually been illegal there for decades. In April of last year, that finally started to change, and the agenda for this next year is getting exciting, for very big reasons.
Last year at this time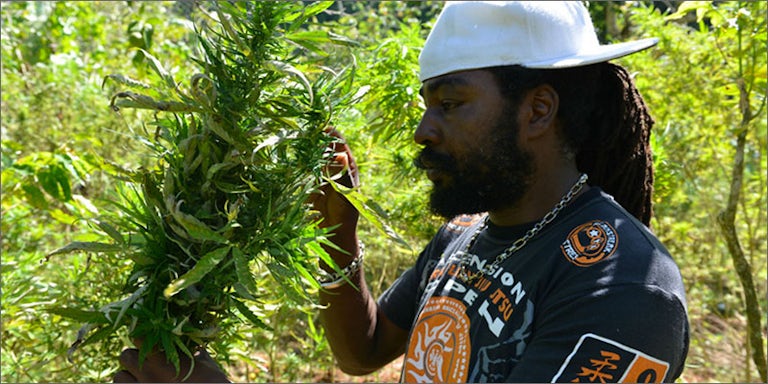 Last April, Jamaica passes a law that decriminalized cannabis to a certain extent. Citizens are allowed to cultivate up to five plants, and though they can consume on the daily, their company is limited to friends and family. In other words, you have to be at home.
Home is the center of the new law, as anything over 56 grams outside of the home is a fine of 500 Jamaican dollars, or $4.50 US dollars. If you get caught with anything over 2 ounces, however, you will get in trouble with a criminal charge of trafficking.
Religious observation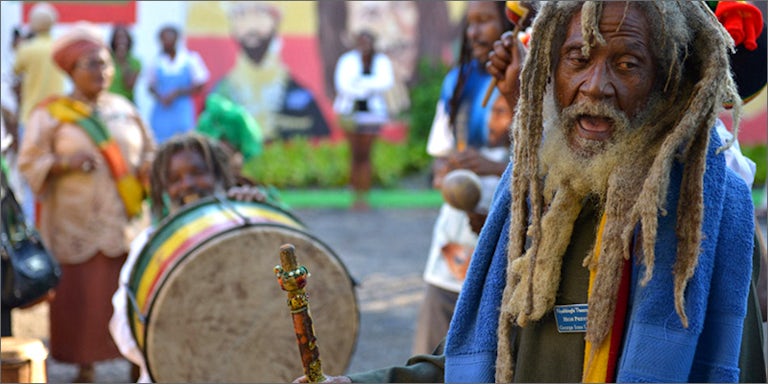 Those of the Rastafarian religion have an exempt status in the law, able to grow, consume, and transport in unlimited quantities so long as they only consume during religions practices and refrain from selling to other parties.
The Rasta religion is an integral part of Jamaican culture, spreading in the 1930's by descendants of African slaves, sporting prominent use of the colors red, yellow, and green in homage to the Ethiopian flag, and boasts an estimated 1 million adherents worldwide.
Other changes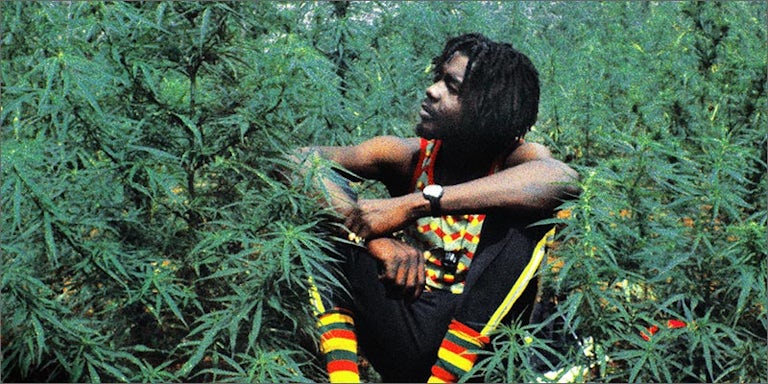 The agency formed to hand out permits for commercial cultivation has a one-acre limit per permit, designed to help local growers establish an industry free of big companies entering the nation and taking over the fledgling industry. If you are a tourist and want to enjoy the "best buds on the planet", check with your hotel or resort before you book to make sure they allow consumption so you can get the proper permit to enjoy purchasing and consuming on the resort property.
The upcoming changes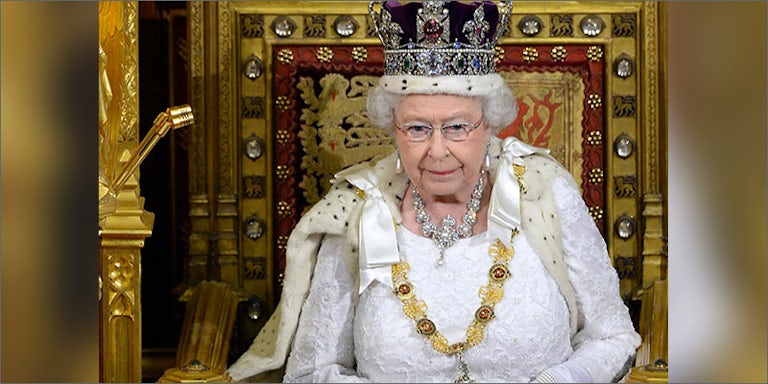 The upcoming 2016-2017 legislative year for Jamaica is filled with excitement for the small island nation. It is a parliamentary democracy and constitutional monarchy. While Jamaica gained its independence from Great Britain on August 6th, 1962, it still holds the British queen as a monarch, and its royal anthem is "God Save the Queen".
That is expected to change in this year as they seek to remove her as the country's head of state and fully establish Jamaica as a republic. The winning Jamaican Labour Party in the last election promised to sever colonial ties with Britain. The plan is to replace her with a Non-Executive President.
The future of cannabis in Jamaica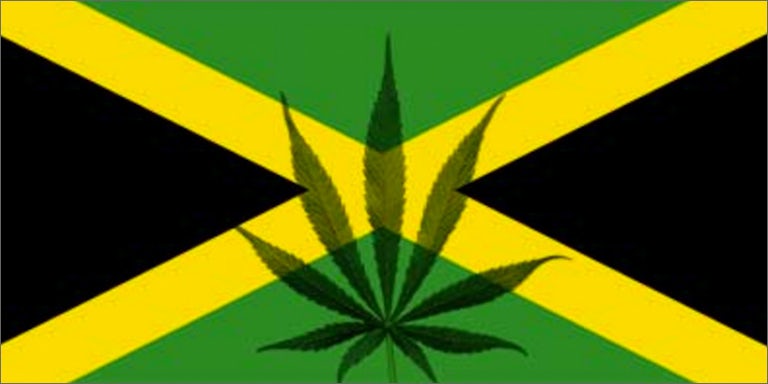 Also in the agenda this year is the proposal to fully legalize cannabis for "specific purposes", though those purposes are not nailed down in writing yet. It is widely believed that private possession, consumption, cultivation, and sale or "gifting" will be expanded upon by the law, as well as establishing further the commercial economy.
Tourism is also expected to get a boost with more liberal acquisition and consumption. The possibility of cannabis clubs to take economic advantage similar to Colorado is a talking point among many hoping to finally embrace Jamaica's strong pull in the worldwide cannabis community.
Do you think that Jamaica will fully legalize this year? Will it have a significant effect on international relations and tourism? Let us know on social media or in the comments section below.