A recent Michigan Court of Appeals decision means that technically, medical cannabis cultivators can't do their job without breaking the law. According to the court, Michigan's medical cannabis laws do not extend to "wet marijuana," which the court claims is still illegal on the state level. 
The problem with this decision is that "wet" cannabis is part of the cultivation process as the "wet marijuana" described by the court applies to flower that has been removed from the plant but not yet dried or cured.
"Obviously, it doesn't go immediately from being a plant to being dried cannabis," says Mathew Abel of Cannabis Counsel LLC, a Michigan law firm that deals with cannabis cases, to local news source MLive.com. "There has to be a drying or curing process. I think this court lacks some understanding." As Abel points out, this court decision makes it impossible for medical cannabis businesses to follow the state's own law.
This decision was a result of a court case where police raided a medical cannabis patient's "ranch style" home and found cannabis plants and flower that were all at different stages of the cultivation process. The police claim to have found 126 cannabis plants and roughly 550 grams of cannabis flower that were in the process of drying.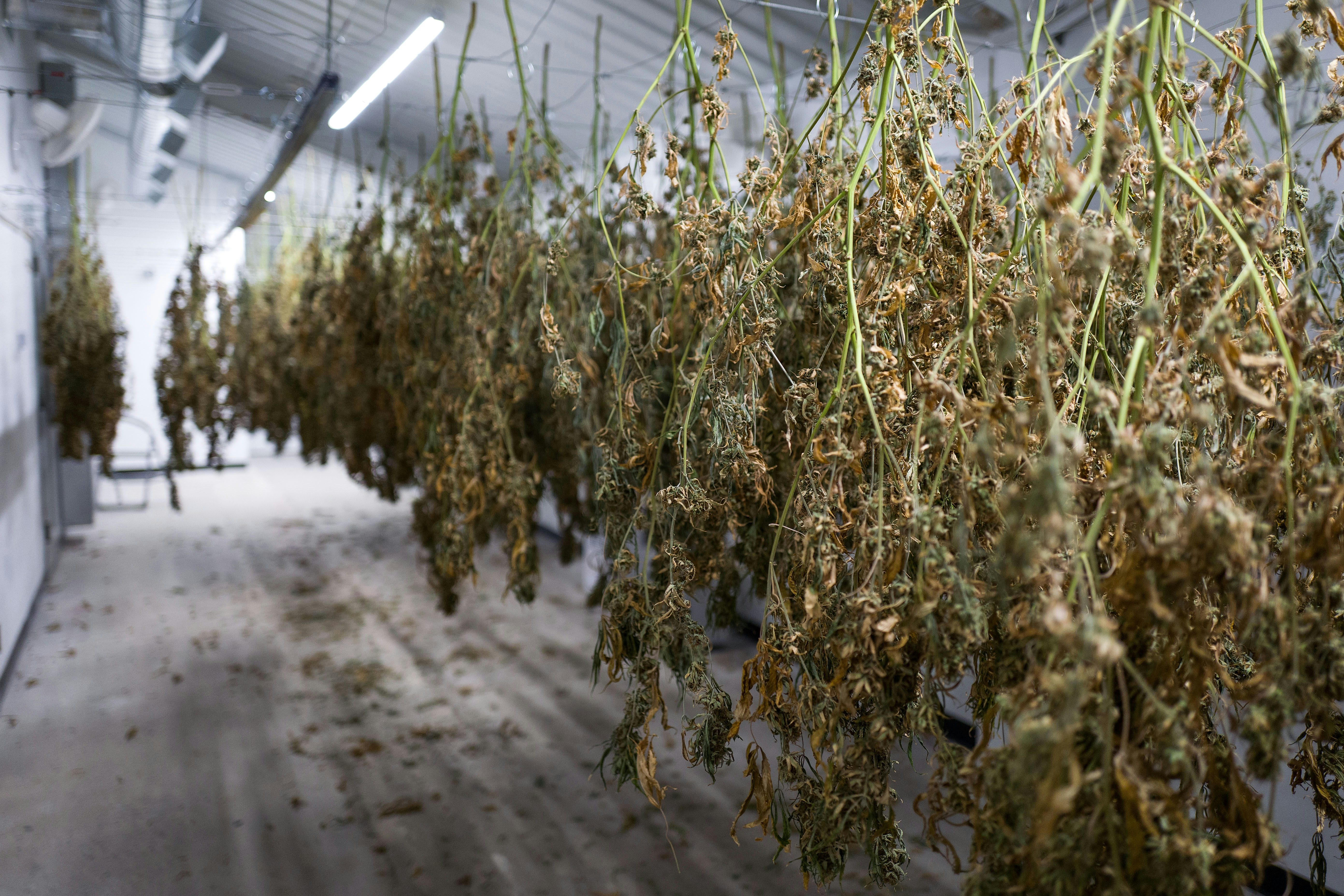 Under Michigan's medical cannabis law, qualified patients with a doctor's recommendation are legally allowed to possess up to 2.5 ounces (roughly 71 grams) of "usable marijuana" and can cultivate up to 12 cannabis plants for personal use.
The defendant in the case, Vanessa Mansour, claimed that because the cannabis was still wet at the time of seizure, it could not be considered "usable marijuana" as specified by state law. For this reason, Mansour argued that the police technically could not charge her with possession of "usable marijuana," which is how the state's law describes cannabis. 
Voters approved a new medical cannabis law in Michigan after a 2008 ballot. The state currently lists roughly 220,000 medical cannabis patients. 
This recent court decision is the latest hitch in the state's medical cannabis program, which has been criticized for its slow roll-out. Even as the state ramps up for another ballot initiative this coming November that could legalize recreational cannabis, the state only awarded its first 12 medical cannabis business licenses on July 12th. These businesses remain unable to operate as they wait for cannabis testing facilities to be licensed, which are a necessary part of the state's regulatory process.
Mansour and her attorney plan to appeal their case to the Michigan Supreme Court.