Another idiot ruins it for the rest of us. One teacher is in Henrico County, Virginia is in some serious trouble with the law. According to police, shop teacher Domonic Leuzzi was actually letting students blaze in the classroom! That's right. He let students smoke pot in school. Can you believe it?
Students narc out teacher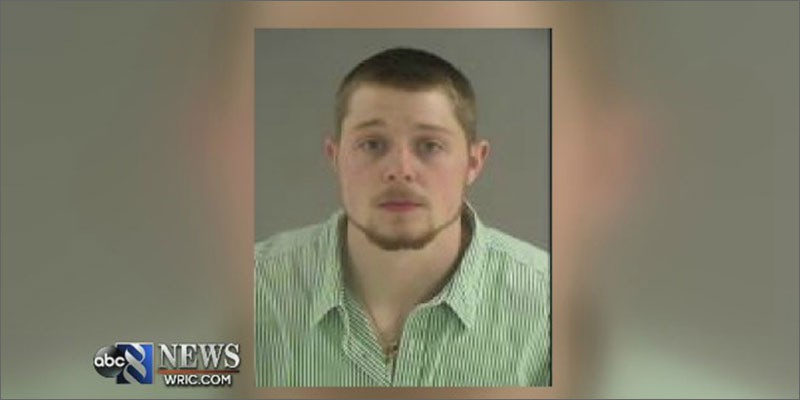 The investigation began on March 4th after police say the school officials informed them that students had come forward admitting their teacher allowed them to smoke weed in the classroom.
"We got a call from the administration of Henrico County Public Schools saying they received information from students that a teacher was allowing them to smoke marijuana in a class," – Lieutenant Chris Eley of the Henrico County Police
23 -year-old Domonic Anthony Leuzzi, of Glenn Allen was, until recent events came to light, a shop teacher at the Academy of Virginia Randolph. The high school is tailored for academically and behaviorally challenged students, and signs in front of the school declare it a drug-free zone. Apparently, 3 students were given a pass on that rule in the classroom under Mr. Leuzzi's tutelage.
Unbelievable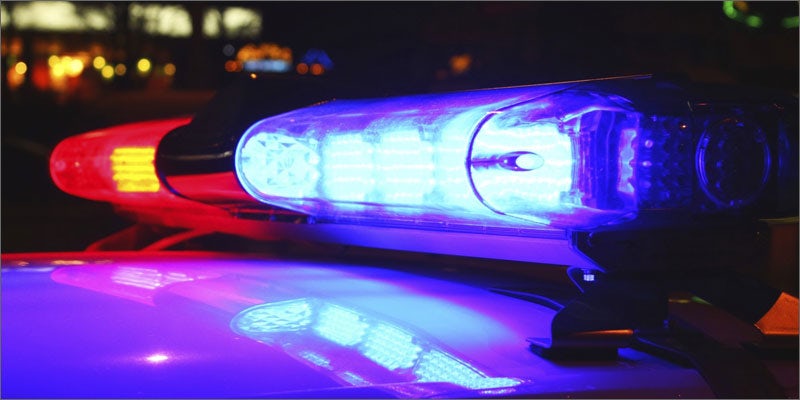 If you think this case seems unbelievable, you aren't the only one. Even the police find it hard to believe.
"In my 18 years in police, I haven't seen anything like this," Eley added.
Leuzzi faces 3 counts of contributing to the delinquency of a minor. Court records indicate that at least three teenagers allegedly smoked marijuana in the classroom. He is longer employed by the school or the district, according to Henrico County Public Schools spokesperson Andy Jenks. When the local news went to his home to try to get a statement, no one answered the door. Leuzzi will face trial in May.
The Damage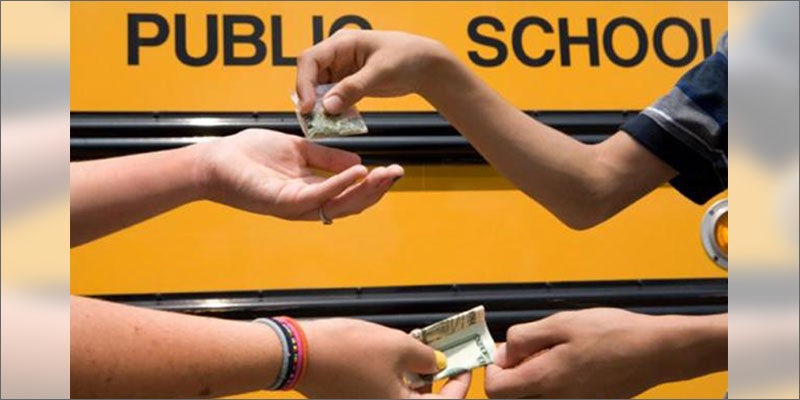 We, as cannabis enthusiasts, already have a lot of negative images of both ourselves and the plant to try to overcome in the minds of opponents and the public. It is the actions of this individual that shine a dirty light on all of us who strive for the acceptance of cannabis. I imagine every activist in Virginia, perhaps the nation, is beating their heads against the wall right now, as this presents another obstacle in the path to legalization.
The one universal factor that both sides of the legalization debate agree on is limiting access to children. To act in the capacity of a teacher and authority figure to facilitate students in breaking school rules and local law under his direct supervision is a gross violation of the trust placed in him by the school, and more importantly, the parents. Whether he was encouraging such behavior or simply allowing it to occur, his actions have brought a pallor on the word cannabis in this community that will not soon be forgotten. The only remaining question is why students would incriminate themselves to tell on their teacher. There is no mention of any charges the students are currently facing.
Would you report a teacher if they let you get away with smoking weed on school grounds? Do you think this teacher is getting punished too harshly for the actions of his students, or not harshly enough? Sound off on social media or in the comments below.