California's first marijuana museum is opening at the Oakland Museum on April, 2016. The museum will feature various views on marijuana by providing artwork, political pieces, scientific displays, and multimedia exhibits that will allow the public to address any questions and strike up conversations about the plant.
Altered state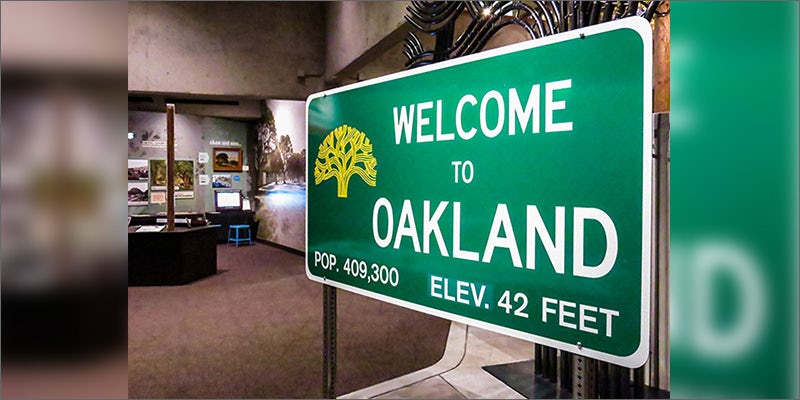 You'll want to tell your fellow cannabis enthusiasts about this marijuana museum. Opening its doors very soon, Altered State: Marijuana in California is the only museum to open that will focus on all things marijuana. It will present all the different ways that people view marijuana, which include social, historical, and political outlooks, scientific data, and even opinions from a diverse group of people. The exhibit focuses on ten different areas- Profitable Pot, Criminal Dope, Medical Marijuana, Recreational Reefer, Evil Weed, Sacred Ganja, Youth and Weed, and Cannabis Science.
"We have designed an open and participatory experience to engage anyone who has an opinion or wants to learn more about the complex issues and information about this topic, which is relevant to all Californians"
Highlights that are included in the museum are live and maintained samples of cannabis, a "cannabis confessional" that gives people the opportunity to express their thoughts on marijuana privately and anonymously, views from the youth on the topic of cannabis, and explorations of various influences that are changing the state. It also provides an installation, created by artist Cybele Lyle, that will alter its viewers outlooks on space and time. The museum collects its content from various sources that include dispensaries, growers, science, popular culture and the media.
Open for discussion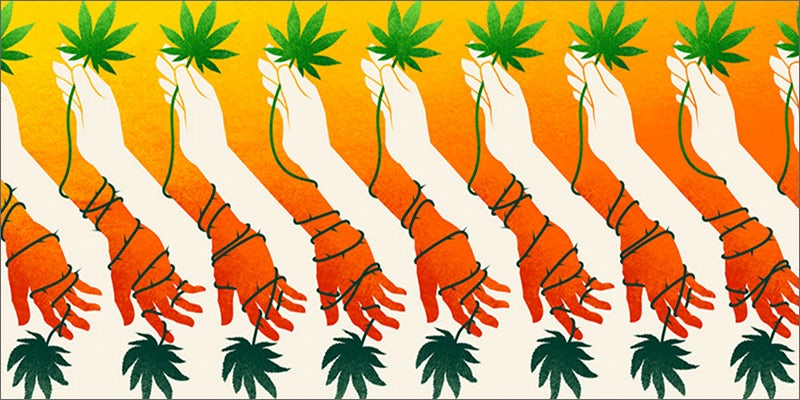 With marijuana being all over the news and as states start to legalize its recreational use while quite a few others are exploring medical and recreational legislation, the cannabis exhibit will be an opportunity of a lifetime for people to discover how people have formed various point of views and sets of standards about marijuana over the ages, in which some are against its usage entirely. These views are now more clear and come from recent debates about marijuana's status in California.
"We're interested in presenting a forum for all sides of deep community conversations about marijuana, its history, politics, culture and impacts on our state."
The Altered State exhibit allows the public to join in and be a part of the conversations about issues related to marijuana. Through historical, scientific, social and personal experiences, Altered State will demonstrate ten different ways that people view marijuana in the state of California. The ten topics will be examined by using up-to-date data, thoughts from experts and the community, past and current news, conversations that are encouraged by using visuals, and by accepting donations that come straight from the museum's visitors.
Its always been OMCA's goal to provide a place for people to come and learn about more complicated topics. More importantly, they honor the voices and stories that come from their guests. Everyone, no matter their views on the subject, can contribute in their own way and are encouraged to do so.
Are you excited for the first-ever weed museum? Do you think it will be successful? Let us know on social media or in the comments section below.