One of the most common misconceptions about pot smokers is that they are lazy. But as you know, this is far from the truth. In fact, there are plenty of vigorous folks that love to get high. Not only do athletes consume cannabis, but so do doctors, teachers, and more. Indeed, smoking weed isn't just for hippies and burnouts. You can still be active in more ways than one and consume as much ganja as you please. From exercising to helping people in need, here are seven ways you can smoke weed and still get shit done.
1. Do your research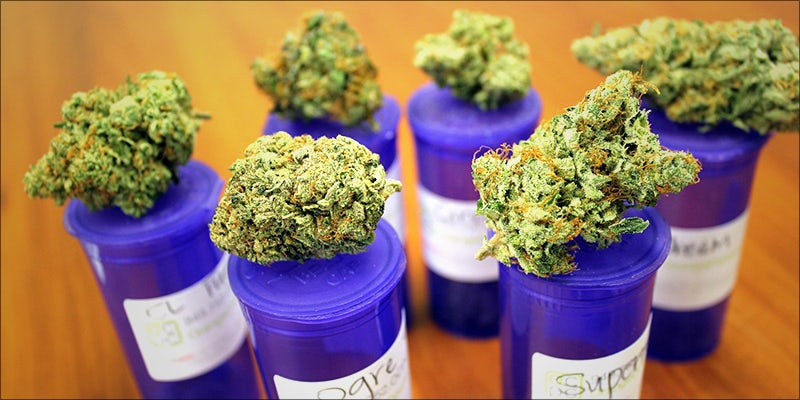 There is no better way to be productive than to fill your brain with information. After all, there's always something to learn in this world. So, if weed is one of your top interests, then why not take the time to learn more about it? This way, you can say you do more than just smoke the stuff.
2. Exercise or get active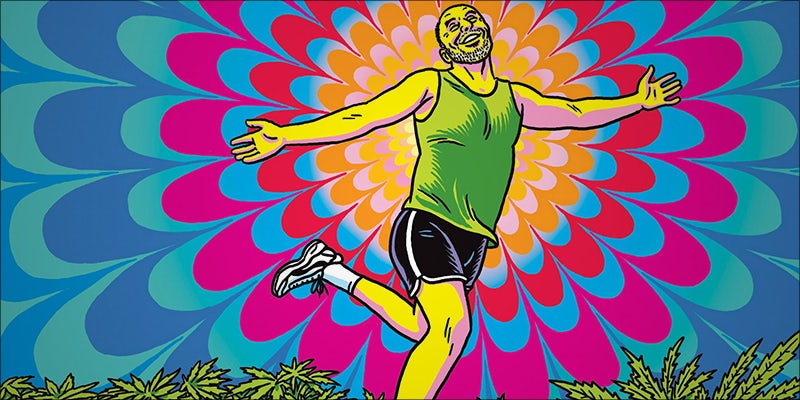 Exercising is all about being active and staying in top-notch shape, making it an excellent way to stay productive. Many athletes are known to use cannabis before and after they work out or compete. Michael Phelps, anyone?
In fact, you can exercise right from home. Just go for a nice walk, or do some pushups. You can even get high before for the extra motivation. Check out this article on couch exercises that you can do if you're chilling with indica.
3. Discover new hobbies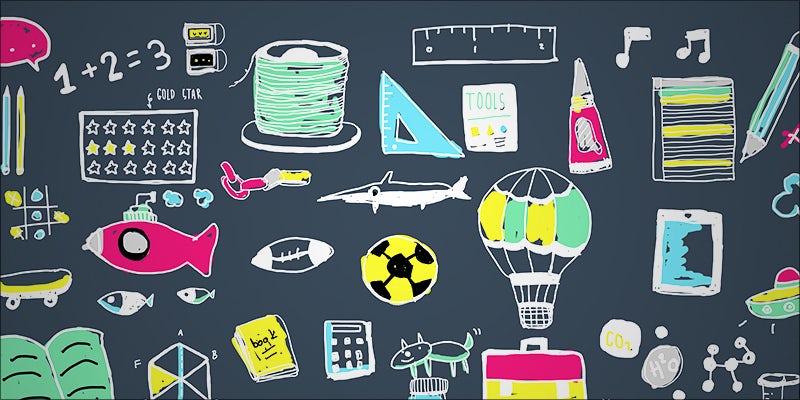 In general, hobbies are a nice thing to have. Also, they allow you to find new ways to have fun, other than smoking weed. No, this doesn't mean you need to give up your time with the herb. But your list of things-to-do should go further than smoking bud. Life is too short not to get out there and try new things!
4. Get a job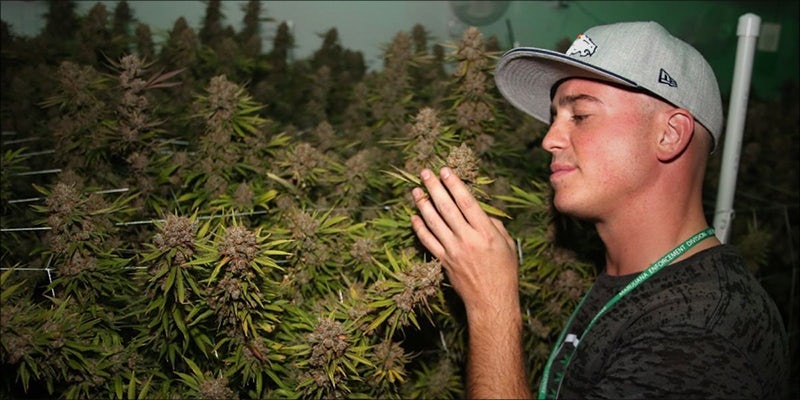 Obviously, having a job is pretty important. Not only does it help pay your bills, but it also helps you to buy your own pot. In general, it doesn't look good to be unemployed. If you can help it, find some way to make your own cash. By doing so, you can prove to the haters that you can financially support your love for Mary Jane.
Check out this article about jobs in the cannabis industry, so you can combine the two.
5. Help people in need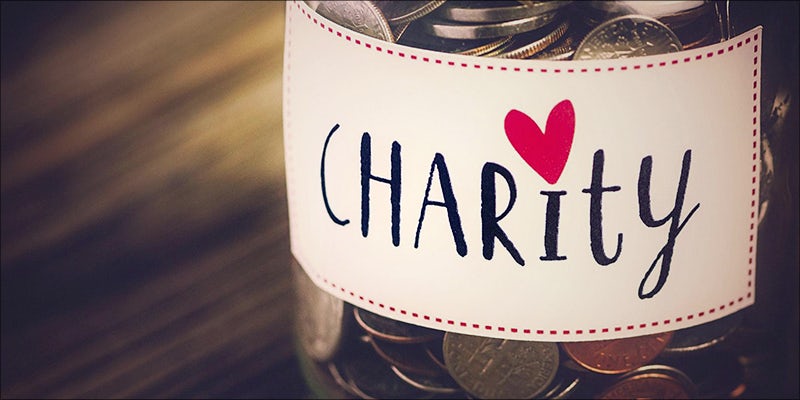 There are a lot of people out there that could use a helping hand. And what better way to be constructive than to lend your assistance?
Charity may not be the first thing that comes to your mind when you think of being productive. However, it's an excellent way to make an impact and make yourself and others feel good at the same time.
6. Go to college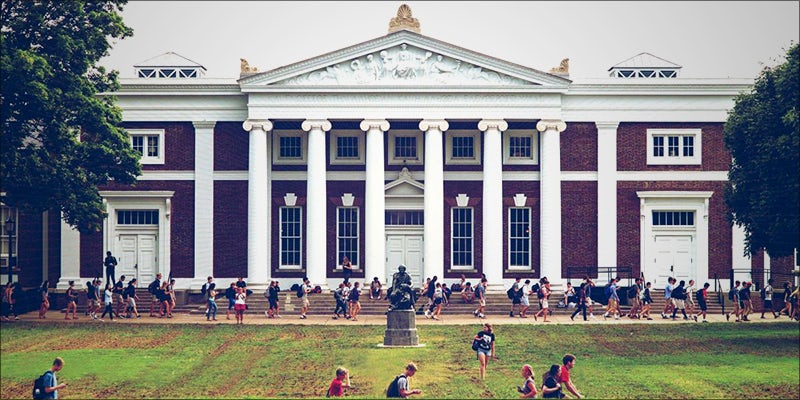 Even if you don't know what you want to do for the rest of your life, there's nothing wrong with signing up for a few courses at one of your local campuses. Not to mention, nothing says productive quite like earning a degree.
As a matter of fact, you can attend a cannabis college. That's right; you can go to school to learn all about weed.
7. Set goals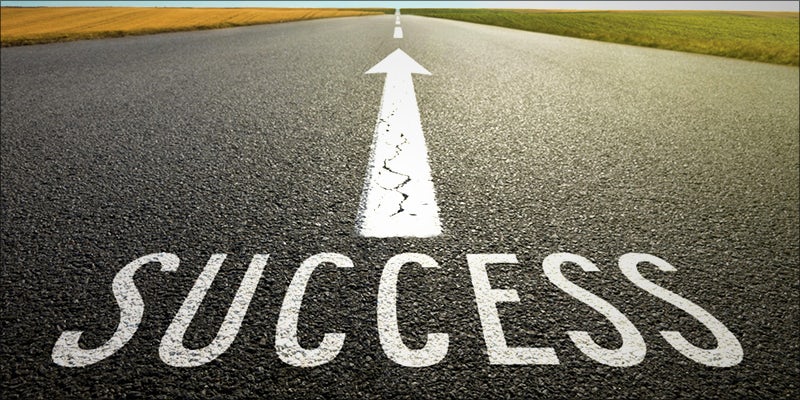 Whether it be achieving a lifetime goal or a daily task, picking things to work towards will keep you motivated. More importantly, you can control what you want to accomplish.
For example, your goal can be as small as tackling that huge mountain of laundry in your room. Or, it can be as large as hiking Mt. Everest. Nevertheless, a goal is a goal, no matter how simple it might be.