Dispensaries are not simply a place to buy weed. They're also places of education and exploration. The best dispensaries offer knowledgeable budtenders and a variety of products from balms to tinctures. But some dispensaries are taking legal weed to the next level with classes on wellness and free massage therapists. Here are the top five in Canada revolutionizing the pot shopping experience.
Eden Medicinal Society, Toronto
Eden is a place that lives up to its name. With a warm staff and a sense of community, it offers all the hospitality you might expect from Canadians. Each location has a doctor on call who can provide patients with a medical note to begin browsing their excellent selection of strains. They even offer services to those who cannot make it to their stores by allowing an appointed caregiver to pick up the medicine. Lastly, Eden supports the community through an Opiate Substitution Program which works with the University of British Columbia to provide low-cost medicine to those who suffer from addiction.
The Village, Vancouver
The Village is a hidden gem located at the beautiful Waterfall Building in Vancouver. It's this warm and comforting atmosphere that won it the title of best dispensary in British Columbia from the 2016 Canadian Cannabis Awards. The staff is attentive, knowledgeable and often willing to go out of their way to serve customers. Their website even features a blog with thoughtful musings on cannabis culture, health and wellness.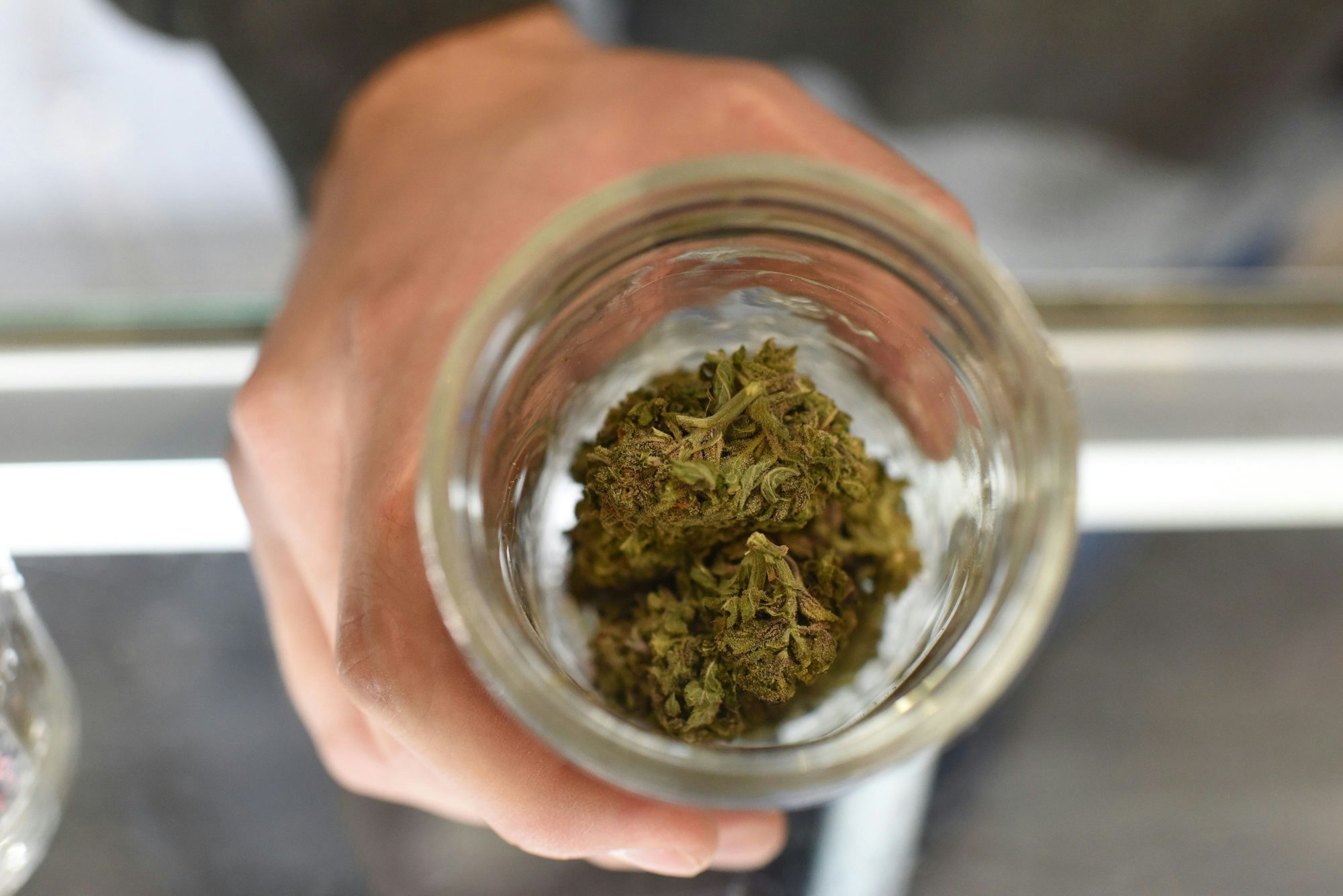 Sunrise Wellness, Vancouver
This dispensary is like a farmer's market for weed. Praised for their openness in displaying the sources of their flower, customers can expect quality grown cannabis every time they walk through the doors. In addition to a wicked stash of bud and concentrates, they provide a wide range of wellness services. Sunrise members get access to massage therapists and personal trainers at no additional cost.
Clinique la Croix Verte, Montreal
The Croix Verte offers its members the full health and wellness experience, working with customers to craft their diets and daily habits to provide more than just smokable relief. The staff offers everything from massage therapy to horticultural expertise. Employees offer a wealth of knowledge that rivals a health clinic during one-on-one time with customers in private cubicles. They are knowledgable on which cannabinoids are best for specific illnesses. And don't worry if you don't speak French, the staff is happy to provide their services in English as well as Spanish.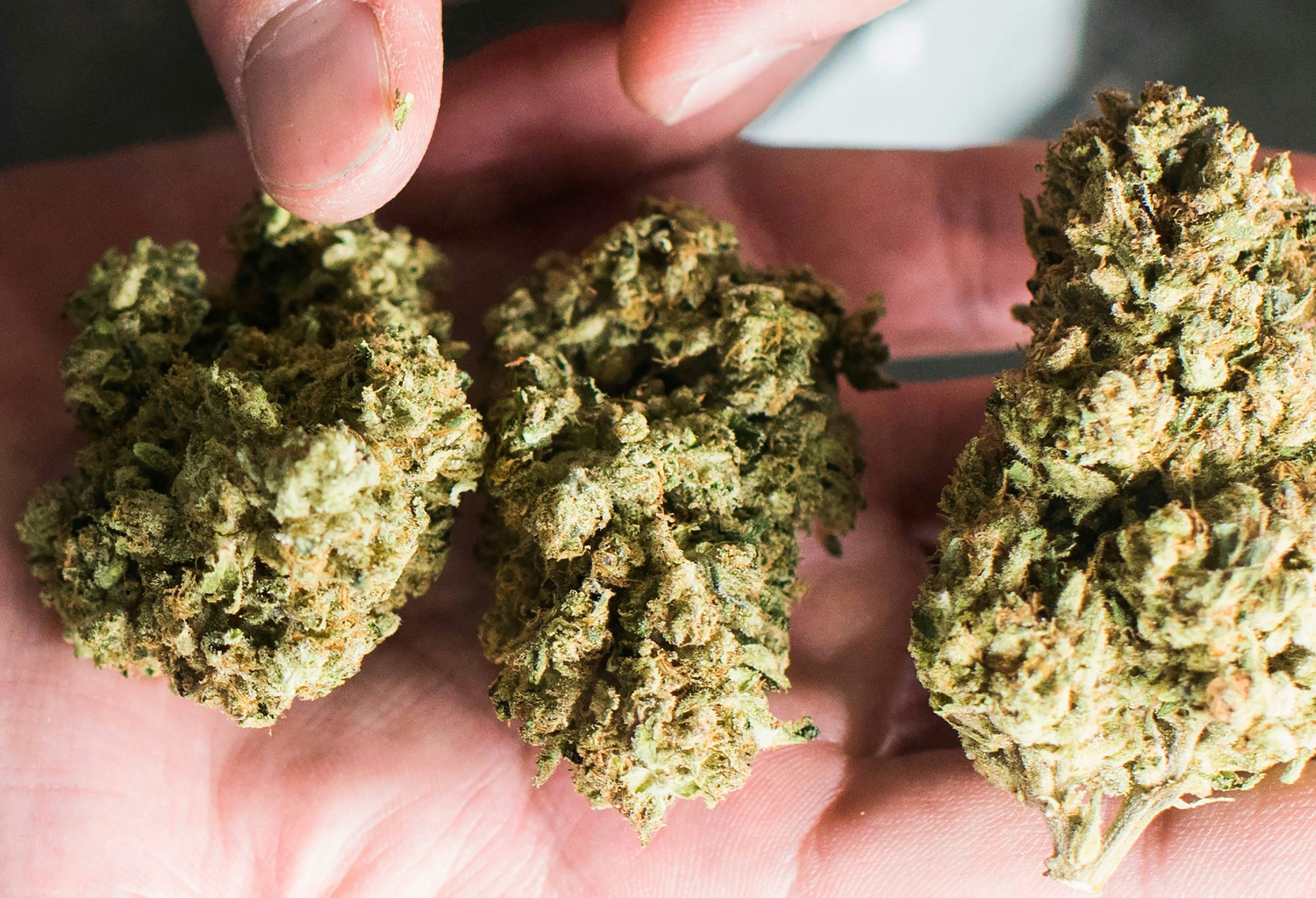 BuyMyWeedOnline.ca
This online store is like if Leafly let you buy weed and delivered it with the speed of Amazon Prime. Their reliable services offer a tracking number and discrete odorless packaging. A free gram comes with every order over $99, which is a decent amount of weed considering the site's low prices. The only setback is that you don't get to see the product before you buy it, but their wonderful customer service allows you to speak with a real person at all times offering an in-store experience online.