Cannabis has earned a name for itself as an effective homeopathic treatment for multiple sclerosis and pediatric epilepsy. But, does the herb help cerebral palsy? Clinical trials are badly needed, but recent research holds promising results for cannabis treatments for the condition.  Here's how cannabis may ease symptoms of cerebral palsy.
What is cerebral palsy?
Cerebral Palsy (CP) is a brain disorder that affects movement, coordination, and posture.
The condition often presents in toddlers at the age of three years old. But, the condition carries into adulthood and sometimes results in physical paralysis.
Some of the symptoms of CP include:
Pain
Muscle tension, rigidity, and spasticity
Visual, speech, or hearing impairments
Sleep disturbance
Incontinence
Seizure
Cerebral palsy is a complicated disorder with no known cause. The most recent theory is that a birth trauma such as oxygen deprivation may trigger the condition.
However, cerebral palsy is not degenerative. While it can cause severe development issues, the condition does not progress
Does cannabis help cerebral palsy?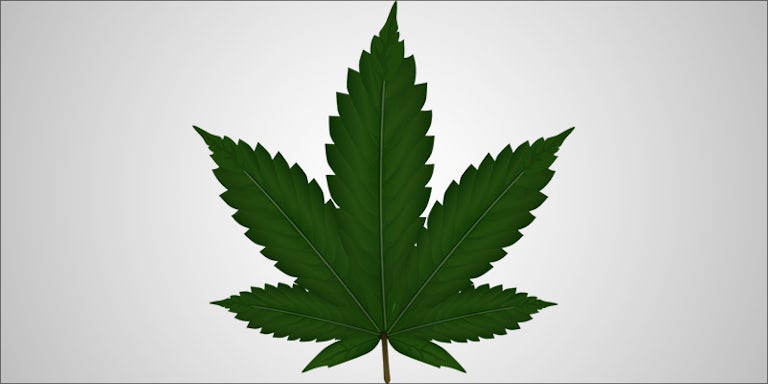 Unfortunately, there isn't a whole lot of high-quality research on cannabis as a treatment for cerebral palsy. Fortunately, the available evidence is positive.
The herb has beneficial effects on symptoms in related conditions. In addition, there is ample anecdotal support from medical cannabis patients with CP.
Back in 2012, a survey of CP patients analyzed pain management interventions. Of the results polled, marijuana was rated the most effective pain management tool. However, only 5% of those sampled reported using the herb.
In an earlier 2007 case study, a patient with both CP and epilepsy showed "marked improvement" after using medical marijuana. Research into the herb for similar conditions, like multiple sclerosis and Parkinson's Disease, are a little more convincing.
One study shows that a cannabis-based drug, Sativex, reduces spasticity in multiple sclerosis by over 20%. Sativex is a GW Pharmaceuticals creation, is a sublingual spray that contains a 1:1 ratio of THC to CBD, with the addition of beneficial terpenes.
THC is the primary psychoactive in cannabis. Cannabidiol (CBD) is a nonpsychoactive cannabidiol with many therapeutic uses.
Terpenes are flavor and aroma molecules found in plant resins. The double-blind, placebo-controlled, clinical paper reported these improvements after only four weeks of treatment.
Another survey among cannabis-consuming Parkinson's patients found 45.9% of the group found that cannabis improved motor function. These are great odds, especially considering the herb's high margin of safety.
In contrast, one in four people undergoing Carbidopa-Levodopa treatment, one of the most common drugs for reducing uncontrolled body movements, experience harmful side effects including dyskinesias. One in five patients will develop dystonias.
Cannabis and CP symptom management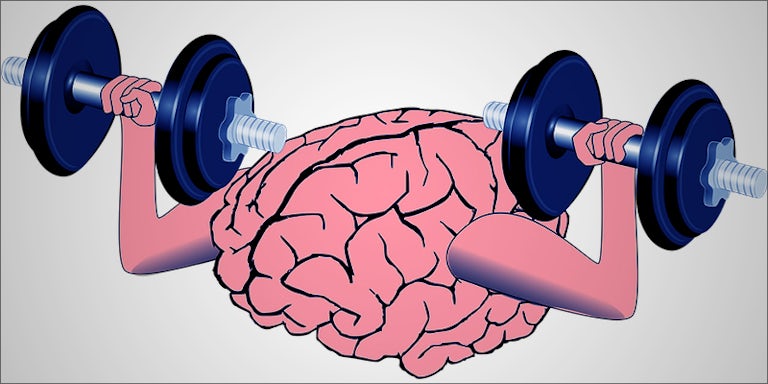 While the hard evidence on medical cannabis for cerebral palsy is lacking, there is good reason to believe that the herb may help manage symptoms of the disorder.
Here are four ways cannabis may help with CP symptoms:
1. Pain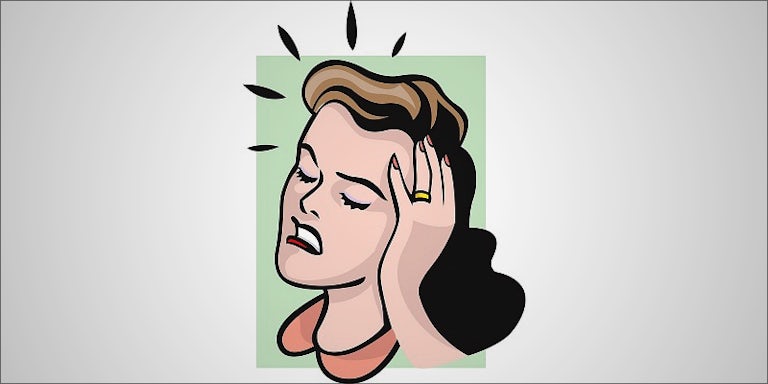 Locked, rigid muscles can become severely painful. This is where cannabis can come in handy. It's well-known that the herb has some serious pain-fighting potential. Already, many patients report that they use medical cannabis in place of prescription opioids or other drugs.
Other research has shown that cannabis effectively reduces pain in spinal cord injury. Many with neuropathic pain associated with diabetes find relief with the herb.
Further, a randomized, controlled study published in 2005 found cannabis to be an effective treatment for pain and sleep disturbance associated with multiple sclerosis.
2. Spasticity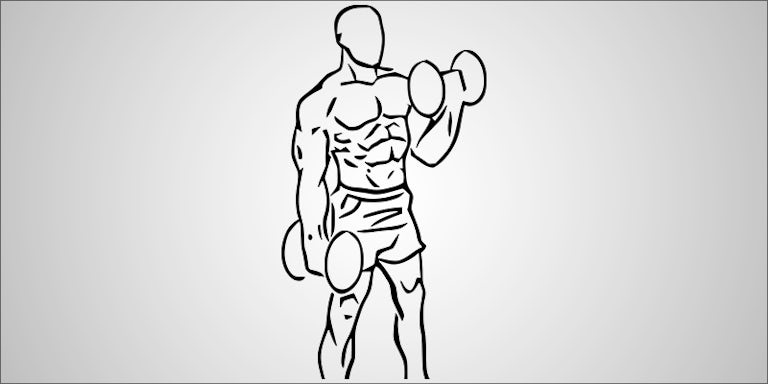 There are several studies that have looked into the effect of cannabis on muscle spasticity. Many of them have found that the multiple sclerosis drug Sativex successfully reduces muscle spasms associated with the neurodegenerative disease.
However, one 2012 study found that even smoked cannabis worked significantly better than a placebo in terms of pain management and spasticity in MS. The trial was placebo-controlled, randomized, and consisted of 36 patients.
Of course, this doesn't mean that smoking the herb is the most effective medication. If you're hoping to avoid cannabis smoke, concentrated cannabis oil is another great option. Vaporization is another safe method that produces faster results, similar to smoking.
3. Seizure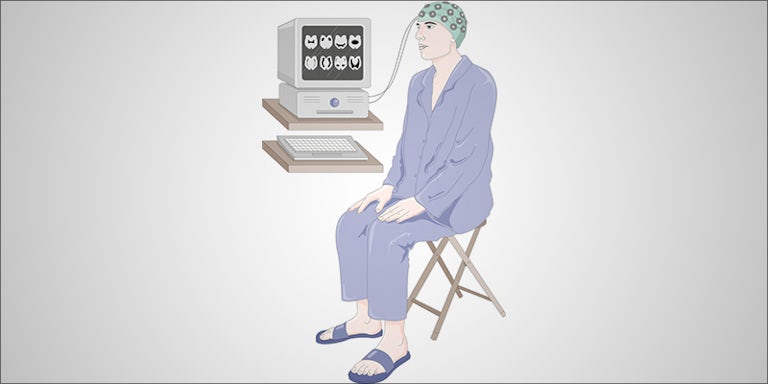 Between 35 and 50% of children with CP develop subsequent seizure disorders. Fortunately, there is a wealth of evidence that cannabis is an effective anti-epileptic medication. In recent trials, another GW Pharmaceuticals drug, Epidiolex, had positive results in Lennox-Gastaut syndrome.
Epidolex is a concentrated form of pure, pharmaceutical-grade CBD. The cannabinoid caused a 44% drop in seizures, compared to a 22% drop from a placebo. Other studies have found that endocannabinoids, the body's natural THC, control seizure threshold and severity.
Unfortunately, drugs like Epidolex is not presently available on the market. However, there are a few high-CBD strains that medical cannabis patients often use to create highly concentrated oils. These strains include:
4. Quality of life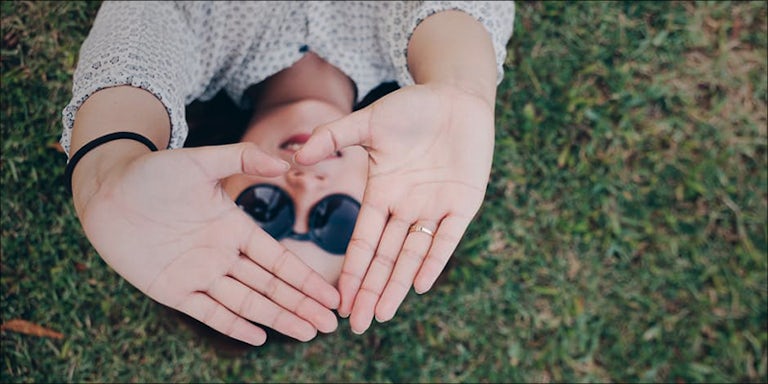 Cannabis has a reputation as a happy-go-lucky kind of herb. Though psychoactive cannabis isn't for everyone, both THC and CBD can lift mood and fight depression.
Many cannabis strains, like Afgoo and G-13 Haze, are known to inspire laughter and sense of uplift.
While these effects are subjective, reducing stress and spending more time in a care-free, easy mood can have dramatic effects on both physical and mental health.
The herb also extends the time consumers spend in deep sleep. Deep sleep is the restorative phase of the sleep cycle, increasing growth hormone and repairs tissue and muscle damage.
Sleep disturbance is common in cerebral palsy and can contribute to increased rigidity and discomfort the  next day. Catching up on some quality rest can contribute greatly to overall well-being.
Patient stories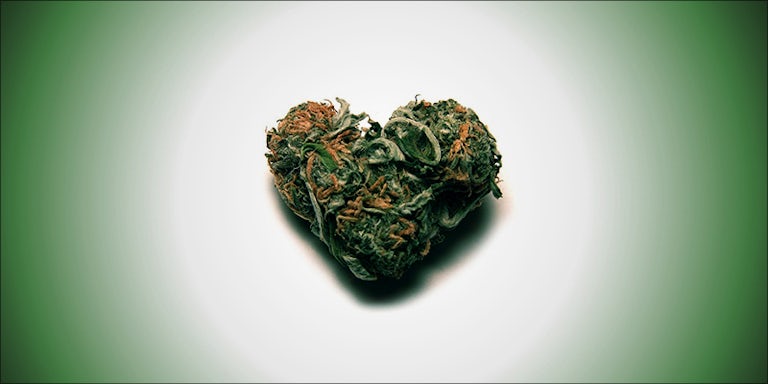 Some of the patient reports about medical cannabis for cerebral palsy are almost unbelievable. Even smoked cannabis seems to provide substantial therapeutic benefit to patients with severe conditions. Here are two stories you won't want to miss:
Jaqueline Peterson
Many people have seen the incredible documentary about Jacqueline Patterson, a mother of two who was born with cerebral palsy. Patterson's condition is disabling, causing her to stutter, and making her muscles so rigid that she could not move her limbs. Patterson explains,
I went through my entire childhood in pain because I couldn't move my muscles.
Then, she began smoking cannabis. She demonstrates the difference on-air, and it is amazing. Cannabis rapidly relaxes her muscles and her stutter fades away. Patterson tells the camera,
It really helps my speech. I feel much calmer and I feel like I could control the muscles that I couldn't control before I smoked.
Unfortunately, Patterson had to uproot her home and relocate to California to access her medicine. She was living in Kansas where cannabis is illegal. So, to find the herb that manages her symptoms, she must buy her medicine off of the black market rather than a dispensary setting with quality control options.
Terri Argast
Terri Argast was born with cerebral palsy. By the age of 50, she had undergone multiple surgeries and spent 12 years of her life in leg braces.
As I've gotten older, I have to stay active, exercise. I have to stretch. I'm on lots of medicines that I have to take just in order for my muscles to stay relaxed and don't tighten up.
For Argast, her condition strongly affects her legs and ability to walk. At times, her knees lock up and her muscles become very rigid. At some points in her life, she has had to use a wheelchair.
When she began using cannabis, no miracles occurred. But, Argast was none the less impressed with the results.
Shortly before trying the herb, she was stuck in a rut. Her normal exercise routine wasn't energizing her muscles, and her legs were quite stiff. She shares,
I could tell the difference. My legs weren't stiff. The week before or two weeks before I [got some cannabis], my legs were tired and I was very tense. And I couldn't walk right, because my legs were just tired.
After one-time cannabis use? A world of difference.
Friday I went to the gym and it was like a whole different person. I could feel the difference, and [others] said that they could see the difference in the way I was walking.
Though high-quality clinical trials of cannabis medicines are few and far between, there is reason to investigate the herb as a potential treatment. Already, cannabis compounds can relieve muscle cramps in multiple sclerosis.
Patients are self-medicating with cannabis because it effectively relieves their pain.
Perhaps it's time that doctors and medical researchers looked into cannabinoid treatments for CP.