Products that make our lives simpler always have customers. One of those is the Keurig, which gives a perfect pot of coffee without burning the beans. Getting the perfect vape has a lot to do with temperature as well. That is the reason that CannaKorp wanted to become the Keurig of cannabis vaporizers, and wooed former Keurig hotshots onto their team.
Dave Manly and the CannaCloud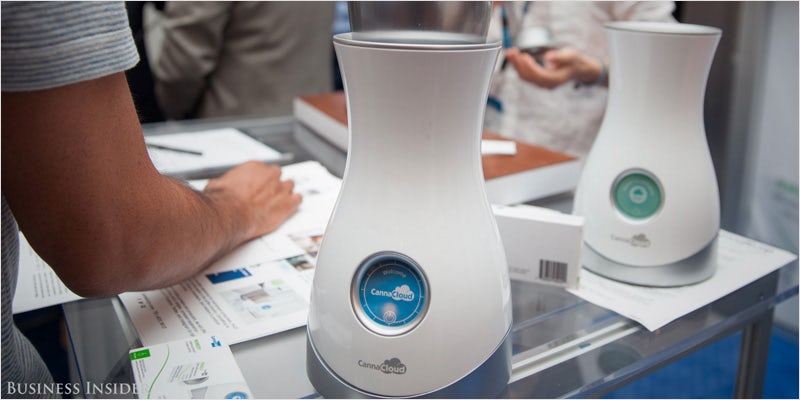 Manly started out as probably the 25th employee of Keurig. Between the time he came on and when he left in 2014, the company had gone from $25 million in revenue to almost $5 billion. As a head of innovation, Manly helped with design as well as image.
After 13 years of success, CannaKorp sought him out. They wanted that knowledge and expertise applied to their product. Manly says,
They were really intrigued about finding a Keurig guy because their whole idea was the 'Keurig of Cannabis'. I hooked up with them as a consultant, and then, about a year later, I came on board as chairman of the company.
From coffee to cannabis, what a career path.
The Keurig of cannabis charge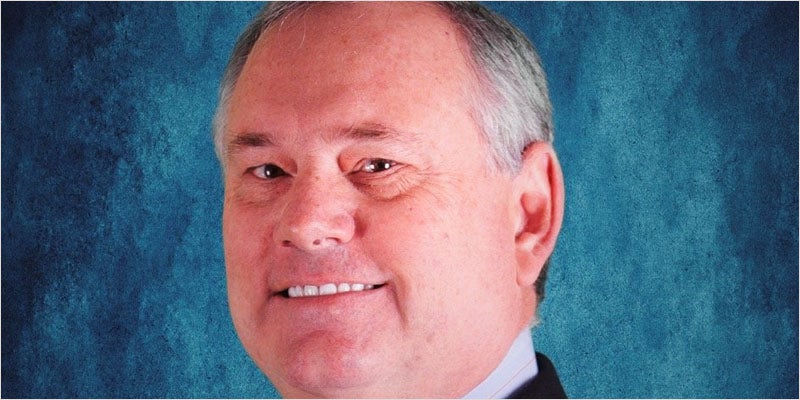 After working as a consultant for a year, Manly saw he was needed in a larger role when CannaKorp began looking for funding.
It made sense for me to come on as chairman when we were raising our seed round. It helped with investors and the media to say they had a former Keurig executive with my background and senior level executive experience.

Our current CTO is a former Keurig executive who developed all the Keurig coffee-makers, and we have another executive who was in charge of packaging at the company. It was very synergistic.
That's right, Manly didn't come alone. His ties with other Keurig hotshots allowed him to tap into a pool of talent and experience that CannaKorp could benefit from. With his leadership, the company raised 60% over its original goal.
The clean process of CannaCloud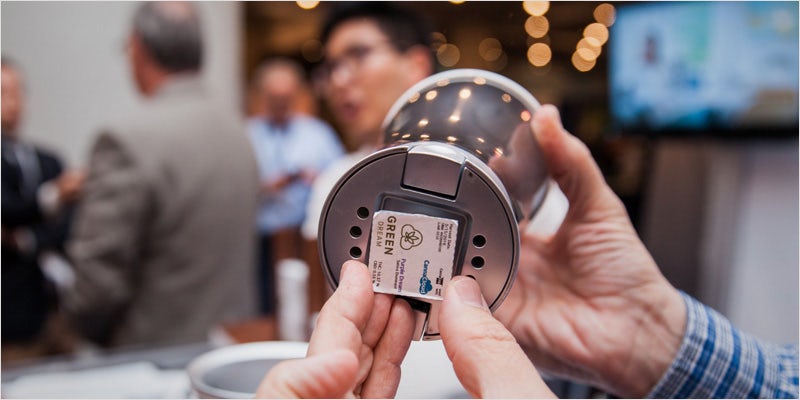 So how does this new vaporizer take the pod approach to cannabis? Simple. For those who want the benefits of cannabis without the hassle of grinding, rolling, and smoking, just buy the pod. Load it into the machine, and enjoy your vapor.
In a pre-packaged world of consumer simplicity, the CannaCloud certainly appeals to a niche. But there are other potential benefits as well. Although the company doesn't directly touch the plant, which is a benefit for both business investors and the company itself, there are lots of possibilities down the road.
Some enterprising mind might decide to make strain blends the next big thing. Rather than buying 3 or 4 different strains, just get one pod premixed. Simple. That is the name of the game: demystifying the plant for everyday people.
Would you prefer the no-mess system of plug and play vapor? Does it enhance the experience, or take away from it? Tell us what you think on social media or in the comments below.