3D printing is one of the most innovative and versatile technologies in the world today. Any idea imaginable, from single piece engines to artistic masterpieces, is possible right from home or office. New materials continue joining the list of available printing mediums, evolving from plastics to metals. How can 3D printing get any cooler? People already print their own pipes and bongs, why not weed itself?
Wait… what?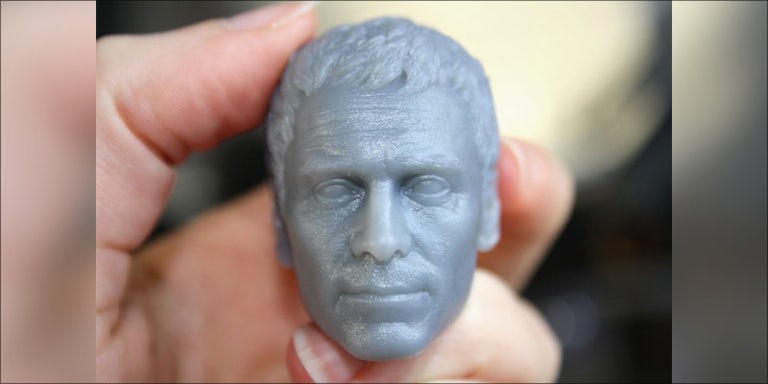 That's right, 3D printed cannabis edibles. We aren't talking about the amazing hemp materials already being utilized. I'm talking about printing actual cannabis edibles. Potent Rope is the fusion of two rapidly advancing industries: 3D printing and cannabis.
Potent Rope uses an FDA-approved edible plastic filament. That might seem strange, yet the average person consumes up to 44 pounds of this type of plastic each year. Not only is it found in breath strips, beer, hot dogs and sausages, but it is finding more use every day.
First, operators load the Filabot EX2 extruder system with cartridges containing various sets of cannabinoids and terpenes, (the active medical agents and flavor agents). Preventing the variation seen in poorly mixed edibles, the system uniformly blends the ingredients. Then, the printer simply takes the user's blend preferences through a CAD program and viola! Perfect property ratios and dosages every time.
Potent Rope tailors your cannabis requirements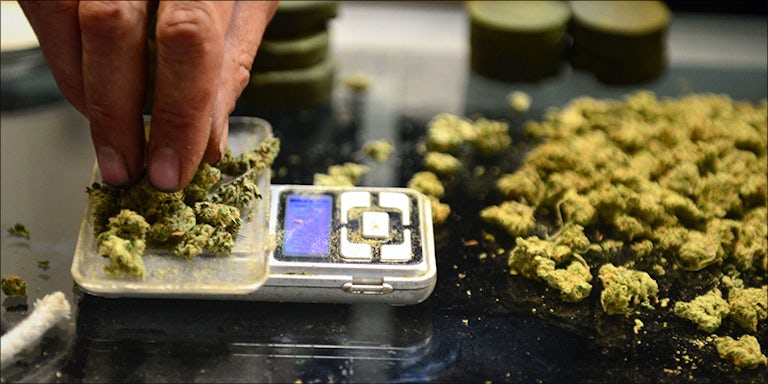 Due to demand, growers have strived to customize breed genetics to a variety of consumer desires for generations. Science has finally begun to understand the interplay between different cannabinoids and terpenes. But finding products that hit the mark every time remains hit or miss. Whole plant cannabis continues to face legal obstacles for this reason.
Isolated cannabis pharmaceuticals don't perform as well as whole plant cannabis, which contains an entourage effect of combined compounds. But the ratio variation from plant to plant makes natural cannabis hard for doctors to recommend accurately.
Potent Rope changes the game. Sisters and co-creators Paige and Ashley are working with dispensaries in different states to bring the ultimate custom cannabis experience to patients and personal consumers.
With the Potent Rope system, doctors can tailor medicine to a patient's individual needs. Like prescriptions at the pharmacy, patients can take that exact ratio list to a dispensary and have their medicine printed out on the spot. Not only does the Filabot EX2 extruder system used by Potent Rope allow for precise dosage, it also allows for creativity as well as safety.
Concerns over edibles mistook for their normal food counterparts seem destined for derailment. Dispensaries could simply print the medicine as their logo, combining protection and brand promotion together. Of course, printing Potent Rope into giraffes or mushrooms seems just as plausible.
Eventually, the Potent Rope team expects that consumers will be able to print their own products from the comfort of their own homes.