With most of the country now offering legal cannabis, you may be wondering how your state stacks up against the rest—whether medical is cheaper than recreational, and just how much a gram goes for in states like Washington where they've grown way more weed than they can consume. Thankfully, we've got you covered with the ultimate guide to weed prices across the US.
Let's begin by reviving a classic rivalry from the 90s: east coast vs west coast.
East Coast Prices vs. West Coast Prices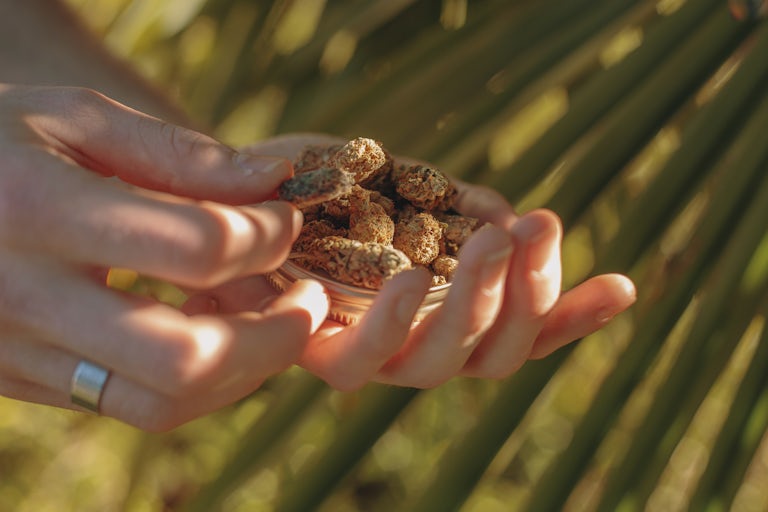 The West Coast has 22.5 percent cheaper weed than the East Coast, according to an analysis by WikiLeaf, which tracks dispensary prices across the country. The analysis found that the average price of an eighth on the West Coast costs $36—that's $10 cheaper than the East Coast where an eighth will cost an average of around $46.
That price difference held up across all measurements, from a gram to an ounce, but the biggest gap was a 25 percent price difference in the average gram which was $16 on the East coast and $10 on the West Coast.
WikiLeaf also broke their analysis down, city-by-city, to find out where to find the cheapest weed within the cheapest regions–though there's no way to determine the quality of the flower.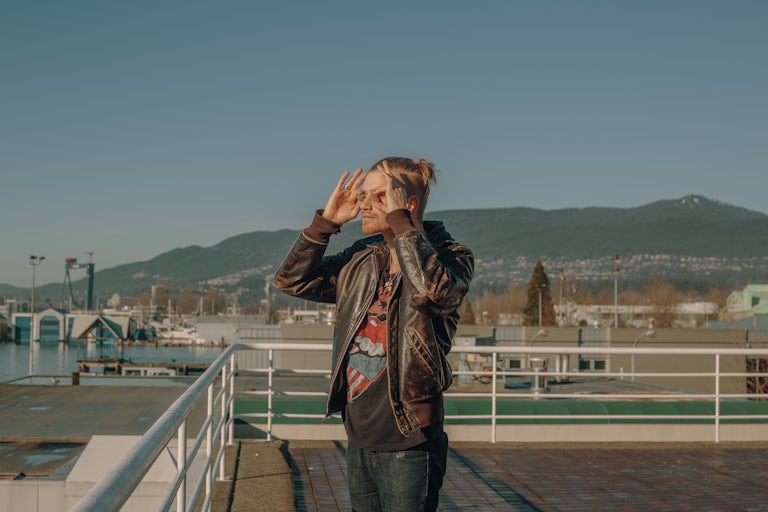 Portland, Oregon was home to the cheapest eighth at just $30, while Baltimore, Maryland had the highest-priced eighth at $53.70.
It should be noted that not all of the states and cities analyzed have fully legalized adult use cannabis, and WikiLeaf outlined this as one possible reason for the price difference. The differences in local taxes were also cited as a reason for the difference in price. For example, the analysis points out that buying legal weed in San Francisco is far more expensive than it would be in San Diego because of the difference in local tax rates and the higher cost of living in the Bay Area.
Another reason cited for the price difference on the West vs the East Coast is that cannabis is still federally illegal and states are forbidden from exporting their products out of state. In some cases like, Oregon and Washington, the price of cannabis has fallen dramatically—down to $4 a gram in some dispensaries—because growers in these states have produced far more cannabis than the state alone can consume.
Medical Marijuana Prices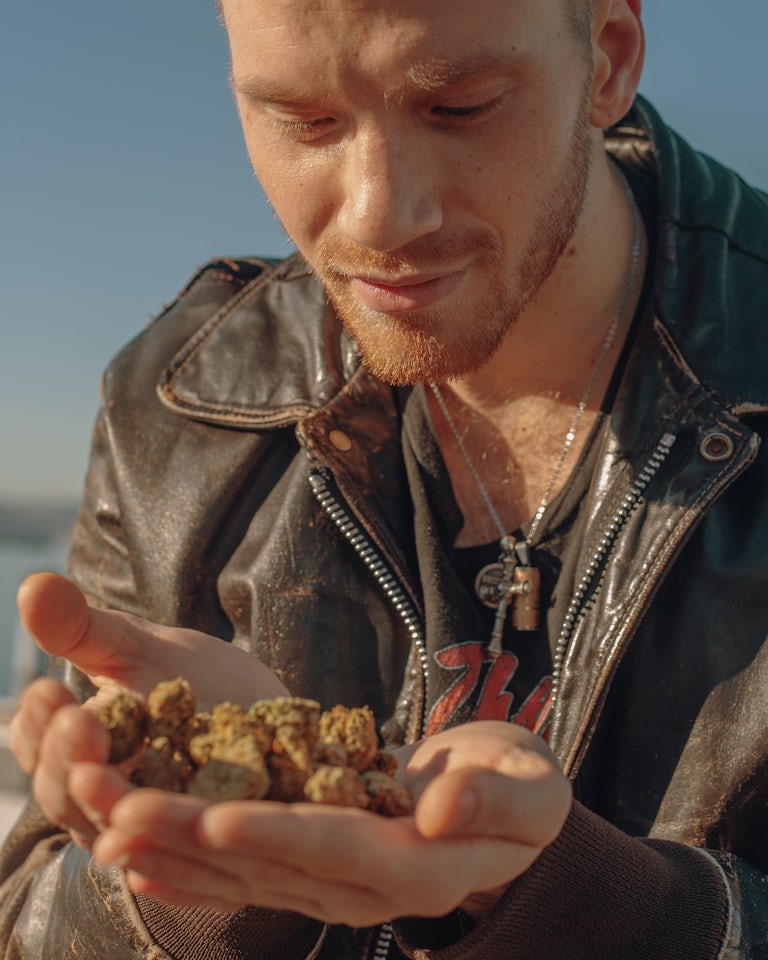 Keep in mind that these are the average prices per state for mid to high-quality weed and that prices may vary in larger population centers like New York, Chicago or San Francisco in comparison to the rest of the state.
Arizona
Gram: $8 – $10
Eighth: $28 -37
Ounce: $232 – $297
Arkansas
Gram: $8- $11
Eighth: $29 – $41
Ounce: $240 – $333
Connecticut
Gram: $10 – $11
Eighth: $35 – $41
Ounce: $280 – $333
Delaware
Gram: $9 – $12
Eighth: $32 – $42
Ounce: $263 – $340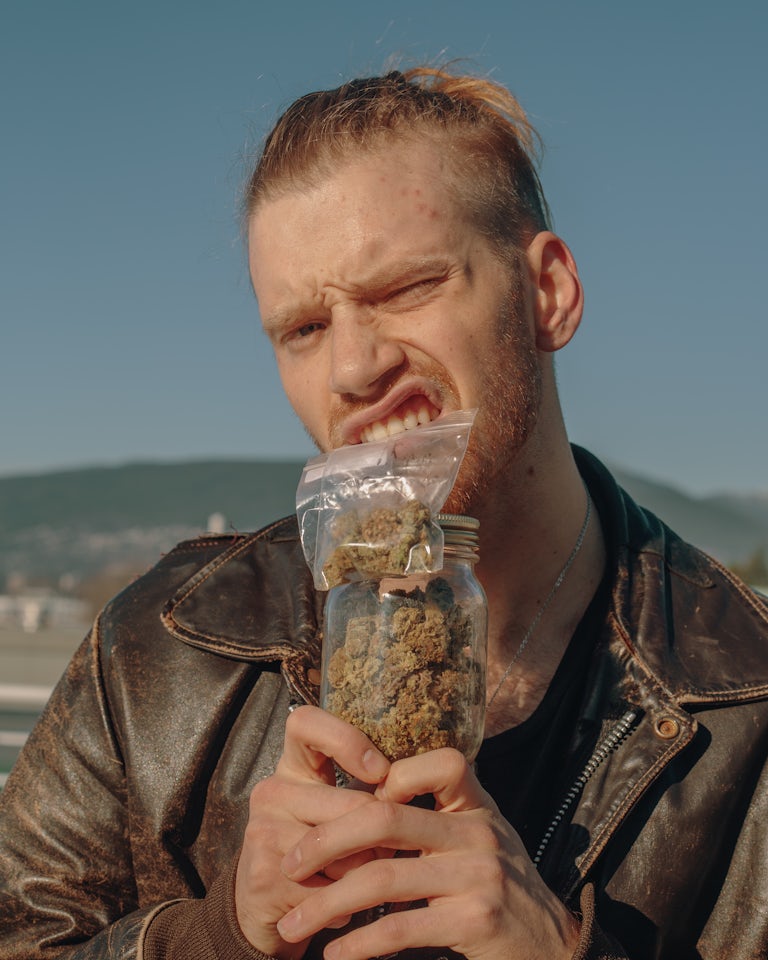 Florida
Gram: $9 – $12
Eighth: $32 – $42
Ounce: $263 – $340
Hawaii
Gram: $9 – $11
Eighth: $33 – $39
Ounce: $267 – $314
Illinois
Gram: $10 – $12
Eighth: $37 – $44
Ounce: $297 – $353
Maryland
Gram: $9 – 12
Eighth: $35 – $45
Ounce: $283 – $361
Minnesota
Gram: $9 – $11
Eighth: $35 – $41
Ounce: $280 – $330
Montana
Gram: $8 – $9
Eighth: $30 – $33
Ounce: $244 – $268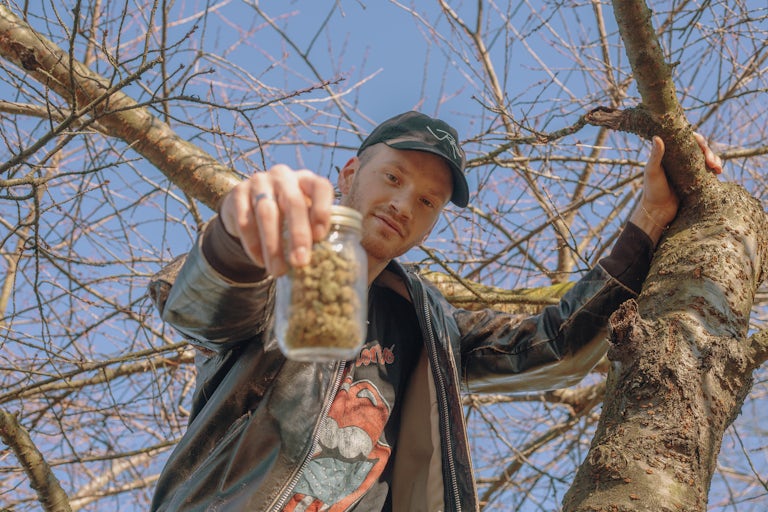 New Hampshire
Gram: $10 – $11
Eighth: $37 – $41
Ounce: $301 – $335
New Jersey
Gram: $10 – $12
Eighth: $37 – $42
Ounce: $298 – $343
New Mexico
Gram: $8 – $10
Eighth: $28 – $35
Ounce: $228 – $284
New York
Gram: $10 – $11
Eighth: $33 – $42
Ounce: $270 – $338
North Dakota
Gram: $11 – $13
Eighth: $41 – $48
Ounce: $329 – $384
Ohio
Gram: $8 -$11
Eighth: $29 – $41
Ounce: $234 – $330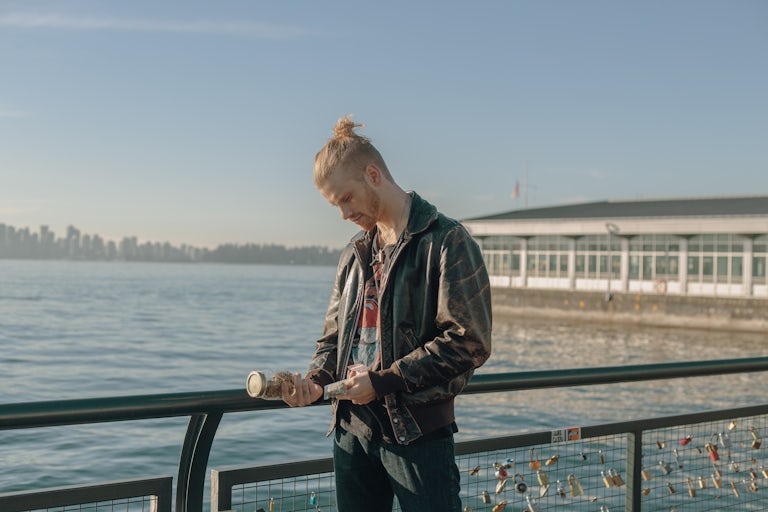 Pennsylvania
Gram: $10 – $12
Eighth: $35 – $44
Ounce: $287 – $358
Rhode Island
Gram: $9 – $10
Eighth: $31 – $38
Ounce: $255 – $307
West Virginia
Gram: $9 – $12
Eighth: $31 – $45
Ounce: $255 – $363
Cannabis Prices in Legal States
Alaska
Gram: $10
Eighth: $38
Ounce: $305
California
Gram: $7 – $9
Eighth: $25 – $32
Ounce: $207 – $256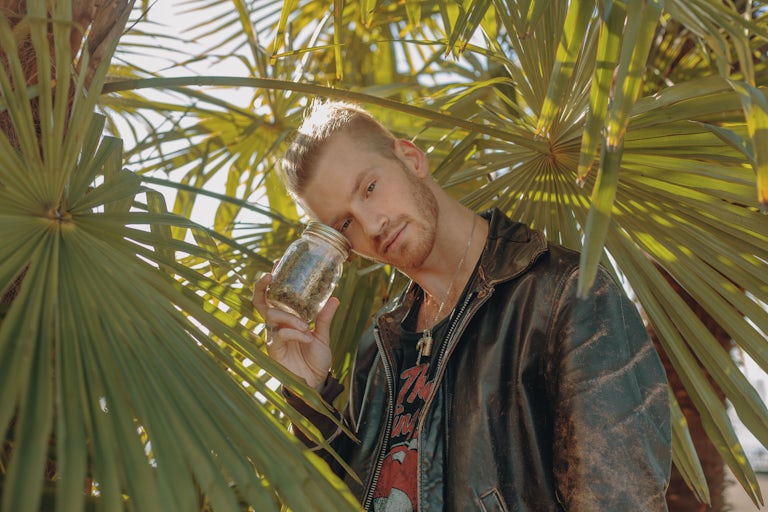 Colorado
Gram: $7 – $8
Eighth: $25 – $30
Ounce: $200 – $241
DC, Washington*
Gram: $18 – $21
Eighth: $62 – $75
Ounce: $500 – $600
(*the legality of retail locations may affect this price)
Maine
Gram: $8 – $10
Eighth: $29 – $36
Ounce: $233 – $291
Massachusetts
Gram: $10 – $12
Eighth: $35 – $42
Ounce: $283 – $339
Michigan
Gram: $9 – $10
Eighth: $34 – $36
Ounce: $273 – $290
Nevada
Gram: $8 – $10
Eighth: $29 – $33
Ounce: $234 – $270
Oregon
Gram: $6 – $8
Eighth: $23 – $26
Ounce: $187 – $210
Vermont
Gram: $10 – $12
Eighth: $37 – $43
Ounce: $300 – $345
Washington
Gram: $6 – $8
Eighth: $23 – $29
Ounce: $190 – $233