The largest automotive retailer in the United States, AutoNation Inc., just announced that it will not be drug testing job applicants or current employees for marijuana use. Other major companies are expected to follow suit in the coming years.
As AutoNation's CEO, Mike Jackson, tells Bloomberg, the company actually stopped its drug testing for marijuana two years ago, but didn't make the decision public until now. (If an AutoNation employee is found to have used illicit drugs other than marijuana, like cocaine, the company still considers this cause for firing.)
Previously, AutoNation would only hire employees who had passed their mandatory drug tests. This meant that marijuana users, even if they only consumed marijuana on the weekends or after work on weekdays, would not be allowed to obtain a job with AutoNation.
Other major companies have also begun to change their drug testing policies. This is in large part due to a rise in public support for marijuana. Nearly two-thirds of Americans, according to a Gallup poll, now believe marijuana should be legalized. This includes a majority of Democratic and Republican voters. Currently, 29 states and the District of Columbia have legalized some form of marijuana.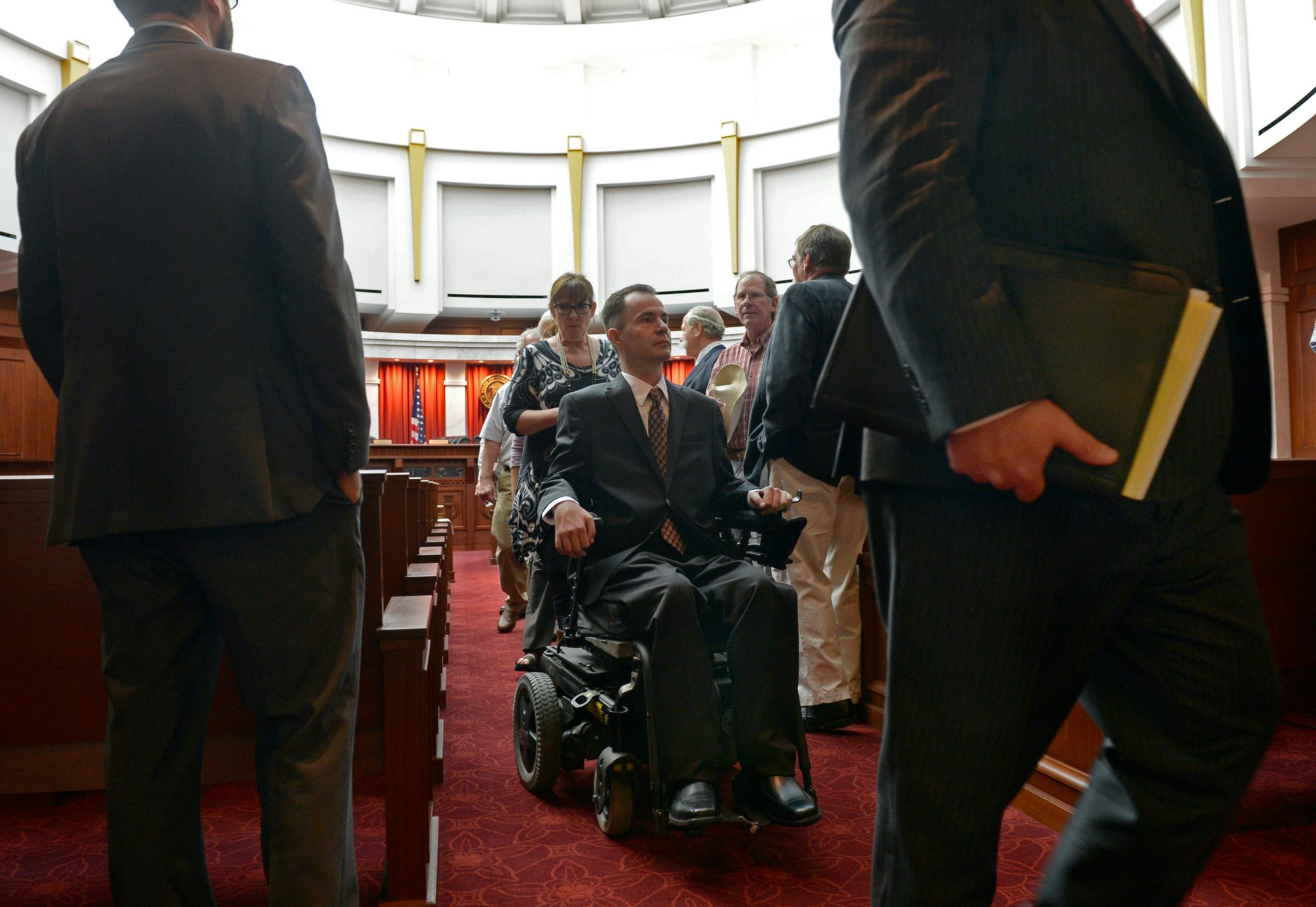 This increase in public support for marijuana has also coincided with a sharp increase in the number of employees who have tested positive for marijuana use. According to Quest Diagnostics, a company that performs diagnostic testing services for a number of medical conditions, the current United States workforce is testing positive for drug use at the highest rates in a decade. Between 2013 and 2016, rates of marijuana use within the workforce increased by roughly 75 percent.
At the same time, the U.S. labor market is the strongest it's been in roughly 17 years. In Ohio, some companies are even seeing a decline in profits due to their inability to hire enough employees who can pass a drug test. This means that employees—rather than employers—are able to be more selective about the places they work.
In Colorado, 7 percent of businesses have stopped drug testing job applicants, according to a Mountain States Employers Council survey. An attorney with the Mountain States Employers Council cited low unemployment rates as the reason.
The Denver Post is among a select few major companies that have already followed AutoNation, ending drug-testing requirements as part of their employment application process. Excellence Health Inc., a major pharmaceutical company, has similarly stopped drug-testing certain prospective employees. But there remains a significant number of companies that have not changed their policies yet.
Even in a legal marijuana state like California, employers are still permitted to terminate employees that are found to have used marijuana. Companies known for drug testing include heavyweights like Amazon, Berkshire Hathaway, and Walmart.