Police all over the world continue to make fools of themselves as they try to enforce cannabis laws. Recently, police in the small New Zealand river town of Turangi decided to burn their stash of confiscated buds in a heavy trafficked shopping area. At first, all seemed well, but as you will see in the following video, the police burn out of illegal weed turned wild.
Get high on the cops' supply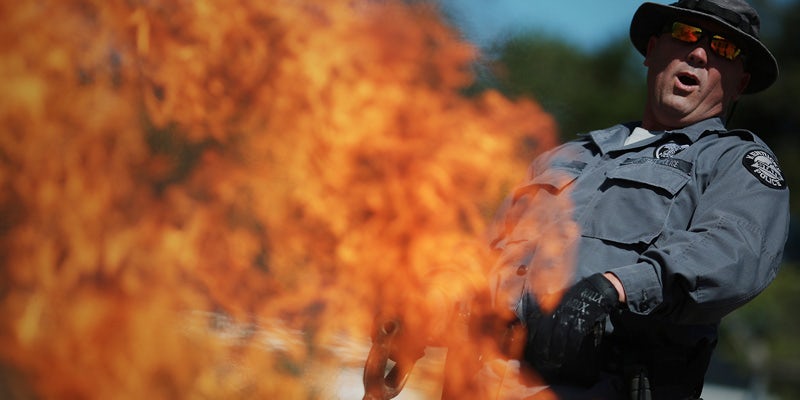 Adam Green, host of New Zealand radio show The Hits, was in the area where police were incinerating a confiscated batch of herb. He was walking by the car dealership when he caught a whiff of something familiar—marijuana. Like most of us with a smartphone, the appropriately named Green began filming.
Man does it smell like the old ganja over there!
The cop-tease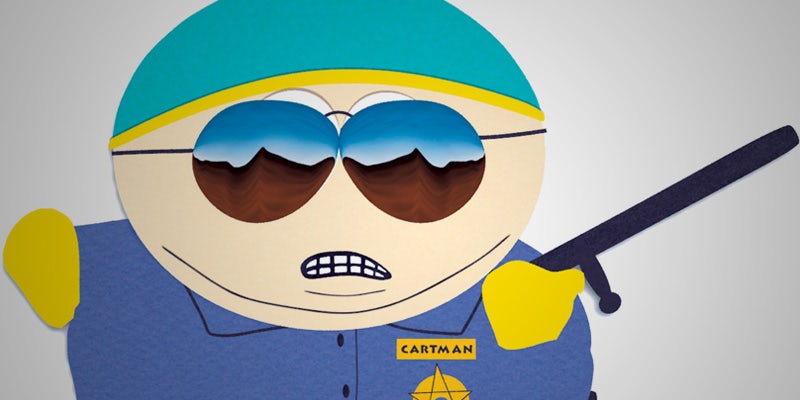 Time and again we witness epic cop fails through the keen lens of a smartphone. We have seen them eating edibles, smoking confiscated ganja, and now – hot boxing a police station. Maybe cops don't understand marijuana like the rest of us. Maybe they actually do get it, and they love it. Regardless, the fumbles police have with cannabis law enforcement justify the legalization of the stuff.
Turangi Police, we appreciate your attempt to provide some free smoke to the community. But next time, could you please just hand it out instead of burning it. We'll figure a way to get rid of it for you!
What is the biggest cannabis related police foul-up you can think of? Let us know on social media or in the comments below.