There's always one person in the group who just can't handle being high in public. But it doesn't have to be an embarrassment for you – it can be an opportunity to get in some high quality stoner laughs. Sometimes it's those moments when you're a little bit too high to be presenting yourself to the public that create the most memorable stoner moments, so why not cherish and celebrate them?
This Whisper is the confession of all those who have gotten tremendously high and found themselves acting a little bit strange in public. Enjoy a doobie while reading about all the funny things people got up to in public while high!
Police encounters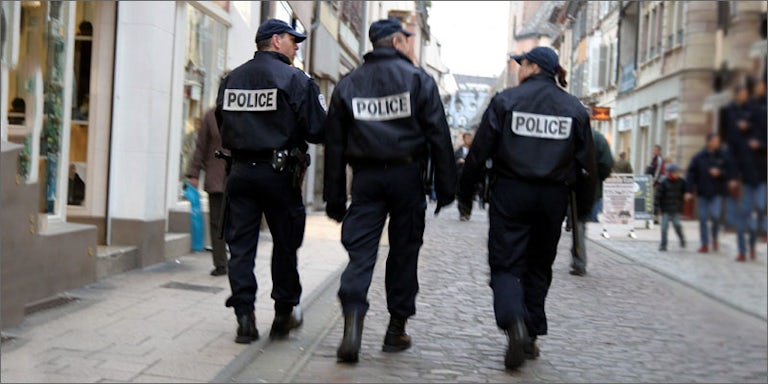 Well, encountering the police if you're a stoner is not always a fun event, but if you're especially stoned it could work in your favor. In one post, someone confesses that they were interrogated by the police while they were stoned. However, when you might find yourself in trouble is if you happen to show up to your driving test stoned. This is probably not a good first step with getting involved with the driving authorities.
High on the job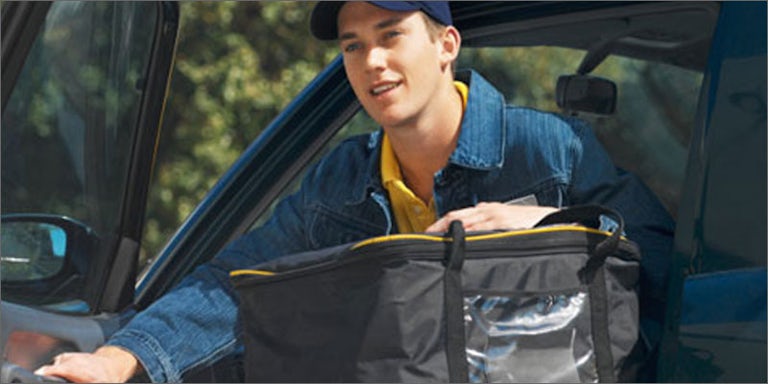 Of course, the other most common public place to be when you are high is at work, because for some reason stoners love to get high on the job. The pizza boy who submitted to this Whisper admitted that once he spent his entire night as a pizza delivery boy hiding gummi bears in people's orders.
There are all kinds of public places where funny shit can happen purely because you're extremely stoned. When you're really stoned, all you have to do is venture outside of the house and all of the fun will come to you.
What kind of funny things have you done while stoned in public? Let us know your thoughts on our social media or in the comments section below.