Russell Brand has a lot to say when it comes to important issues in society. In his YouTube series, "The Trews Comments Edition," Brand enjoys answering people's questions on various matters. In this particular Trews video, Brand gives his honest opinion about weed.
Smoking weed is a lovely time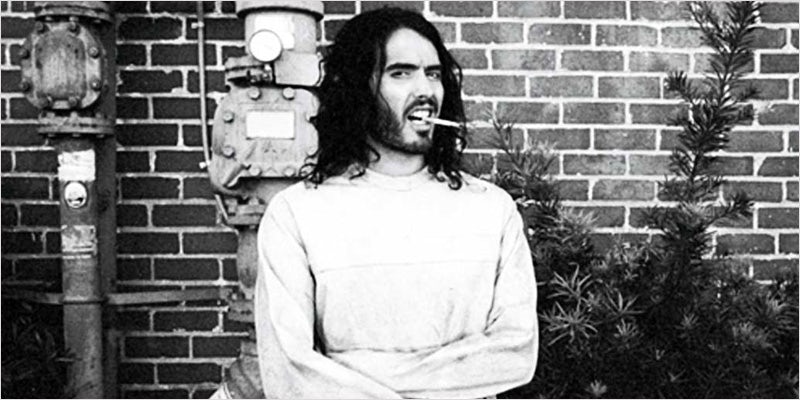 In the video, Brand was asked what his views on weed were, and his answer was priceless. He responded by saying that unlike himself, weed is great for people who can smoke it and that it, "sounds like they have a lovely time." Brand, on the other hand, has a bit of difficulty when it comes to lighting up.
Brand mentioned in the video that he used to, "really, really, really, really" like smoking weed. However, he also mentioned that it made him confused and he wasn't able to do it anymore if he couldn't do it responsibly. Fair enough.
Nothing but respect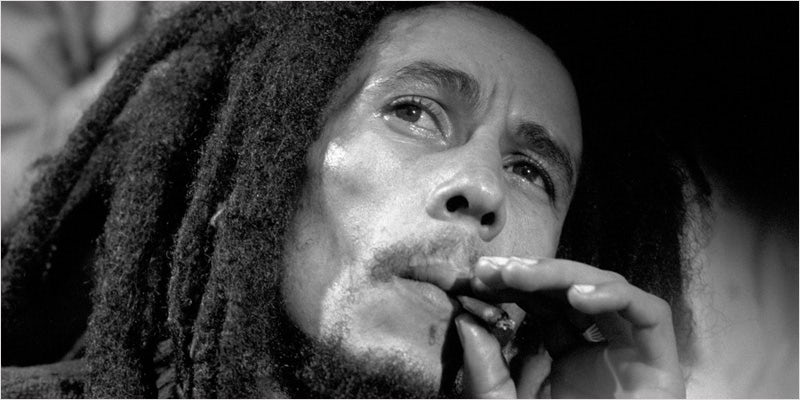 In addition to his views on marijuana, Russell Brand also gave his opinion on Bob Marley, saying that Marley was a "Super radical man." He also added, "His music spread a great deal of joy and wisdom and wonder, and I have nothing but respect for him." Solid response, Russ, and we have nothing but respect for you.
Check out the full video below to hear from the man himself.
Do you think people who can't handle weed should be more responsible with their choices? Let us know on social media or in the comments below.