Easter Sunday may be done and dusted for another year, but the sugar from all those chocolate eggs is no doubt still buzzing in your body. These five strains will help take the edge of your sugar come down.
1. Jillybean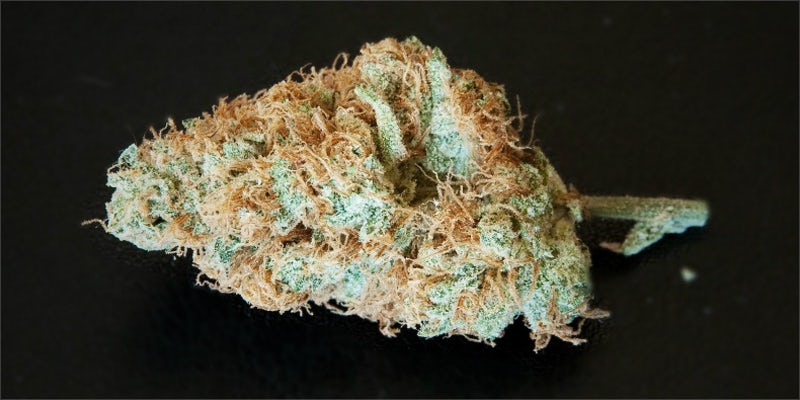 Everyone loves candy, but this fruity hybrid will certainly give classic desserts a run for their money. Jillybean is a happy-go-lucky kind of bud, perfect for daytime consumption and sharing with friends and family.
Slightly sativa-dominant, this strain is considered easygoing and relaxed. The THC content of this bud tends to average about 18 percent, making it a little on the strong side for novice consumers.
2. God's Gift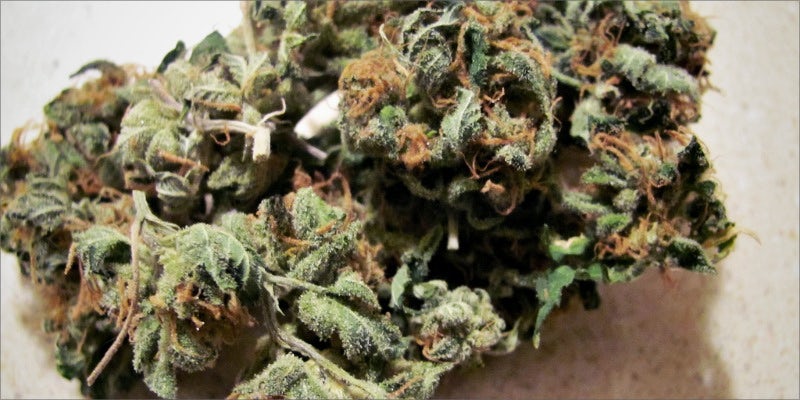 No matter your religious or spiritual background, there are a lot of people out there who think of cannabis as a gift from a higher power. This potent indica can certainly make you think that's true.
Euphoric, relaxing, and strong, God Bud is a great way to wind down and slip into a happy, peaceful place. Puff on this bud to get your appetite going before a big meal. The THC content in this strain runs about 18 percent.
3. Chocolope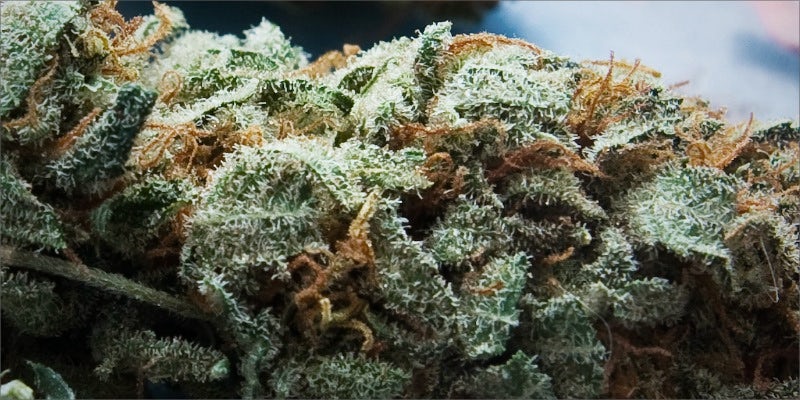 Chocolope is a cross between Chocolate Thai and Cantaloupe, two excellent Easter flavors. Sativa dominant, this strain is excellent for those who need to maintain energy and want an uplifting post-Easter experience.
Similar to a hazy cup of coffee, this strain will give you a cerebral boost without the jitters. Featuring around 19 percent THC on average, Chocolope is recommended for those with some cannabis experience.
4. Strawberry Banana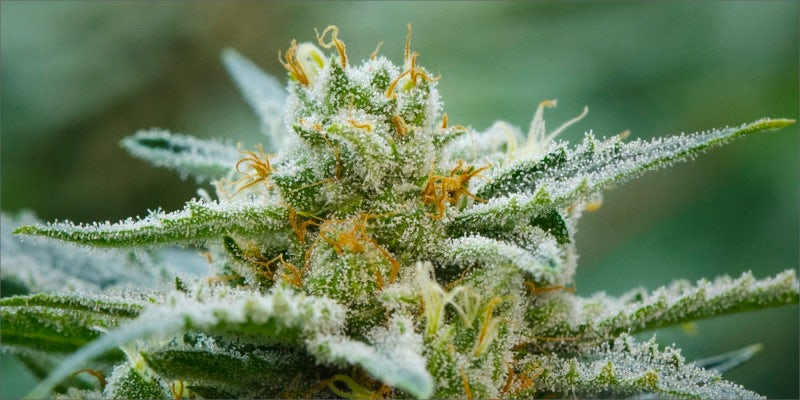 If you're searching for some strength, Strawberry Banana is your strain. Bred by DNA Genetics, this bud is actually one of the most potent on dispensary shelves (or in your grow room!).
It's not uncommon for Strawberry Banana to test with up to 26 percent THC, meaning that this one should be shared with friends and family who are well-versed in cannabis consumption. Slightly indica dominant, this strain is more relaxing and drowsy than upbeat and energetic.
5. Jesus OG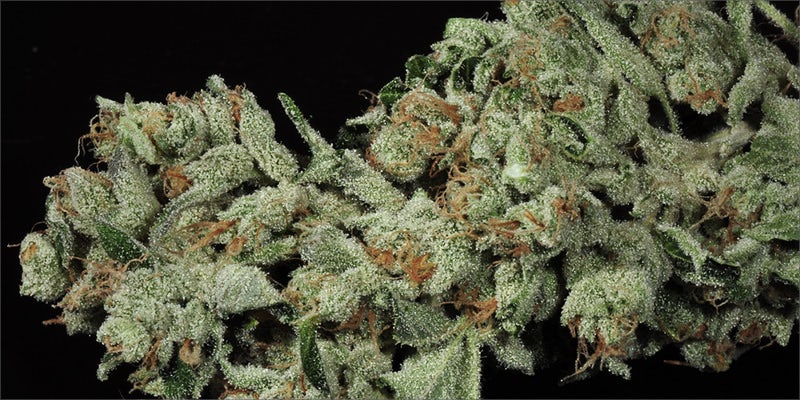 There are many ways to pay respects to the holy man of the hour. For some, Jesus OG might be one of them. This strain is a sativa-dominant hybrid with relaxing effects. In all honesty, this strain may be the perfect bud for any holiday occasion.
The effects of this bud are perhaps slightly more energizing than sedative, but it provides a mellow and peaceful vibe all around.
This strain can get a little cerebral and some may describe as a heavy sensation, though it is generally thought to be clear headed, happy, and focused. Overall, this bud is playful and features a refreshing earthy, lemon aroma.