It's official: High Times has announced that the headlining performer for its annual Midwest Cannabis Cup event will be Houston-based rapper Mike Jones. The competitive event will be the second High Times Cannabis Cup to take place in 2018.
The festival, which started in Amsterdam in 1988, will run September 8-9 in the township of Vienna in Clio, Michigan, at the Auto City Speedway. As MLive reports, Jones will headline the two-day event. So far, he's the only performing artist that High Times has announced, though more artists will be revealed in the coming weeks. 
In previous years, the Midwest Cannabis Cup has welcomed performances by Lil Wayne, Ludacris, Machine Gun Kelly, and members of the Wu-Tang Clan.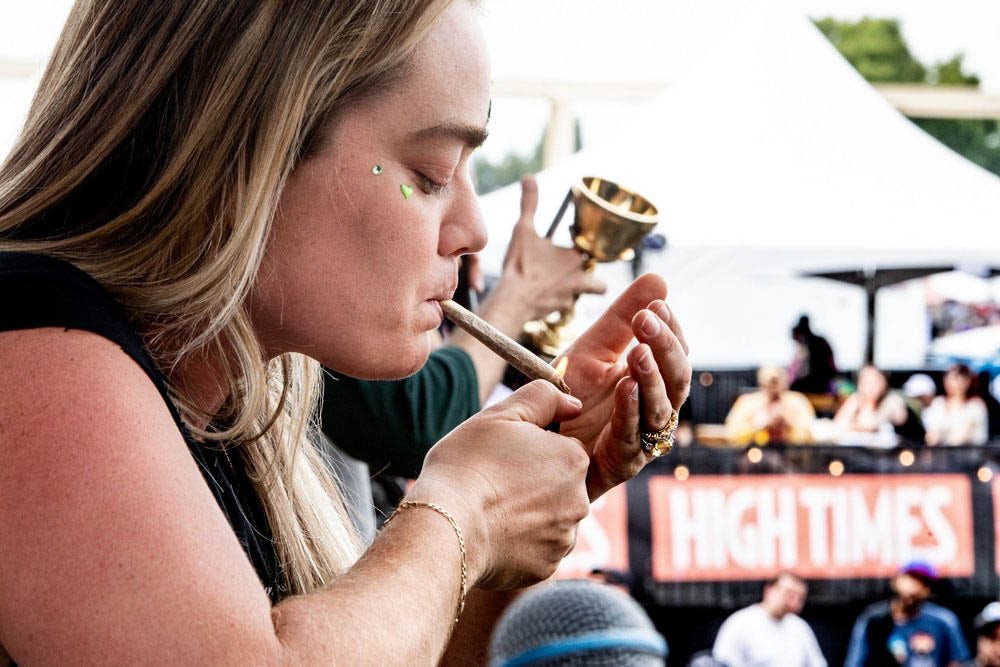 Medicinal cannabis has been legal in Michigan since 2008, but the state has yet to determine if it will legalize the recreational use of cannabis as well. The legislation is scheduled to make a decision in September, just a few weeks after the High Times Cannabis Cup.
In addition to the Mike Jones concert, the Midwest Cannabis Cup's primary attraction will be hosting and judging the best products in medicinal cannabis from around the world. It will also feature plenty of vendors selling food, medicinal cannabis, edibles, and tinctures, along with other assorted merchandise.
You can read the list of Herb's favorite products from the Midwest Cannabis Cup by clicking here.