In the past year, Brits have been able to purchase a variety of CBD oil products for personal use. Thanks to great reviews and popular demand, the National Health Services (NHS) has finally taken an interest in one of the most popular cannabis oils on the market. The NHS are testing a cannabis product for the first time. Executives of MediPen vaporiser and the NHS have been collaborating over the past few months on product quality and safety.  
MediPen & NHS: Putting cannabis to the test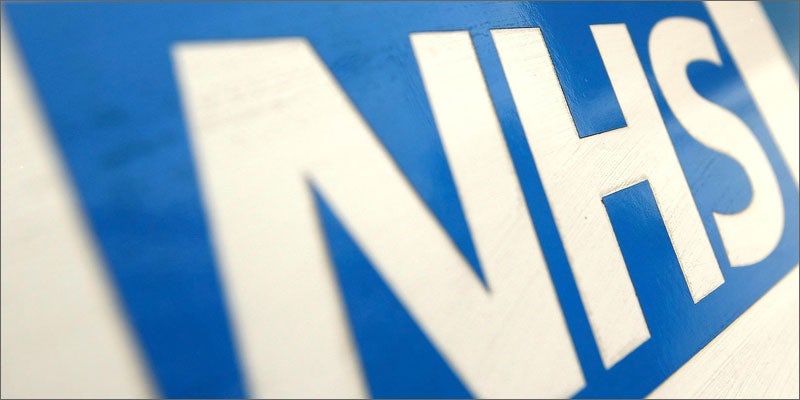 The UK has stepped up its cannabis game. The NHS are finally testing a cannabis product, a CBD vaporizer. The product is called the MediPen. It is a standard pen vape filled with non-psychoactive CBD oil.
Legal for anyone to purchase, you can buy your own MediPen and pre-filled CBD cartridges online. The CBD oil is organic and comes in 17 different flavors, making it similar to an e-cig.
MediPen has been available for the past year and has received good reviews. Patients with arthritis, fibromyalgia, depression and anxiety have all reported positive results from the product. One Facebook user even wrote this lovely comment on MediPen's page,
When I thought all was lost with finding relief for my fibro I found this. It's changed my life. – MediPen user
Perhaps these hopeful outcomes inspired the NHS to look into MediPen's formula. They will be testing for cannabinoid concentrations, consistency, and safety. This is a significant first step toward effective regulatory measures for cannabis products.
Creating a set of test-approved standards for these new products is vital for the future of the industry.
MediPen's managing director, Jorden Owen, thinks that NHS involvement is key for cannabis legitimacy in the country. He tells reporters,
As the first consumer cannabis product to be tested by the NHS, we are confident that this will go a long way towards creating a properly regulated cannabis market in the UK and are extremely excited to see what the future holds. – Owen
Toward cannabis legalisation?
Optimists view the NHS interest as a potential move toward legalisation of the herb. NHS's attention to the vape is a small but positive victory for many cannabis activists out there. While their current testing represents only a tiny possibility of cannabis acceptance, it's none the less a surprising and welcome investigation.
As George Murkin of the Transform National Drug Policy foundation explains:
Responsible legal control of drug markets is increasingly­ being explored around the world, in preference to prohibition, and about half the UK now back cannabis law reform. This is no longer a niche issue – it's moved to the mainstream­ of public debate, and politicians are being left behind. – Murkin
We can't really say for sure what impact the NHS interest in MediPen will have, but it's certainly a forward action for cannabis. Due to non-disclosure agreements, there hasn't been any word from the NHS directly about what they hope to achieve. Yet, their willingness to investigate the herb is much appreciated.
The development of clear, regulatory guidelines for cannabis products will do wonders for the fledgling industry.
Have you used MediPen? Share your story with us on social media or in the comments below. We'd love to hear from you.