With so many new vaporizers hitting the market, finding the right one can be challenging. What do beginners need? Low-budget, high-performance, and maybe some style. Here are three great dry herb vaporizers for beginners.
Low-budget: Boundless CF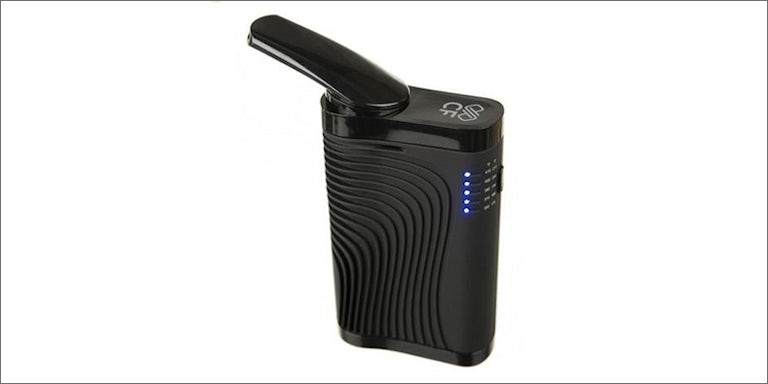 The Boundless really pushes the envelope for an inexpensive vaporizer. A unique dual vaping system rotates automatically between convection and conduction for maximum vapor and flavor.
The Boundless also features a Stealth mode, so users can set the temp in advance and operate without lights. A large chamber is easy to reach with a twist off mouthpiece lid. Battery lasts between 10-15 sessions.
Five temperature settings
Stealth mode
Memory function
2-year warranty
Dual use (dry, concentrate)
$129
High-performance: The Mighty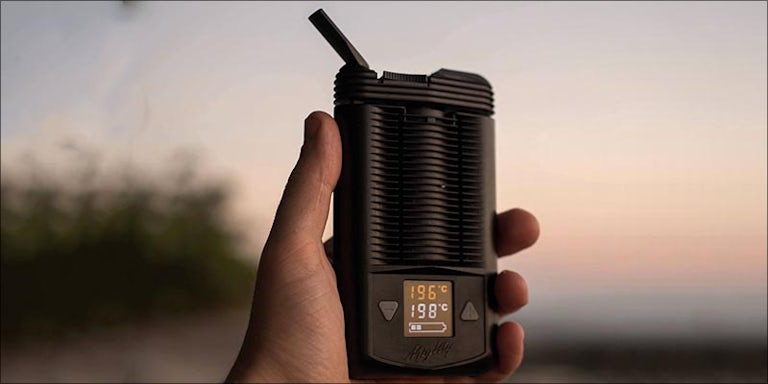 For going big, consider the Mighty. From the creators of the Volcano Vaporizer, this portable unit handles dried herb or concentrates and produces thick vapor. The power comes from the dual heating system: convection and conduction.
With a simple two-button operation, and the durability to handle rough journeys, it can last through some epic herbal sessions. The Mighty also boasts over 90 minutes of continuous use per charge! It ranges higher on the price scale, but the performance is worth it.
Dual heating (convection + conduction)
Double Lithium-ion batteries
Dual use (dry, concentrate)
Fully-custom temperature control
$399
The best of both worlds: Pax 3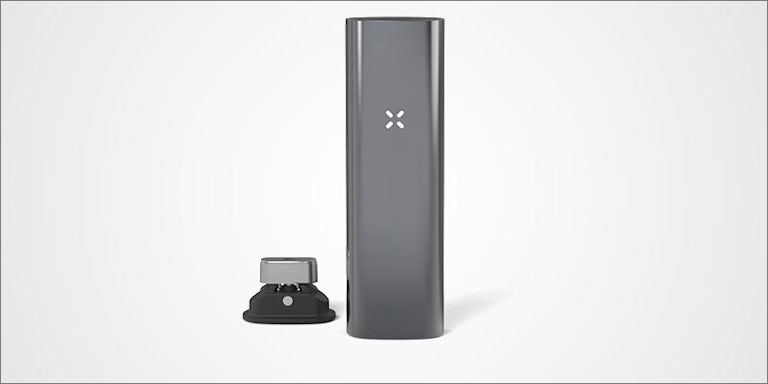 For the stylish, modern look that holds a haven of features, look no further than Pax 3. This vape detects your lips, begins to heat, and vibrates to let you know it is ready. Simply use the Pax Vapor App to customize settings. For the vaping beginner, it means foolproof vaping and cool pockets.
The Pax 3 also has a fun LED icon that relays information by color. An anodized aluminum exterior comes in a variety of colors as well, making it the accessory that matches any occasion.
Smartphone app
Lip sensing technology
Magnetic oven lids
Dual use (dry, concentrate)
10-year warranty
$274
There has never been a better time to start vaping as a healthier alternative to smoking. The selection and quality of vaporizers are at their peak. Vaping technology has evolved a long way, in lots of interesting directions.
No matter which path people choose, they can find the right vape at Namaste Vapes. They carry all three of these units and many more. Find yours at NamasteVaporizers.com.