The Linx Gaia is the newest member of the Linx Vapor family. Sleek in its design, the Linx Gaia brings true innovation to the cannabis industry. From its all-quartz heating chamber, full temperature variability, innovative Air Insulation system and hybrid heating technology, to its health conscious construction and hide away herb tool, the Linx Gaia stands out.
Utilizing terpenes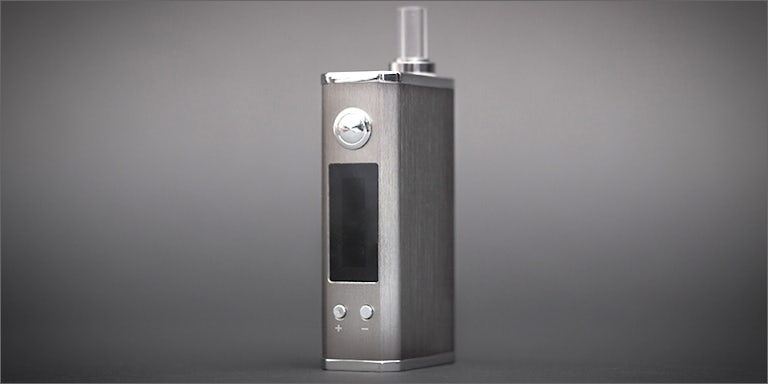 Flavor is one of the more pleasurable aspects when vaporizing cannabis. When you release the incredible flavors locked inside cannabis terpenes, you develop a deeper appreciation for the different cannabis strains.
The Linx Gaia artfully utilizes it's innovative all quartz heating chamber to maximize the terpene flavor while evenly vaporizing the dry herb within. The peak of terpene-rich cannabis has arrived and the Linx Gaia is the ideal way to experience the best of what nature has to offer.
No matter if you like the sharp, sweet, pine flavor found in Pinene, or you prefer the citrus, lemon, notes found in Limonene, Linx Gaia is the ideal companion when exploring the wonderful world of cannabis terpenes.
The thing about terpenes is they each have different boiling points. The Linx Gaia is equipped with full temperature variability, so finding that sweet spot and releasing those tasty terps has never been easier.
When discussing heating options for vaporizing cannabis, hybrid heating is a mainstream option. Conduction heating cooks dry herbs fast but less evenly, while convection heating allows for even heat distribution yet requires larger battery capacity and longer heating times.
Hybrid heating brings the best of both worlds. The result, a clean and delicious vaping session with little to no wasted cannabis.
Healthy heating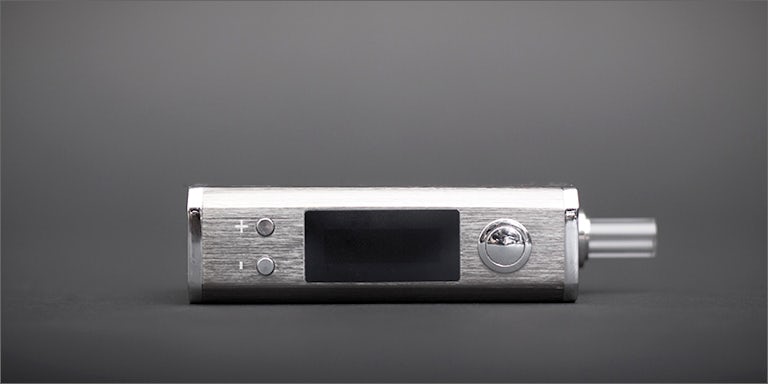 The Linx Gaia is designed with an innovative air insulation technology. Unlike other dry herb vaporizers that use synthetic materials to insulate their heating ovens, the Linx Gaia uses 100% air flow to insulate its vaporization process.
This unique air insulation design makes Gaia one of the most health conscious dry herb vaporizers in the market.
In an industry flooded with plastic devices, Linx Vapor chooses health over profit. The vapor path of the Linx Gaia is constructed using zero plastics or fibers. In addition, the Gaia utilizes the signature Linx Vapor glass mouthpiece to deliver the cleanest and healthiest vapor possible.
Always losing your dry herb tool? Linx Vapor has got your back. The Linx Gaia comes complete with a magnetic hideaway herb tool. You can pull it out to pack or mix your dry herb and tuck it away without giving it a second thought.
The Linx Gaia is truly the next step in the evolution of dry herb vaporization. It's hard to believe that all of these innovative features come in a unit that costs half the price of other top quality dry herb vaporizers.
The Linx Gaia comes in at $159.99. Why wait, order yours today. Get 20% off your order on 4/20/2017 by using offer code Linxvapor420.