Everyone has a dream job. Some people want to grow up to be teachers, and some want to grow weed. In fact, the cannabis industry is by far the fastest growing industry of them all. Now, there is an extraordinary business opportunity for folks who love weed and motorcycles. According to a Craigslist ad, you can get paid to deliver pot while cruising on your motorcycle.
Cannabis delivery service is now seeking motorcycle couriers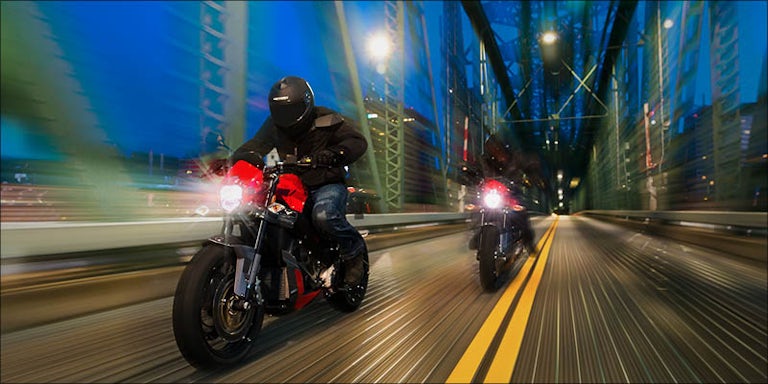 As it turns out, not everything you see on Craigslist is garbage. In fact, according to the San Francisco Craigslist, a company wants to hire you to ride a motorcycle and deliver pot.
Lifted Health & Wellness began delivering medical cannabis to patients in San Fransico via motorcycle back in 2010. Now, they want to hire more people to become a part of the biker family.
The job pays $15 an hour and also provides free ganja samples, as well as discounts. All you have to do is sell some weed and hop on a bike. That's it.
San Francisco is coincidentally one of the greatest moto-cities around. Therefore, such a business is bound to attract plenty of attention. After all, who can turn down an opportunity like that?
How do you sign up?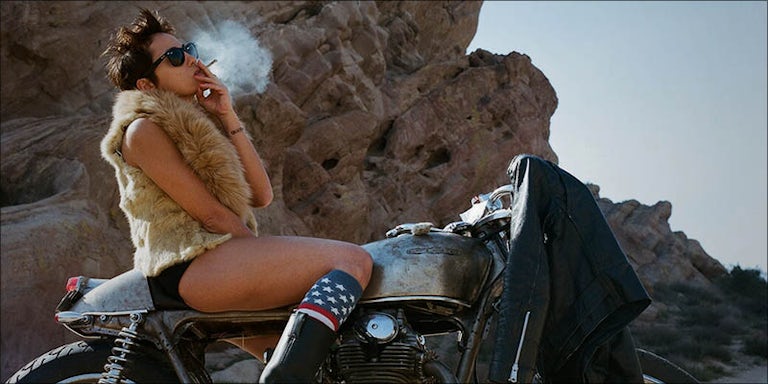 According to the Craigslist post, you must have two years of solid riding experience. Because the business operates rain or shine, they need someone who can keep up.
A familiarity of San Francisco's city streets is a plus but is not required. However, a desire to learn about the cannabis industry is a must.
Above all, Lifted Health & Wellness is looking for a strong and experienced motorcyclist. Moreover, someone who will fit right into their close-knit family.
Equally important, this position will allow you to learn absolutely everything there is to know about medical cannabis. From cannabis culture to trends and tools, there is always something to learn about the cannabis industry.
The business encourages you to ride your own bike. In fact, Lifted Health & Wellness will even reimburse you for your gas. However, if you do not have one, then the company has a small selection of motorcycles that you can pick from and use. For a glimpse of the actual ad, you can click here.