There are many fun filters on Snapchat, but the face swap one takes the cake. Whether it be Donald Trump, Donald Duck, or even a banana, replacing your face with someone else's is fun. However, this guy, who became his weed, wears the crown when it comes to face swapping. If you haven't seen it, prepare to laugh your butt off. 
Weed-faced hero of Snapchat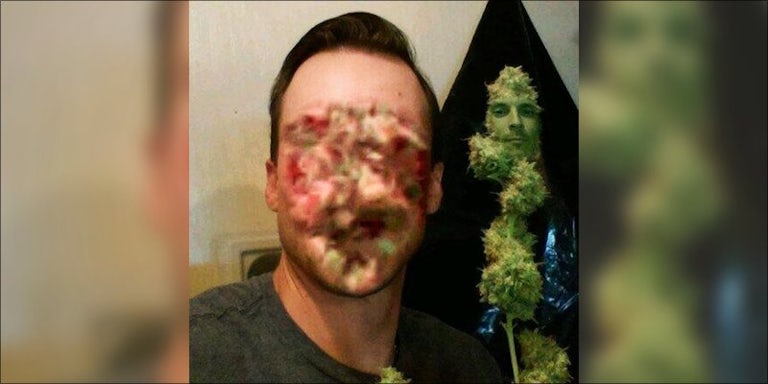 Anyone can swap faces with a statue or a celebrity. However, this guy chose to switch faces with something a bit more natural: weed. As a result of the hilarious switch, he is becoming the latest Snapchat hero.
Of course, face swapping can be difficult when you're attempting to do it with something that doesn't have a face. But somehow, someway, this dude did it. Although it's rather disturbing looking, it's still hilarious. In fact, the snap screams high so much that you'll get high just by looking at the picture.
It's hard to pick which is funnier, the fact that the weed nugget has a face or the guy with pot on his face.
Pseudorandombehavior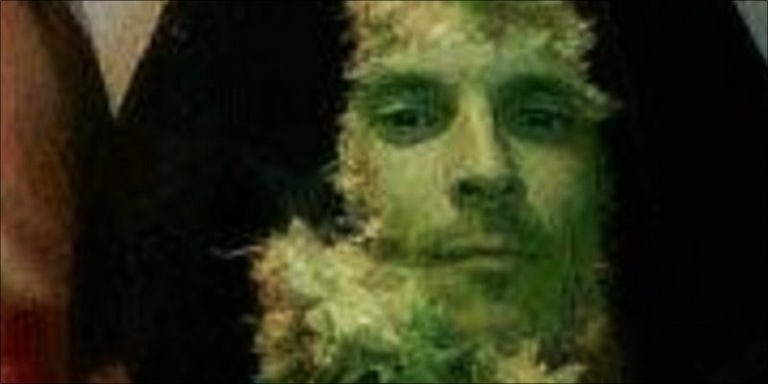 After snapping the photo, the guy posted the picture on Reddit's r/Trees page under the name "pseudorandombehavior," captioning it, "Got a little too high I think." You think?! Just take another look at the nugget and its face, it has high written all over it.
The hilarious photo has received some funny feedback. One user, nvrmnd_tht_was_dumb commented that someone should turn the photo into a meme. Also, a person that goes by longrifle said "Not a pot-head, but a pot-face." Now that's intelligence.
Weed-filter: a filter worth inventing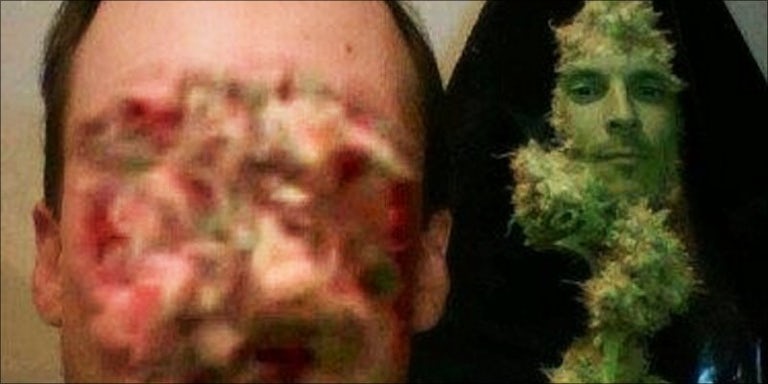 All in all, this face swap is going down in history as being one of the best swaps of all time. In fact, it should become its own filter. Everyone loves Snapchat, and everyone loves weed, so why not?
Not only will it keep people entertained on a boring day, but it will also bring even funnier photos to the internet for the world to enjoy. After all, this planet could use some humor with the election being right around the corner.
Whether or not Snapchat will add a little green into their filters remains unknown. Until then, however, folks can try switching their own face with their weed nugs.