Alabama has long held one of the strictest stances in the US on cannabis. But over the last few years, parents of children with severe medical conditions have pushed progress in the legislature, and the results have saved lives. Despite opposition, Governor Bentley has made strides to allowing medical cannabis access for children.
The legal breakthroughs in Alabama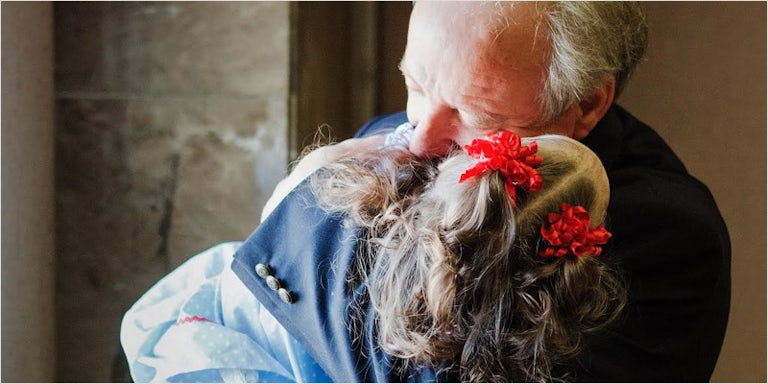 In 2014, a law passed named after Carly Chandler that let the University of Alabama perform a study on CBD oil. It came about only through parents persistently lobbying for this life-saving seizure medicine. When the UAB study showed promising results, even more parents pushed for access.
A second law, Leni's Law, expanded the access of medicine under Carly's Law because only a select few patients were allowed access to the study at UAB.
51% of patients in the study by UAB saw steady improvement in seizure control, ranging from 32%-45% fewer seizures. The study has since expanded from 51 to 95 patients. Yet, for many, the battle to use cannabis oil remains a personal journey. Here are just a few of their stories.
Gabriel Pass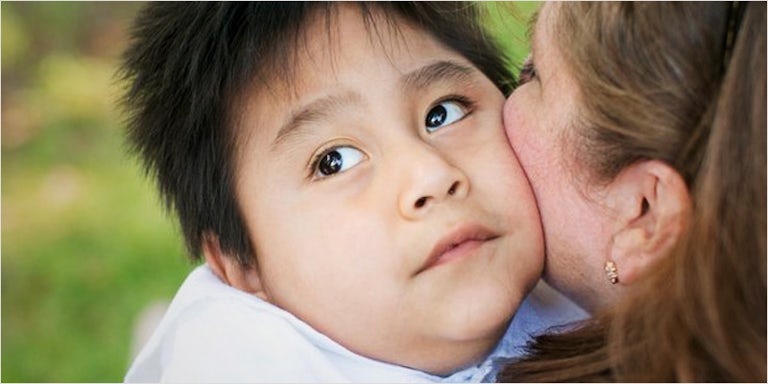 Gabriel was born with schizencephaly, which leaves clefts in his brain. Now blind, and using a wheelchair, his first seizures hit when he was only 11 months old. Ranging from 10 to 20 a day, they devastated his ability to develop, stiffening his muscles and usually making him vomit afterward. His mother, Robin Pass, said:
It wipes him out. It totally disrupts everything that his brain was doing.

You can see how you would not be able to learn anything at all. You're constantly being interrupted by that electrical mishap in your brain.
But the caring mother, who works as an interpreter for the deaf, and her husband Frank, a missionary, refused to give up on Gabriel. Instead, they found CBD oil. She added:
As a parent you do what you have to do and you figure out how to do it. You become a cannabis expert, for goodness sake.
Now Gabriel has only 1-2 seizures a day on average, instead of up to 20. He no longer takes half of his medicines, which caused him to do little more than sleep. Gabriel uses his voice, eats with a spoon, and tries to walk. He shows excitement when his older sisters read to him. Even his twitches between seizures, called myoclonic jerks, have stopped.
I feel like I have my son back. I also feel like there's hope that it's going to get better.
Ethan Goodridge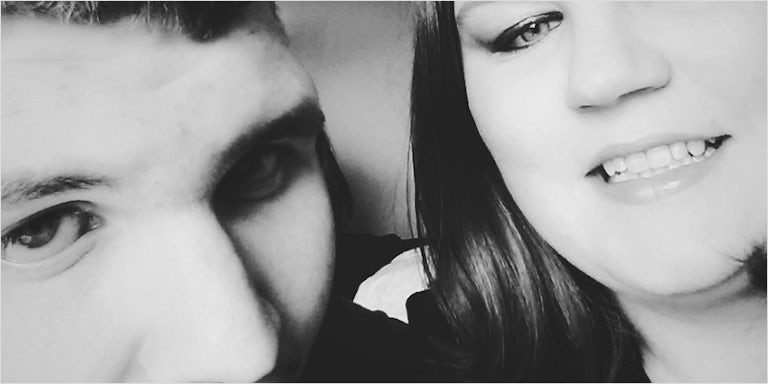 Ethan is 17 years old, but making it to that age has been a vicious battle. Autistic, he carries an extra Y chromosome. His mother, Brandi Goodridge, says he can go for up to two months without a seizure, but when they start, they come in swarms. Before they begin, he exhibits tell-tale withdrawal and moodiness. When they hit, he can have between 20-70 in the course of a week or more.
After beginning cannabis oil treatment, his next bout with seizures only saw four, then only three more a week later. The difference has been profound. He is happier, more talkative, and improving his vocabulary. His mother hopes to have him completely off his anti-seizure medicines soon, as they wrack his body. Not one for physical affection, Ethan actually gave his mother a hug recently. Brandi was in tears.
I'm counting everything we get a miracle. And that hug I got was a miracle.
Leni Young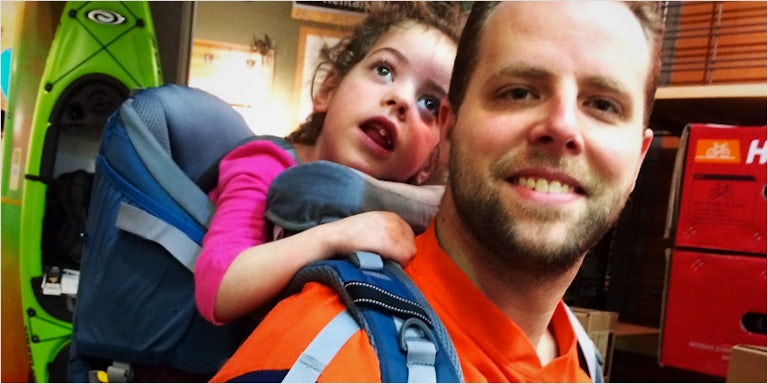 Leni suffered a stroke before she was born, and suffered dramatic brain damage. Her seizures began at just eight months old. Doctors even suggested at one point that there was nothing to be done except make her comfortable in her inevitably final days. But Amy and Wayne Young, her parents, refused to give up on their precious baby.
The little girl whose fight for life helped broaden access to CBD oil in the state hasn't actually been able to benefit from it herself. Unable to get their daughter into the Carly's Law study at UAB, her parents moved in exile to Oregon. There, they continue to fight for the rights of patients in their home state, hoping one day to return.
Now Leni's Law offers hope, but only allows access to oil up to 3% THC, which isn't enough for Leni's condition. Amy thinks the whole battle for access to medicine is horrible,
It is ridiculous that access to medication is determined by people's zip codes.
Now getting her medicine tailored to her needs by an Oregon grower, she is mostly seizure free. She is off one of her three anti-seizure medicines, and on reduced doses of the other two. She has started to talk, use her arms and hands, and can focus her eyes. The family now gets to take Leni out into the world. Amy praises cannabis oil, saying:
We never used to leave the house… We had no idea that we would finally get to meet the sassy little girl that she is. Every day there is something new. Leni is proof enough for me.
Medical association digging their heels in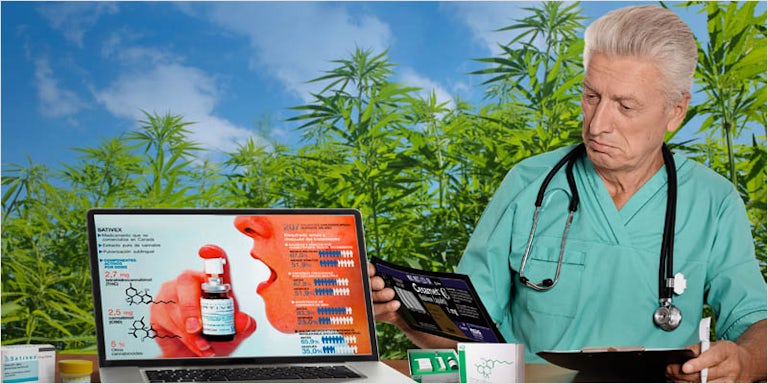 Despite the miraculous progress of patients, MASA, the Medical Association of the State of Alabama continues to oppose Leni's Law.
The practice of medicine is evidence-based whereby the treatments and procedures we use are extensively researched and tested to make certain they are as safe as possible for the patients under our care.

Given these bedrocks of the medical profession, the Medical Association cannot support the expansion or legalization, whether by legislation or ballot initiative, of marijuana or marijuana products in any form that have not received the same FDA approval as other medicinal compounds.
In the state of Alabama, times seem to have stood still. While people continue to fight for the freedom to choose their own medicine, they still have to deal with a MASA. Pun intended.
Do you think the government really has your best interests at heart when they deny access to life-saving medicine? How many more children have to suffer before full access to cannabis is granted? Voice your opinion on social media or in the comments below.