A major university has just received the largest private donation ever for medical cannabis research in the U.S. The University of California, San Diego received $4.7 million to investigate CBD as a treatment for the symptoms of autism. The donation comes from the Ray and Tye Noorda Foundation in partnership with the Wholistic Research and Education Foundation. 
It is a major win both for autism and cannabis research. Despite a wealth of anecdotal evidence, there is scarcely any rigorous research into CBD's ability to treat the symptoms of autism. As a result, autism is rarely considered to be a qualifying condition for medical marijuana. 
Currently, over 3 million individuals in the United States are living with autism, and many believe that CBD could be an effective way to improve their quality of life. Mothers Advocating Medical Marijuana for Autism has been at the forefront of reform efforts, sharing stories of how CBD has helped their kids focus, communicate clearly and learn new concepts. Parents also often report that CBD makes their children with autism happier.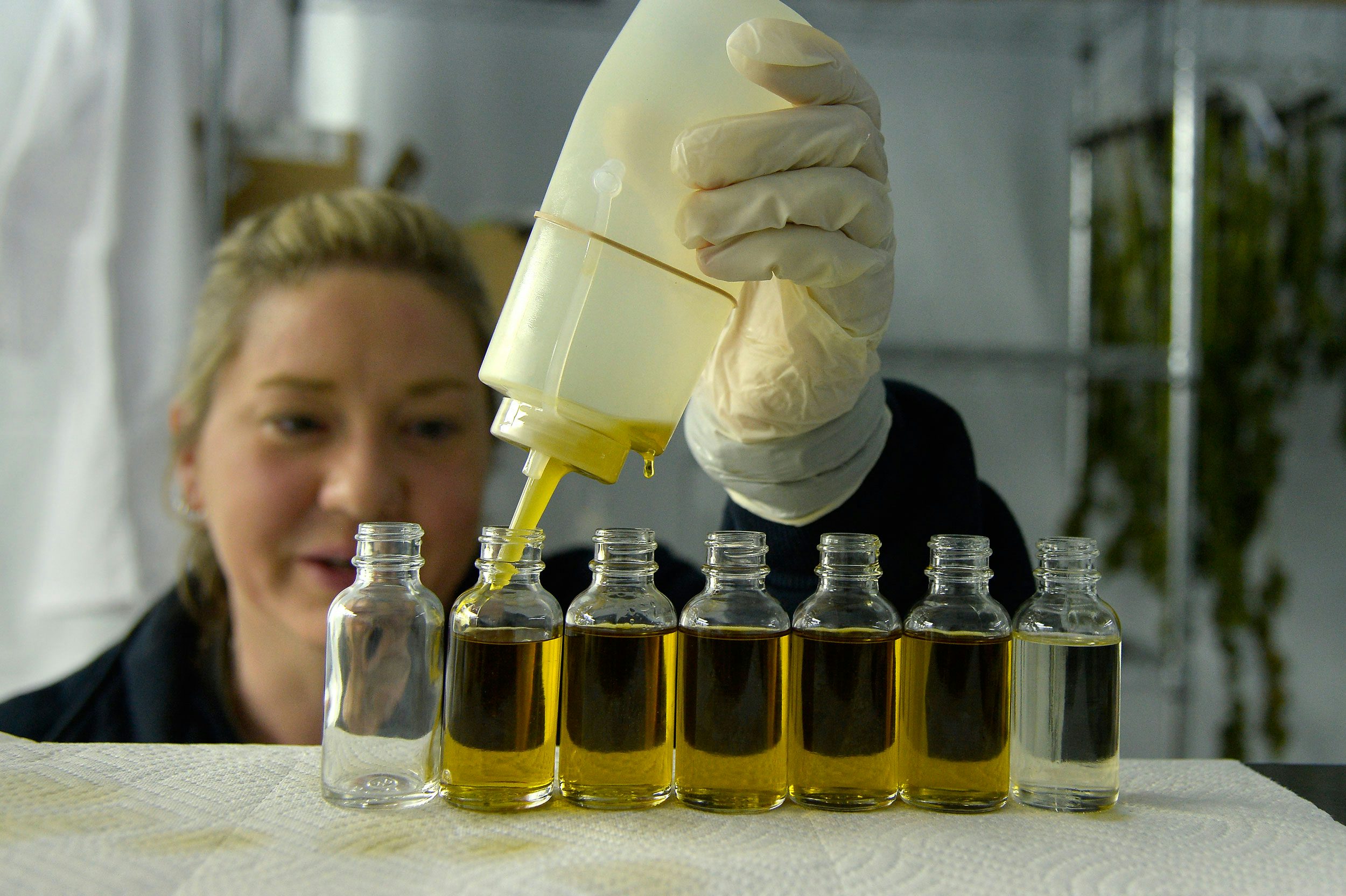 "It is becoming more apparent that CBD has a number of effects on the central nervous system that may be relevant to autism and there are anecdotal reports suggesting CBD treatments may improve functioning in an ASD child," said Igor Grant, director and chair of the Department of Psychiatry at the UC San Diego School of Medicine, in a press release.
One reason CBD may work to treat autism is that some of the most challenging symptoms associated with the condition, like an inability to focus and anxiety, are thought to be related to the presence of dysfunctional cannabinoid receptors in the body's endocannabinoid system. CBD, which stimulates activity in these cannabinoid receptors, might then be used to balance out autistic individuals' endocannabinoid system.
This is partially what UCSD hopes to determine with an upcoming multidisciplinary investigation.
In a statement, David A. Brenner, vice chancellor of UCSD Health Sciences, said that the university will be working with the Noorda and Wholistic foundations to advance research and use "evidence-based data" to help "transform the lives of the many people for whom medicinal cannabis may make a meaningful difference in their quality of life." If UCSD is able to produce qualitative data on CBD's therapeutic benefits for the symptoms of autism, it could help persuade lawmakers to make the cannabis compound more accessible to autistic individuals across the country.