Russia has issued an official statement accusing Canada of breaking international legal obligations by legalizing recreational cannabis. The country is calling on the other G-7 nations to respond.
The international agreements that Russian officials are referring to include the Single Convention on Narcotic Drugs of 1961, the Convention on Psychotropic Substances of 1971 and, most recently, the United Nations Convention Against Illicit Traffic in Narcotic Drugs and Psychotropic Substances of 1988.
The agreements were created to reduce the global supply, consumption, and sale of illegal drugs. As Russia's Ministry of Foreign Affairs points out, these agreements require that its signatories ban the use of specified drugs like cannabis, other than for medical or scientific ends.
Canada's legislation legalizing the consumption and sale of recreational cannabis was given royal assent on June 21st, and will officially become law on October 17th. Canada will be the first G-7 member nation to legalize recreational cannabis, and the second country in the world to do so, next to Uruguay.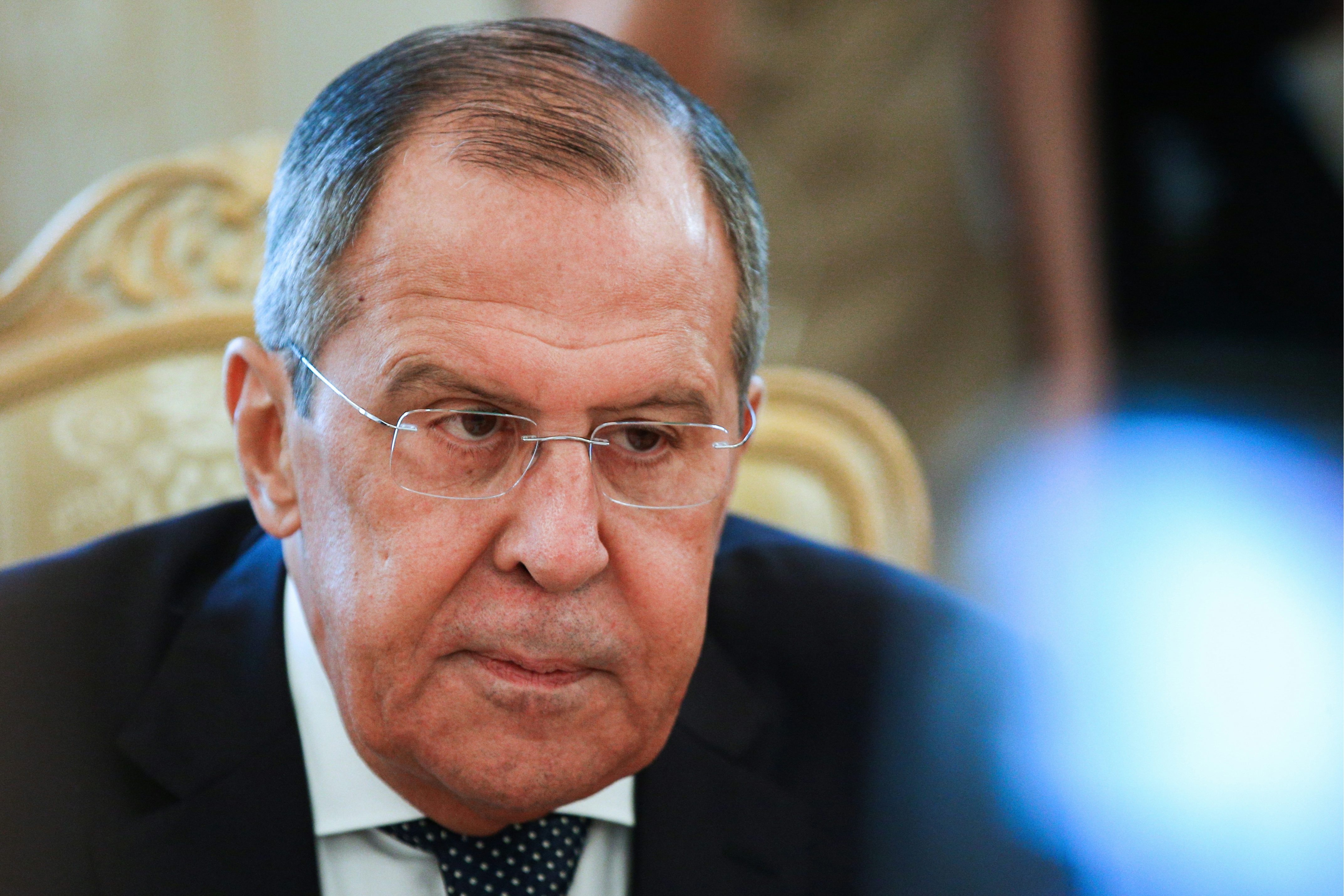 The Ministry's statement goes on to condemn "the global drug evil" and calls Canada's legalization of cannabis a "serious obstacle on the way to the strategic goal set by the world community—building a drug-free society."
In many countries around the world, support for cannabis continues to grow.
In Canada, a recent survey by Dalhousie University in Halifax found that support for legalization was as high as 68 percent among Canadians. Other G-7 nations like the United States and Germany have also relaxed their cannabis laws in recent years. One Gallup poll in the United States, where nine states have legalized the recreational sale and consumption of cannabis, found that 64 percent of Americans favor cannabis legalization.
In Germany, the Association of German Criminal Officers recently called for the decriminalization of cannabis. One 2016 poll in France found that more people support the legalization of cannabis than oppose it. Even a candidate for Russia's 2018 presidential elections ran on a platform that included the legalization of cannabis.
Canadian Prime Minister Justin Trudeau says that having legal recreational cannabis keeps it away from children and derails organized crime. But not everyone is convinced, and Russia hasn't been the only condemning voice on the international stage. The United Nations Office on Drugs and Crime (UNODC) recently issued a statement saying it "regrets" Canada's decision to legalize recreational cannabis. In March, the United Nations' International Narcotics Control Board issued a report warning its members to keep recreational cannabis illegal.