Summer is almost over. But it's not too late to grab your closest pals, load up the car, and cruise. Who doesn't love a good road trip, especially this time of year? Since the weather is warm, you can roll down the windows and soak up the sweet sunshine while the wind blows through your hair. And as you venture off to your destination of choice, you might as well enjoy a puff or two of that dank along the way. If you're planning to hit the open road anytime soon, here are 10 essentials for your cannabis summer road trip.
1. Fruit Slabs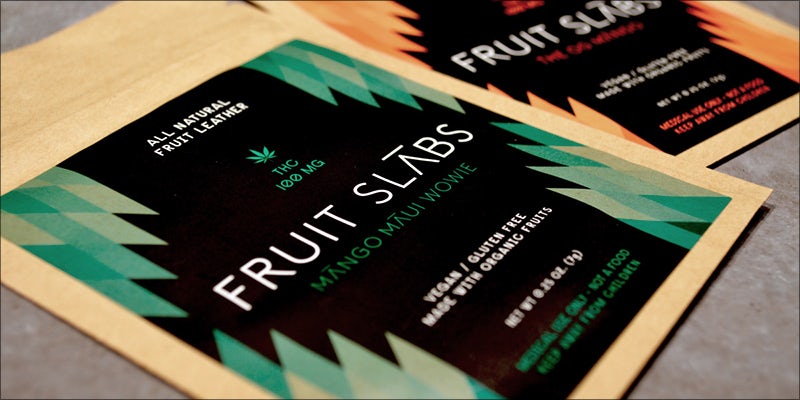 The last thing you want is a sticky mess to get in the way of your travels. So if you or your friends are craving a sweet treat, just indulge on some Fruit Slabs instead of the typical brownie or cookie. They're perfect for those that want a discreet and fresh edible with organic ingredients.
2. SPF+THC Sunscreen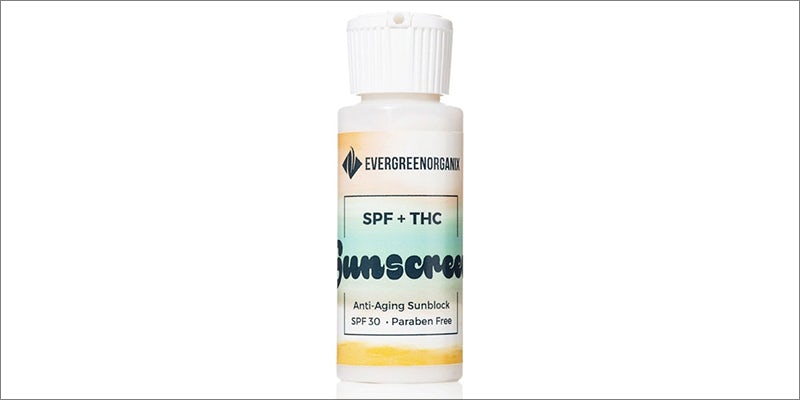 Just because you're in the car doesn't mean you can't get burned. To protect your skin from the sun's harmful UV rays, be sure to bring along some sunscreen. Any brand will do. But since this is a weed road trip you're on, it only makes sense to choose a bottle loaded with THC.
3. Snacks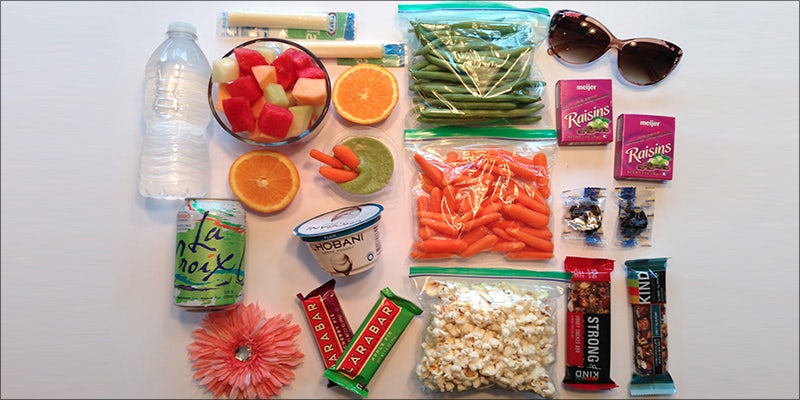 Ok, so you probably shouldn't just munch on edibles while embarking on your journey, although that would be pretty fun. But you should pack a variety of snacks for when you and your pals get the munchies. Or, just in case you get a little too high and need to come down.
4. Ezee Grinder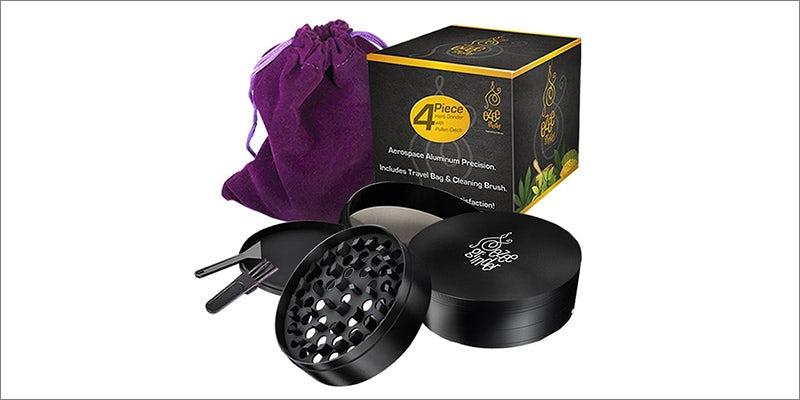 If you've ever tried to break your bud down by hand in a moving car, then you know it's no easy task. Save yourself the hassle and bring along this Ezee Grinder. It even comes with a travel bag!
5. Penny Lane rolling tray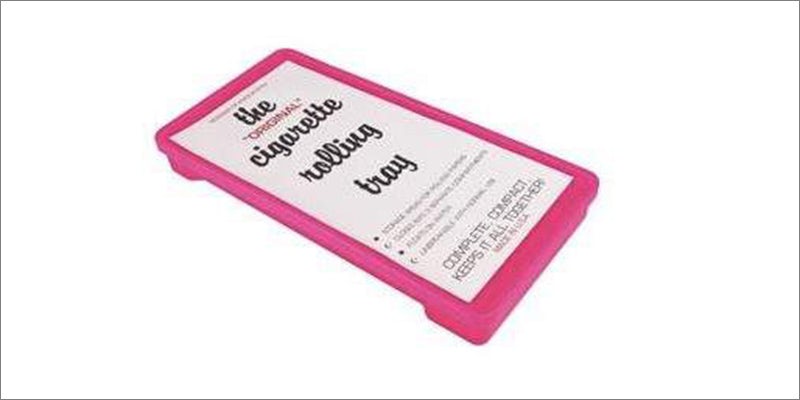 A large rolling tray is not exactly convenient when you're on the move. As for this particular one by Penny Lane, it's small enough to tote around and comes with a cover to keep everything compact.
6. A cooler loaded with drinks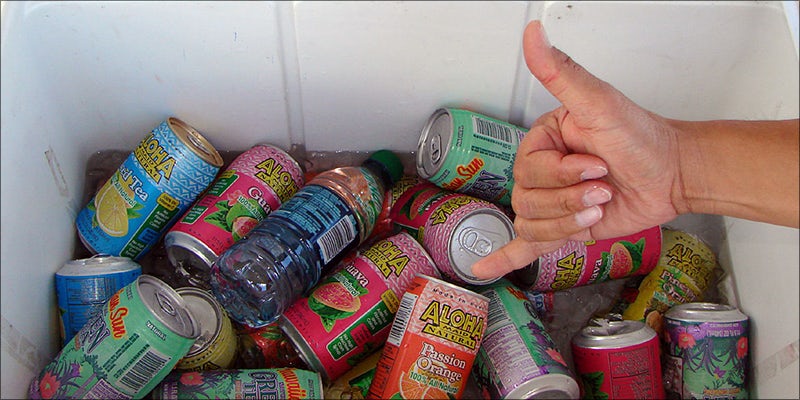 Of course, you'll want some drinks for the road. Oh, and to tackle cotton mouth when it strikes. It also won't hurt to go ahead and throw your snacks in there while you're at it so that they stay fresh.
7. Blunteffects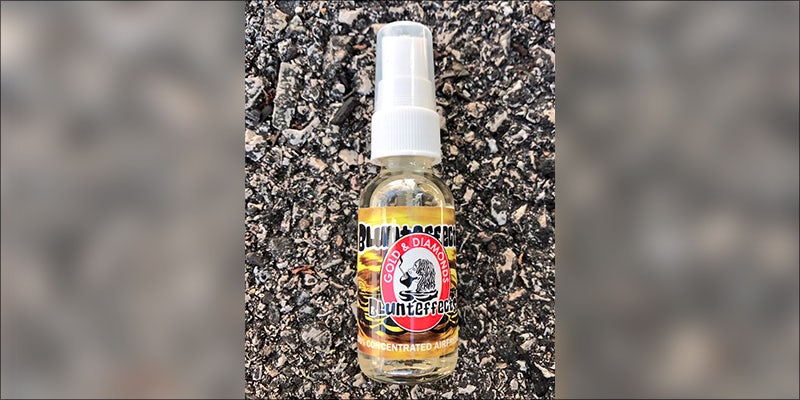 After smoking all that weed, it's bound to leave your car reeking of herb. And if you happen to get pulled over by the cops, that can mean big trouble. To avoid having your trip ruined, keep some Blunteffects in your car. All it takes is a spray or two to cover up the smell of weed.
8. Cannador Ballistic Nylon Travel Case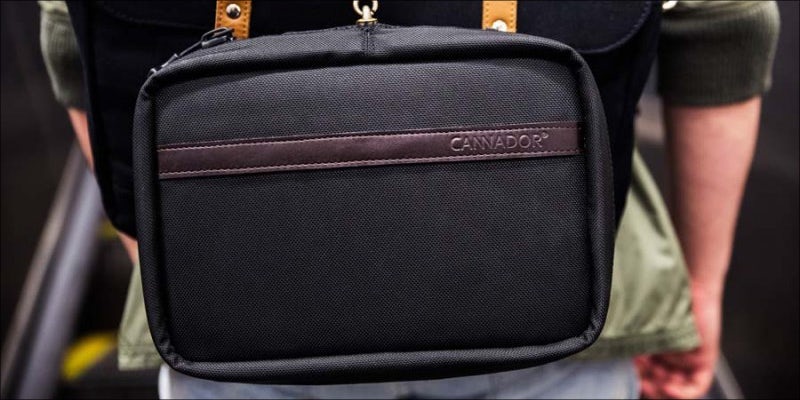 In addition to its airtight zipper, this storage bag comes with your choice of 1/4oz or two 1/2oz glass cups. And for an extra 7 bucks, you can purchase a lock to go with it. It's just what you need to protect your pot.
9. A lit playlist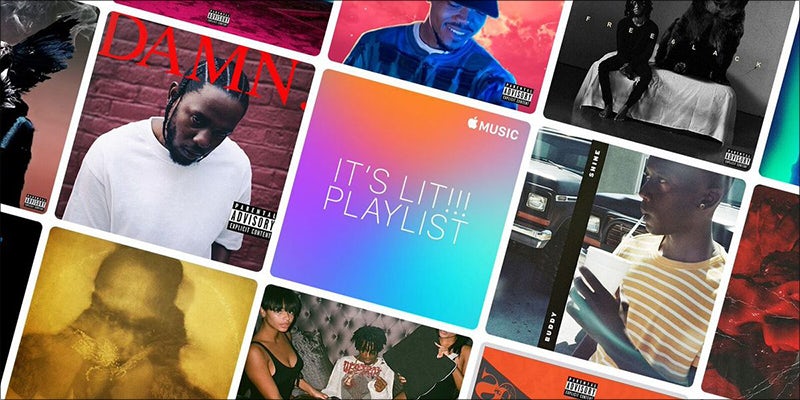 It should be a sin to go on a road trip without music. Unless you enjoy sitting in silence, be sure to add some hot songs to your playlist so that you and your homies can smoke, jam, and ride.
10. Lots and lots of papers and wraps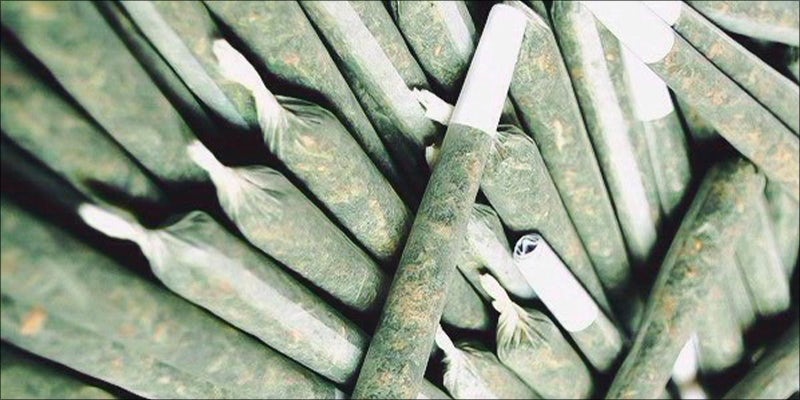 Joints and blunts make cruising and toking simple. Rather than dragging out your bong or pipe, take a bunch of papers and wraps with you instead. There will be less mess, that's for sure.