Canada's third largest licensed cannabis producer has announced that it will be entering the African cannabis market, creating a new company which intends to expand across the continent.
Aphria, based in Ontario, has partnered with South Africa's Verve Group of Companies (VGC) to create a new supplier which will be known as CannInvest Africa Ltd.
The deal, which was struck for roughly $3 million, is relatively small for the industry but is seen as a sign of things to come as more African countries prepare to legalize cannabis and start looking for suppliers.
As of now, only Lesotho, a tiny landlocked kingdom surrounded on all sides by South Africa has legalized the production and sale of cannabis. In March of 2017, Verve Dynamics—an offshoot of VGC—became the country and the continent's first licensed producer. But more African countries are looking to enter the legal cannabis business.
Zimbabwe legalized the production of cannabis for research in May. South Africa legalized the medicinal use of CBD while considering legalization after a Supreme Court decision struck down the country's cannabis ban in March.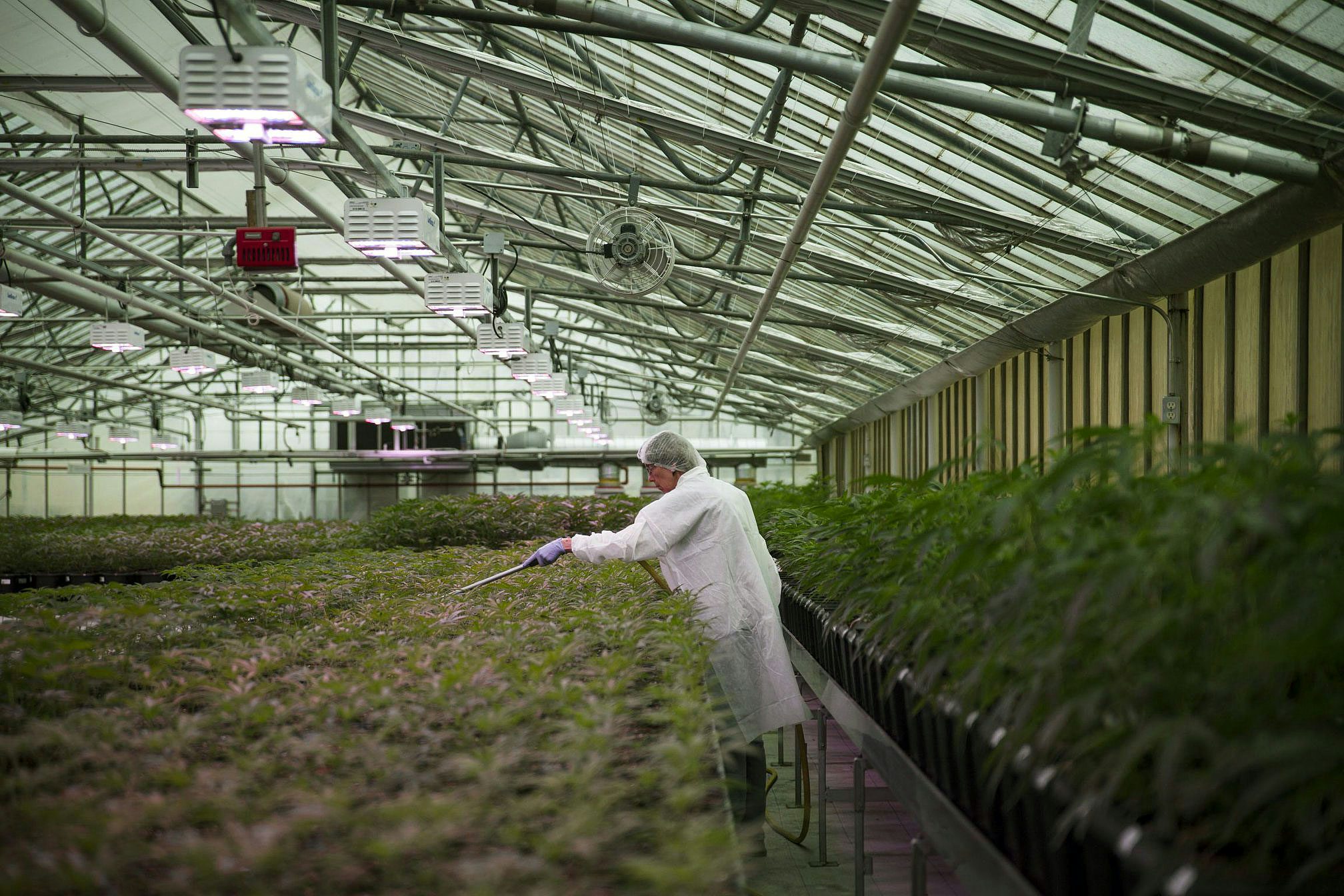 Aphria's new investment is part of a pattern for Canada's largest cannabis producers, which are competing for opportunities to expand into foreign markets as the country prepares for recreational legalization. Canada's other major suppliers, Aurora and Canopy, have also announced overseas deals in recent months with projects underway in Germany, Australia and Denmark. Last week, the Canadian Senate voted to pass the legalization bill, completing one of the final steps in the process which began as a political promise from Prime Minister Justin Trudeau in 2015.
"Our partnership with Aphria is a game-changer for the cannabis industry" said Richard Davies, Managing Director of VGC. "We are very excited to be working with Aphria, who are undoubtedly the most agile and forward-thinking company in the cannabis space, period. Together, we aim to effectively network with multiple opportunities across the African continent with a keen focus on jobs creation, and most importantly community participation."
Some investors are warning that it's still too early to tell whether Aphria's African gamble will pay off. According to Sean Williams at Motley Fool, the Africa deal is still in its early stages. Where suppliers to the EU and Australia are tapping into undersupplied medical cannabis programs that have already been implemented, Aphria is setting itself up to supply a future market. As a result, says Williams, "its ability to find buyers on the continent, is probably going to be limited for some time. In sum, this is no needle-mover. At least not yet."