A Canadian man is gaining attention across the country after a recent altercation with the RCMP. Apparently, the unnamed civilian has had enough of Canada's cannabis legalization delays and expressed his frustration through a pretty disrespectful gesture. We at HERB would never condone the blatant disrespect of police officers, but this story should highlight the frustration that many Canadians feel about the current cannabis laws. 
An untimely hotbox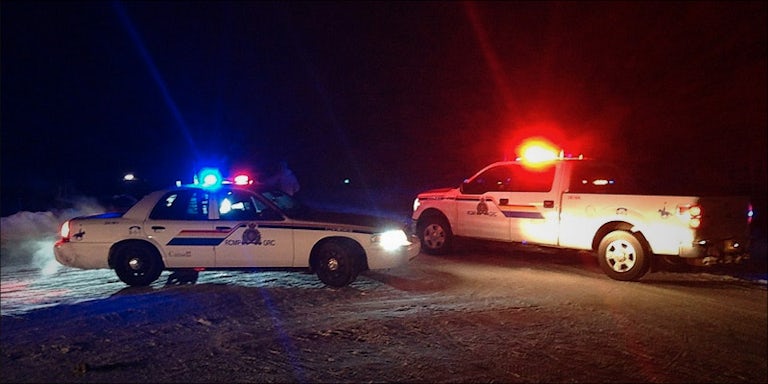 At around 8:20 PM on August 24th, a 25-year-old Canadian man was pulled over at a routine drunk driving roadside check in Brantford, Ontario. The officer asked him some general questions about his night and if he was under the influence. And as the cop was conversing with him, he noticed a "green leafy substance" on his dashboard.
Let's ignore the fact that the cop probably just gave the worst description of a bag of cannabis, but what was this guy thinking by having it in the open? Most likely, he wanted the officer to notice the bag so he could take a hit of his hidden joint and proceed to exhale a cloud of cannabis smoke into the cops face.
Now this kind of statement is fueled by quite a lot of anger towards not just the police, but more importantly, the system that is behind these laws.
Arrested development?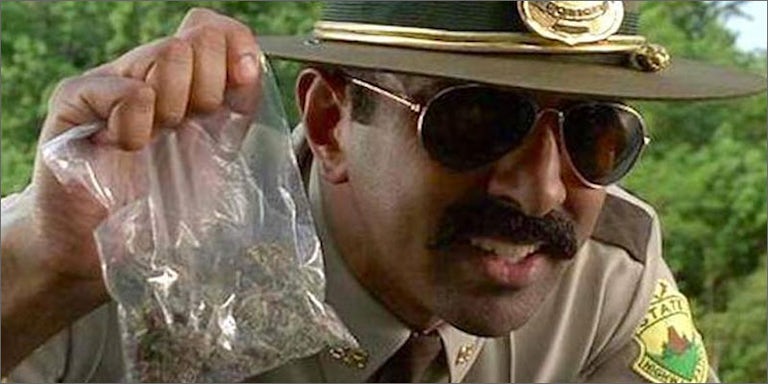 The police officer promptly arrested the man following a large dose of second-hand smoke and he was later charged with the possession of a controlled substance. Now this stunt did bring some attention to Canada's cannabis legality issues, but was it worth it to have a criminal record?
Hopefully, the man will be able to afford a good enough lawyer that should be able to keep his record clean. As a charge like that has the potential to haunt him for the rest of his life.
Was this stunt too over the top for bringing awareness to cannabis reform? Do you think it will change anything? Share with us Facebook, Twitter, or in the comments below!