It seems New York and its most elite people are embracing cannabis. Just a few years ago, one could never imagine the upper class toking on a bit of ganja. But now, the people of NYC cannot get enough. From weekly canasta games to bar mitzvahs, weed is everywhere. Even at charity events, you can spot celebrities vaping in the bathroom. Despite pot being illegal in NY for recreational use, more and more of its residents are still getting high.
NYC's most elite people are embracing cannabis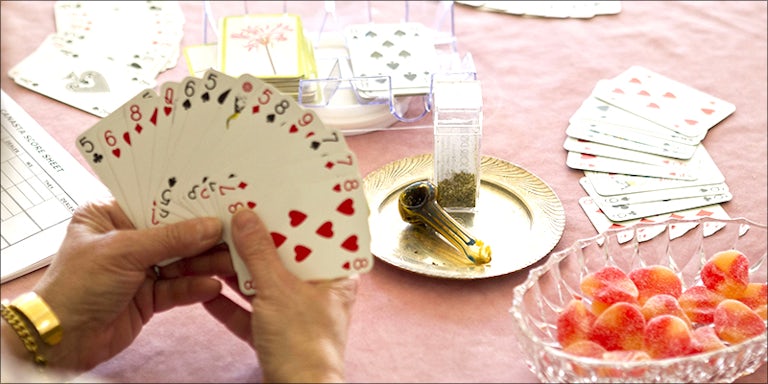 62-year-old Jeri told the New York Times that during the canasta games she hosts, she provides all kinds of goodies, from salads to cookies. But it's her weed-friendly favors that her friends love the most,
The other day, we were stoned out of our minds, under-the-floor hysterical. My friends came at 12:30 p.m. and didn't leave until 6:30 p.m. Everyone wants to come to my house.
Jeri's friends weren't always on board to experiment with the herb, though. In fact, roughly a year and a half ago, her gal pals thought she was crazy when she first introduced it to them,
The girls looked at me like, 'What are you doing?' It was like I had a weapon on me.
Nowadays, her pals can't get enough of the ganja, especially since Jeri's son works in Colorado's cannabis industry,
They are texting me, 'Can you hook me up?' Like all of a sudden, I've turned into the Madison Avenue drug dealer? It's great.
Since weed became legal in Massachusetts during November, the state's neighbor New York and their most elite people are embracing the herb. Not to mention, they are investing a significant amount of money into the budding industry.
A few years ago, you would never catch the Upper East Side crowd with so much as a hint of pot. But according to a 40-something Manhatten socialite in the beauty industry, it's now one of the first things you see when you walk into someone's home,
It used to be a thing – if you did pot brownies at a party, no one would ever talk to you again.

Now, the first thing people give you when you walk into their house are edibles . . . and these are Fortune 500 CEOs – Upper East Side, rule-abiding people.
Weed is the new rosé in NY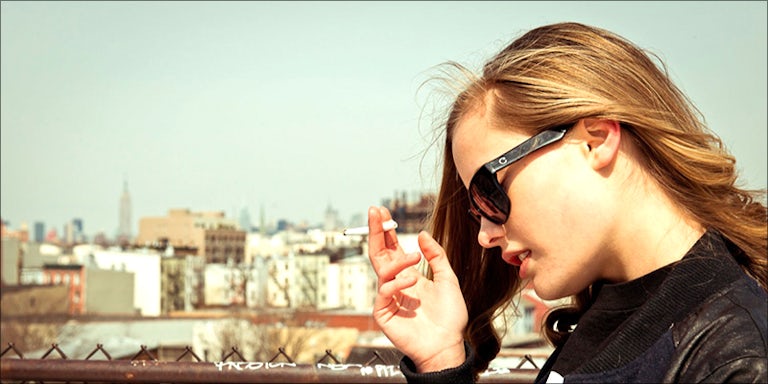 Only serious diseases qualify for medical cannabis in New York. Still, more and more Gothamites are getting high.
While some depend on dealers for their smokeable bud, others turn to chefs for weed-infused treats. And according to an NYC fashion publicist, gummy edibles are a favorite, especially at bar mitzvahs,
You can go to multiple bar mitzvahs in a month with the same people again and again.There's only so much drinking people can do.

Plus, at bar mitzvahs, the music is blasting, people are running around a lot, and there's all the candy that's already out there for the kids.

It's the perfect place. You take it after the cocktail hour when you don't need to worry about making conversation anymore.
From chocolate-covered coffee beans to infused Sour Patch Kids, edibles are indeed a popular way to consume cannabis. However, the most sought after items are topicals.
As for celebrities, you can find them vaping in the bathrooms at NYC charity events. These events include the extravagant Met Gala, according to the anonymous socialite.
Although there's still a stigma surrounding the herb in New York, the state is welcoming weed with open arms. A partner in Lord Jones, a cannabis-­infused­ product company, says people are dull without it,
Well, obviously, because most people are boring as shit without it.