Nobody should spend the summer without weed. And with little summer remaining, there's no better time to plan an affordable last-minute 420 summer vacation. From coast-to-coast and even in between, we've got you covered.
For those who live in legal states, this will probably be more of a staycation, since grabbing yourself a worry-free bag of weed is as easy as walking into your local dispensary. But if you're stuck in prohibition states, we feel for you. That's why we've put together this handy list.
Looking for budget 420 purchases? Here's our guide with the best 420 weed deals of this year.
First things first, ditch the airport. This country was made for road trips and if you'd like to catch a couple tokes in time for the tail end of summer for under $200 in travel costs then a car is the way to go.
420 Vacation on the East Coast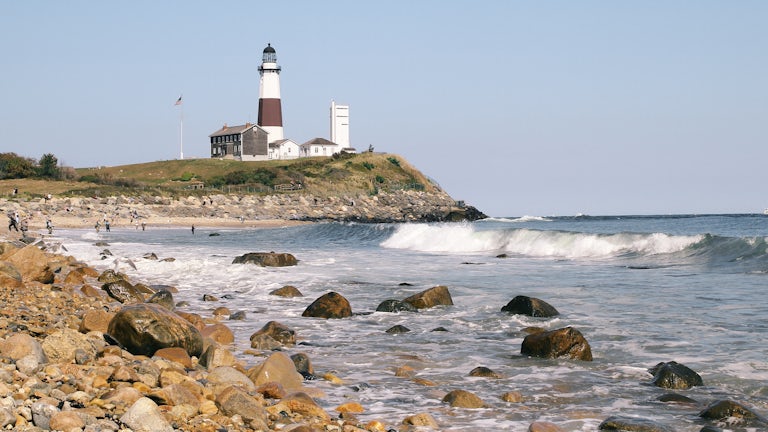 On the West Coast, there's really only one place you can go to get your worry-free weed, and that's a short and stunning drive up to New England. If you're coming from New York, for example, you're looking at around a 4-hour drive and the cost of a single tank of gas.
New England has plenty of legal states to choose from. But since Massachusetts only recently launched their legal cannabis program, there are only a few legally licensed dispensaries to choose from. Your best bet, in that case, is to head to Boston or make the long trek to Vermont or even Maine, where state law allows cannabis enthusiasts to gift their weed.
420 Vacation in the Mid-West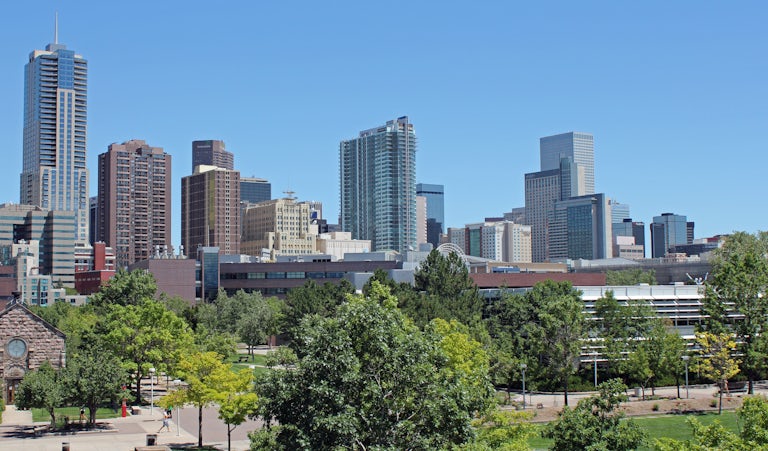 Middle America can really harsh your buzz when it comes to legal recreational cannabis. No state in the Midwest has legalized yet, though Michigan and Missouri look as though they might have a fighting chance this November. But if you can't wait for the fall, you could always drive to Colorado for around $200 in travel costs and just under a day worth of time playing the license plate game on the I-80.
The best thing about Colorado is that it's a giant square smack dab in the middle of the country. That central location makes it pretty easy to travel to from anywhere in the Mid-West. It was also the first state to legalize recreational marijuana back in 2012, so it has a well-established legal market.
420 Vacation on the West Coast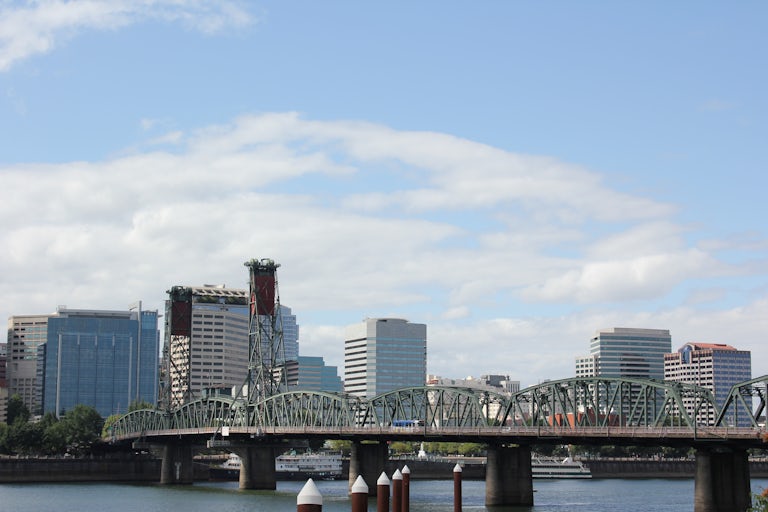 If you live on the West Coast, you're already where you need to be. Every state on the Pacific has legalized the adult use and sale of cannabis, so now it's just a matter of finding the most affordable weed. If you're looking for some of the lowest prices for weed in the country, without having to compromise on quality, head to Washington or Oregon.
Both states have grown far more weed than they can consume this year and they're in need of a helping hand to smoke it all. As a result of the relaxed licensing regulations in these two states, thousands of growers have been granted the right to plant massive amounts of cannabis. Though the issue needs a serious solution, the result for consumers has been fantastic. In Portland, Oregon for example, some dispensaries have sold cannabis for as low as $4 a gram, a price that's definitely worth the trip—even if you live where it's already legal.