The Ohio House of Representatives has voted 70-25 in favor of legal medical cannabis, moving the revised House Bill 523 on to the Senate where if approved by the end of the month, it will make Ohio the 25th state to allow medical use of marijuana. 
THC limits and other changes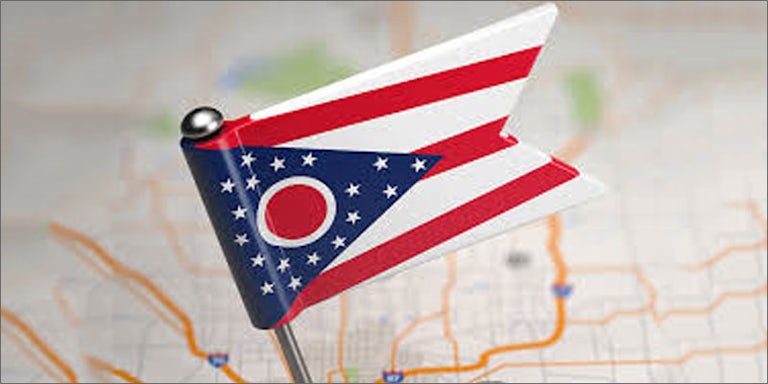 The revised bill would specify a maximum THC content of 35% for plant material, which could be vaped but not smoked, as lawmakers were concerned that patients would "smoke their medicine".
Vaping is considered a more effective delivery method for cannabinoids and terpenes, heating the plant material to the point of extracting the beneficial compounds without the harms of smoke inhalation or harmful compounds released at combustion temperatures.
For concentrates, the THC limit would be 70%, effectively capping the market for high-end concentrates. In addition, edible products would not be allowed to "appeal to minors" with bans on items like infused gummy bears.
Other changes to the bill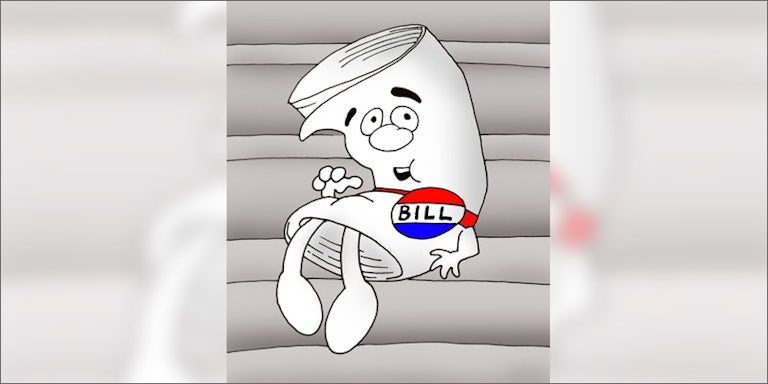 The bill would go from a doctor's discretion as to whether cannabis is a suitable choice from a limited list of about 20 conditions, including PTSD, seizure disorders, TBI, and chronic pain
Protection for parents and caregivers from arrest for giving cannabis to patients
Parental use of medical cannabis is excluded from automatic assumption of child abuse or neglect, and excluded as a sole cause for revoking parental rights
Inclusion of a program to aid low-income or veteran patients gain access to medical cannabis, which is not covered by insurance
Out of state patients could access medical cannabis with medical ID from states with comparable qualifications to Ohio's laws
A 15% minimum licensing requirement of all cultivators, processors, testers, and distributors specifically designated for Ohioans who are black, Native American, Hispanic, or Asian
1,000-foot no-cannabis-business zone near schools, churches, and public libraries, playgrounds, and parks
Exemption from disciplinary action for lawyers, CPA's and medical professionals providing cannabis-related services
Mandatory continuing education credit requirements on cannabis for physicians who recommend it to patients
90-day mandatory follow-up for patients after initial medical recommendation, after which doctors could automatically renew the recommendation in 90-day increments for 1 year. The original bill required an in-person eval every 90 days
A toll-free hotline would be established to answer questions about medical cannabis\
Lawmakers pressed for time forced to compromise
Rep. David Leland, D-Columbus, told his peers that he objected to a provision in the bill that would allow employers to fire workers who test positive for marijuana even if they're prescribed the drug. He hopes that the Senate will fix this problem before the bill is finalized into law.
"We're punishing the people that are going to be using the very substance we're going to make legal." – Leland
The bill's sponsor, Rep Steve Huffman, is a physician who is "absolutely convinced" that cannabis can be effectively used as a medicine, but was soon amazed at the complexity of the legalization process, saying:
"I had no idea how complex the industry is and how important it is to get all aspects right of the viable, meaningful medical marijuana industry."
Legalization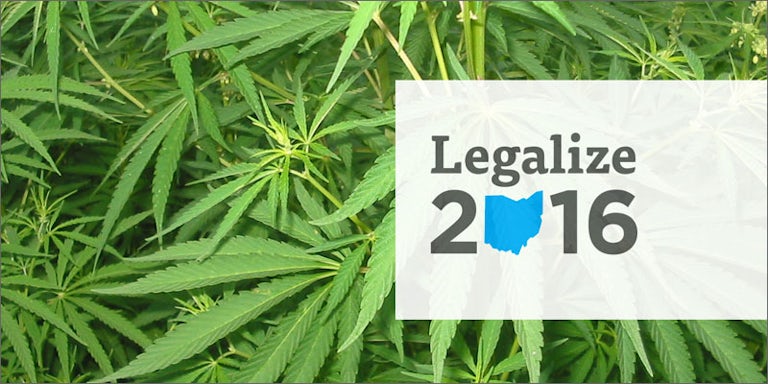 The bill has passed the House and now moves on to the Senate for review and voting. It must complete this process before the end of the month, at which point legislators end their session for the summer break.
Ohio has two proposed ballot initiatives to legalize medical marijuana attempting to reach voters this November, separate from the proposed bill. Both are working on collecting the 306,000 signatures needed to put a constitutional amendment in Ohio's laws. One is being promoted by Grassroots Ohioans, and the other is being backed by Ohioans for Medical Marijuana, which has the support of the national reform group Marijuana Policy Project.
If medical cannabis is passed by popular vote this November, but the bill currently in the House isn't, the legal framework for cannabis could be much broader than politicians would like, possibly including home cultivation and smoking of the plant. The race to a decision is on for Ohio, which has voted against poorly framed legalization in the past.
Do you think the ballot initiatives will make it to voters this fall? If so, which one will be passed? Is the bill on medical cannabis going to be passed by legislators before the deadline? Share your thoughts on social media or in the comments below.