After learning about the amazing effects of Charlotte's Web CBD oil, this UK mom began treating her severely epileptic, three-year-old daughter, Jayla, with cannabis oil, in an attempt to tame the seizures. After discussing the treatment with doctors at a local children's hospital, the mother-of-two was told she would not be allowed to take her child home with her.
Louise Bostock watched her daughter change from a lethargic sufferer of debilitating epilepsy, with fits of seizures that could last up to ten days, to a laughing, smiling, energized child after the introduction of cannabis oil. When medical professionals learned of the usage, authorities stepped in, threatening to remove both of Bostock's children from her custody.
Elixir of life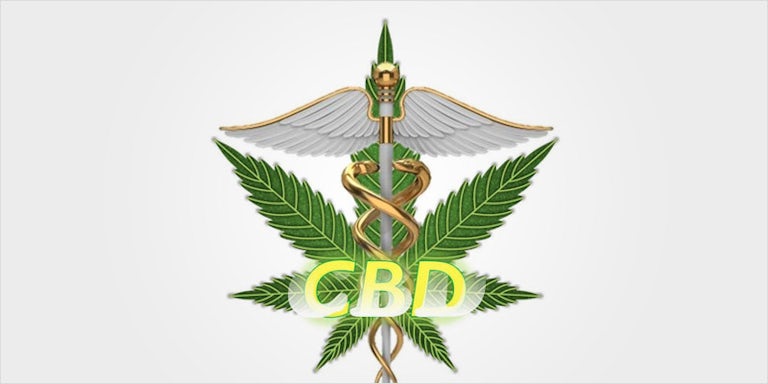 The medical uses of cannabis cannot be disputed. Cannabinoids help treat everything from anxiety to epilepsy. After researching the life-saving properties of CBD oil, Louise Bostock knew the miraculous elixir could help her daughter, Jayla, by providing some relief from her epileptic fits.
Living in Edrington, Birmingham, cannabis use is tolerated in adults but remains illegal. Still, Bostock knew her daughter's life would be greatly enhanced with the oil. After beginning a treatment plan, Bostock was reassured, in a huge way, that she had made the right decision.
"Since having the oil, Jayla's quality of life has completely changed. Usually, she is comatose and sleeps all day, but she has actually started to eat properly and now watches TV with a smile on her face. I heard her laugh out loud for the first time." – Bostock
A drop a day brings the police to play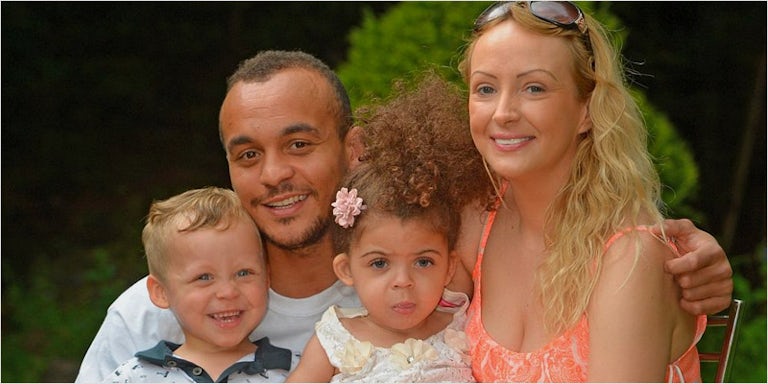 While visiting the Birmingham Children's Hospital, Bostock discussed Jayla's new medication with her nurses and physicians, only to be told she would not be permitted to remove her daughter from the facility. Despite no medical necessity, Jayla was kept in the hospital for five more days, after traces of cannabis were found in the toddler's bloodstream.
Hospital staff quickly alerted child protective services and the local police. Bostock was told by authorities that her son, Junior, would also have to be removed from her home and needed to be placed with relatives until testing of the herbal substance she had been giving Jayla was complete.
"It's been an absolute nightmare. Completely heartbreaking in every way. I was made to feel like a criminal just for trying to do the best by my daughter."
Following a full-blown safeguarding investigation, Bostock has finally had both children returned to her and has been informed she faces no further legal action. After asking about continuing on with the cannabis oil treatment, officials informed her she would not be prosecuted if she chose to do so. Bostock is currently working with Jayla's neurologist to get the medical marijuana oil prescribed, to ensure no further issues arise.
In an effort to help her daughter, this mother was made to feel like a degenerate, unfit parent. With so many cases proving the medical benefits of CBD oil, including this one, no patient, or guardian, should ever feel condemned for their treatment choice.
Have you ever used CBD oil to treat an illness? Let us know on social media or in the comments below.