The consumer driven economy in America has given birth to popular subscription services like Netflix, Trunk Club, and Blue Apron. We love having our favorite movies, clothes, and foods sent directly to our door.
The list of our favorite subscription services is missing one big thing—marijuana. As you know, marijuana is a federally illegal drug, and until laws change there are only a few marijuana subscription services that are willing to risk shipping cannabis directly to your door.
Let's take a look at some of these marijuana subscription services and find the one that is right for you.
Pot Box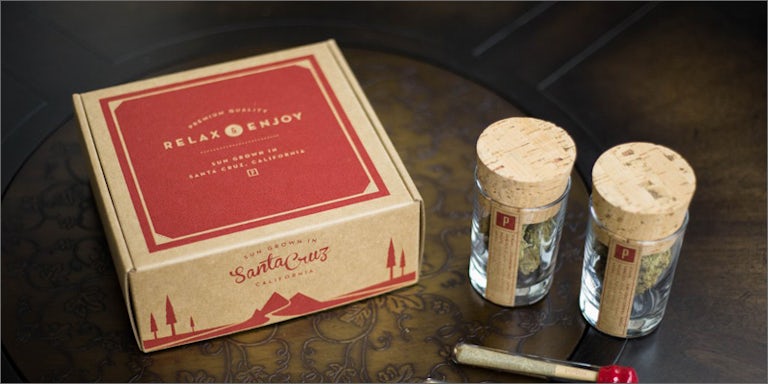 Currently, Pot Box only operates in San Francisco and Los Angeles. So unless you live in one of these cities, you will need to sit tight until they expand to your city. The Pot Box website does give you the option to request their expansion to your city, so expansion is in the works.
In order to access the service, you must give Pot Box your zip code and a copy of your medical recommendation.
Once you are enrolled, you will receive 1 box per month. Each box contains 2 separate ¼ ounce jars of marijuana that you choose from their menu. In addition to the loose flower, you will receive 2 pre-rolled joints. Pot Box claims their marijuana is all "ethically grown", which means it is all organic and they attempt to provide every bit of information about the marijuana you receive. This information includes THC and CBD percentages.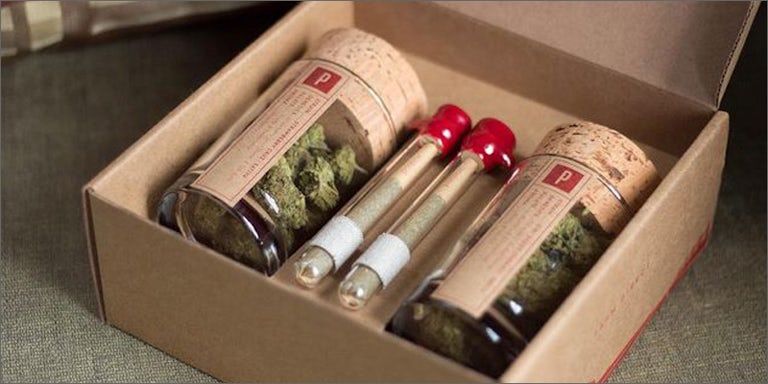 Pot Box charges $150 per month for their service. This isn't a bad deal considering you cut out the waiting and planning that often goes into a trip to the dispensary.
Nancy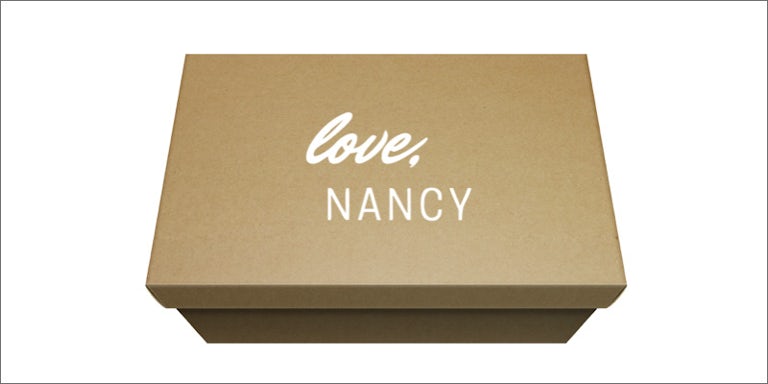 This service is different from Pot Box in that they do not send actual marijuana, but products infused with CBD or cannabidiol. Since CBD is not psychoactive like THC, the laws regarding the shipment of these products is somewhat grey. Nancy does claim that they will send you cannabis (which has THC) but only in states where medical use is legal—you must also provide them a copy of your medical recommendation.
The service will deliver you a box once a month containing your favorite CBD rich products. With everything from vaporizer pens to CBD infused cookies, Nancy's got you. Currently, Nancy is using IndieGoGo to raise startup money, but if you support them in their funding stage they will send you a $25 welcome box. The actual marijuana subscription service will cost $75 per month.
The Guild CA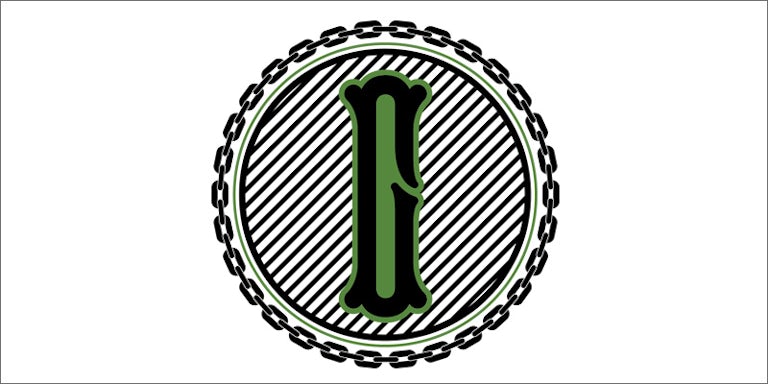 The Guild CA is another California only subscription service. They offer organically grown cannabis, vape cartridges, edibles, CBD, and even THC capsules in their subscription service.
The Guild's marijuana subscription service is slightly different than Pot Box. The Guild focuses on bringing you more variety. So rather than a ½ ounce of bud like you would get from Pot Box, The Guild delivers you smaller amounts of flower and attempts to expose you to new products. Fortunately, they offer several tiers of subscription, allowing you to customize your box to include just the products you like.
Marijuana subscription plans through The Guild begin at $120 and range to $140.
Limited options
For most people, marijuana subscription services are out of reach. If you live in San Francisco or Los Angeles, you are in luck. If you only want CBD products you can receive them in any state. If your state doesn't offer marijuana subscription services, perhaps there is an opportunity for some of you to create one in your state. Be aware of the laws regarding this practice, and start your planning now.
Hae you used a marijuana subscription service? Let us know on social media.