Cannabis has come a long way, and to all the new lovers of the herb, welcome. For those of you just getting into the swing of it, you undoubtedly have a lot of questions. One of the biggest is always "what do I need to have?" To put you on the path to smoking excellence, here are 7 things you definitely need if you are smoking weed for the first time.
1. Grinder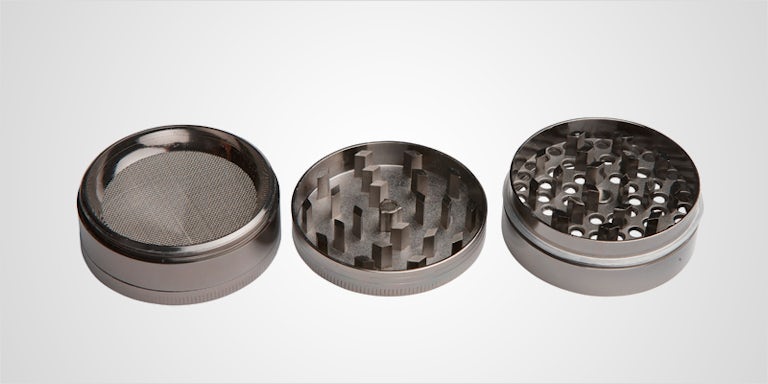 Sure you could break it up by hand, but why waste the time? A grinder will give you perfectly broken up herb, ideal for smoking, in no time. Better yet, it will store that loose kief for you for later.
2. Pipe or bubbler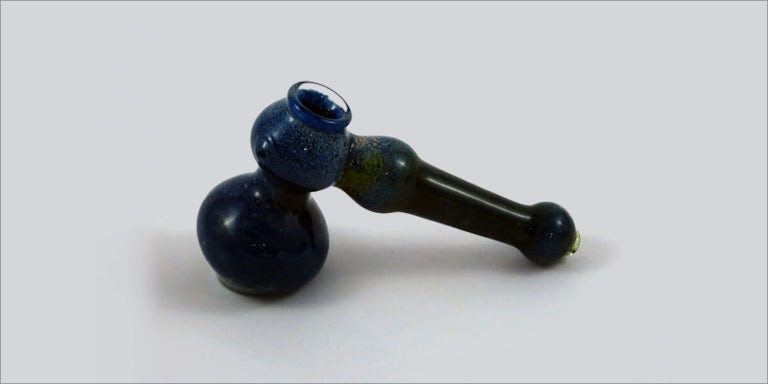 The quickest way to get your ganja on is to just put it in your pipe and smoke it. You can smoke no matter how much you have with a pipe.
A bubbler works even better. Especially for new smokers, bubblers offer smooth hits for less coughing and a more enjoyable experience.
3. Pipe cleaners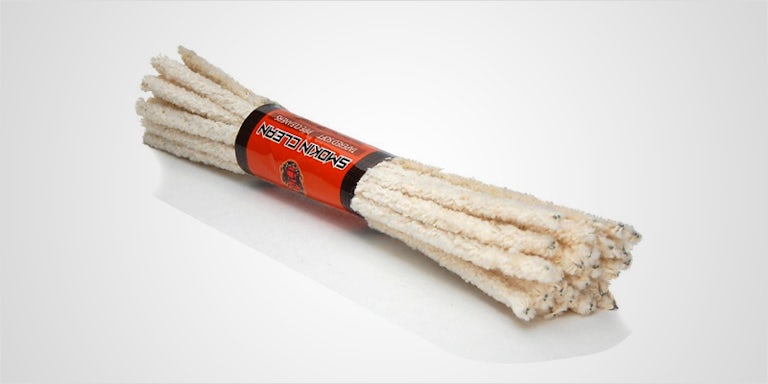 After a few smoke sessions, your pipe gets clogged. Don't ruin your pipe by using a pocket knife to scrape the gunk out.
4. Doob tube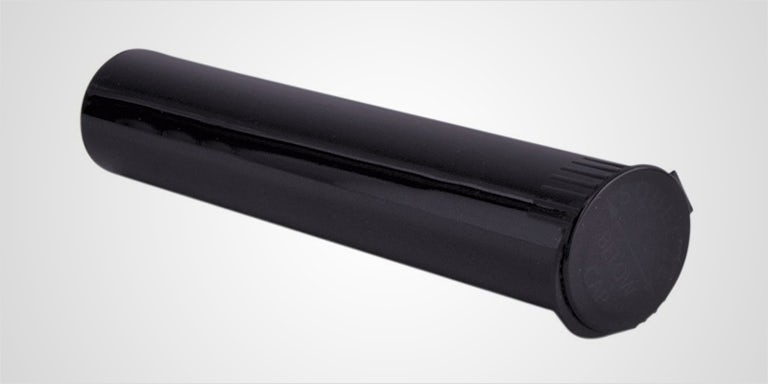 The only way to keep those joints safe from damage, or from smelling up your pocket.
5. Rolling papers & machine
Mastering joint rolling takes practice, but you don't have to miss out in the meantime. Get a simple joint rolling machine and do it the easy way.
6. Incense & lighter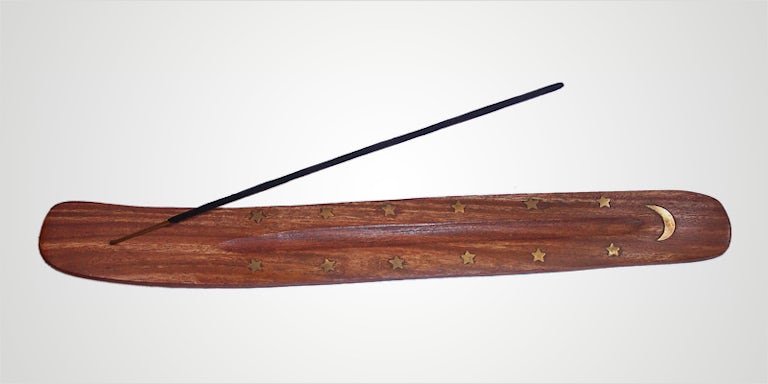 If you are smoking in at home, you might need a quick way to explain the smell and the smoke. Incense offers the best cover for both, and the right kinds will blend with the aroma to make it into something less conspicuous. And of course, you will need a lighter to get the party started.
7. Daily High Club & low key delivery
Keeping your herbal activities on the DL is hard if you have to go buy everything in public. You might run into someone you don't want knowing. Instead, get everything you need, delivered right to your door discreetly.
From lighters to rolling trays, grinders to doob tubes, you can get all the essentials and even score some awesome luxury items with Daily High Club. And you do it all while saving a bundle, meaning more money for the most important ingredient, weed! Now you never have to go shopping again.
They are the Dollar Shave Club of weed supplies and make sure you have everything you need to enjoy your weed. Get it all and save a bundle with the El Primo Package. With this plan, you can count on a new glass piece delivered every month. Add to your collection, find your favorite, or just replace something you broke in a blunder without ever leaving the house.
Check them out on their website, Twitter, Instagram, or Facebook. Let Daily High Club hook you up with the latest and greatest in quality supplies without breaking the bank.
Do you hate visiting smoke shops and trying to play it off when someone sees you? Tell us on social media or in the comments below.