The pain from fibromyalgia can be debilitating. For those who suffer from the illness, it can seem like nothing will help alleviate the symptoms. However, cannabis has been shown to reduce inflammation, target specific areas of pain and, due to the reduction in symptoms, allow for more mobility than previously possible. With much of the country able to gain legal access to medical cannabis, soon, many sufferers will be given a new option for medical treatment.
Fibromyalgia, a severe "sickness"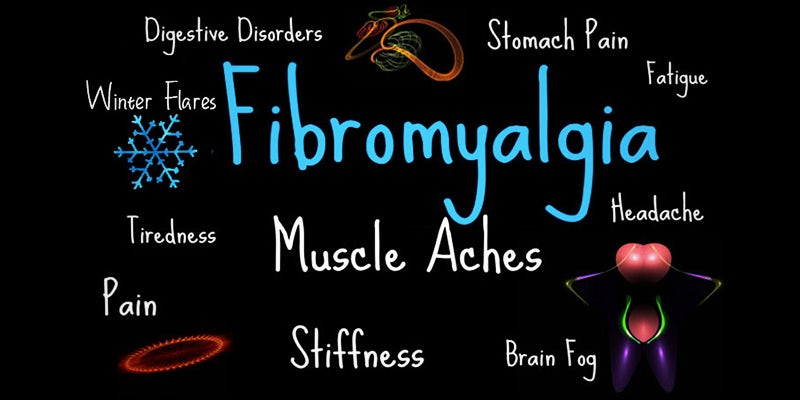 Many with fibromyalgia will not call themselves sick because their symptoms do not induce vomiting or fevers.
Instead, they're plagued with constant muscle pain, chronic fatigue, tension migraines and a whole host of other debilitating symptoms they must learn to live with.
Until the introduction of medical cannabis, many have found little to no relief from these harsh symptoms.
Looking for an alternative treatment?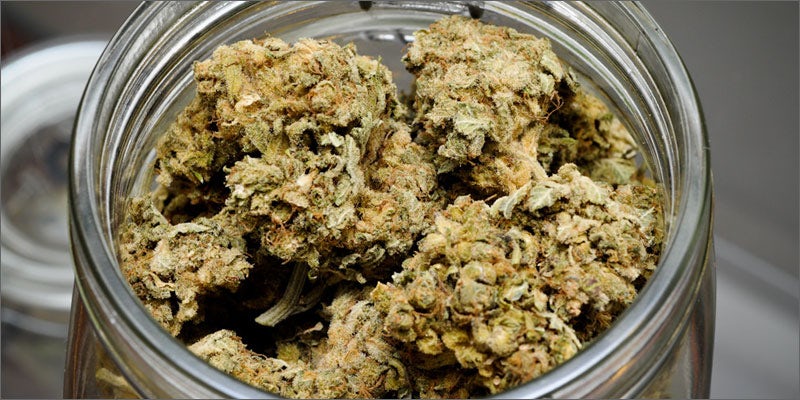 The prescription medications available to treat fibromyalgia can induce feelings of sickness. Side effects often cause sufferers to seek alternative forms of treatment.
Now that more than half the country has legal access to medical cannabis, patients in those states are beginning to find relief.
But, what about those suffering in states where cannabis remains strictly prohibited? What are they do to?
1Hour Break offers a solution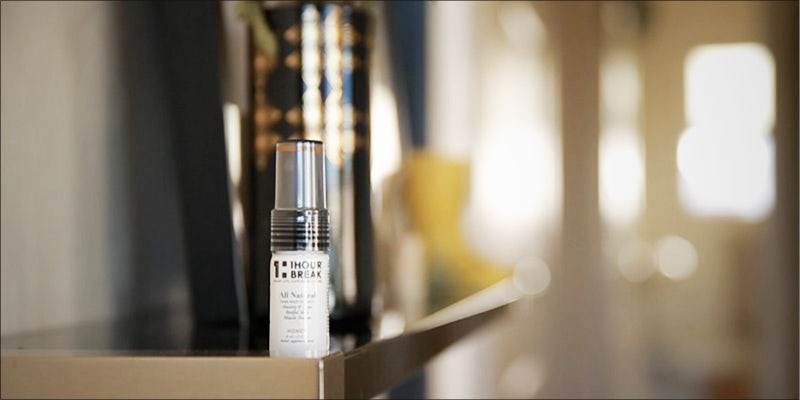 If you've relied on prescription pills to help with pain management for your fibromyalgia and you're sick of the side effects,  you need to try 1Hour Break®.
1Hour Break's highly concentrated extracts of organic Kava Kava, Passionflower, Lemon balm, and Lobelia herbs act as a powerful muscle relaxant, as well as, a very effective anxiety reliever. It will change how the world handles on-demand fibromyalgia relief.
It's easy to use just spray 5 sprays (about 1ml) of 1Hour Break® beneath your tongue, wait ten seconds, and then swallow.
The powerful calming effects are felt immediately because it is absorbed underneath the tongue and bypasses the digestive system.
Imagine having a discrete secret weapon you can whip out and experience a relaxing, strong, uplifting, clear-headed buzz without any anxious side effects.