Marijuana legalization has inspired a variety of new "smokeables", edibles, and now "drinkables". The Humboldt Distillery, located in Fortuna, CA is one of the latest companies to bring us cannabis infused libations with their new  line "Humboldt's Finest" cannabis-infused vodka.
Abe Stevens, the owner of Humboldt Distillery, has been making his signature organic vodka for more than two years. Recently he heeded to the requests of his loyal customers to include "some of the local flavor" in his recipe.
Hemp vodka? Yes please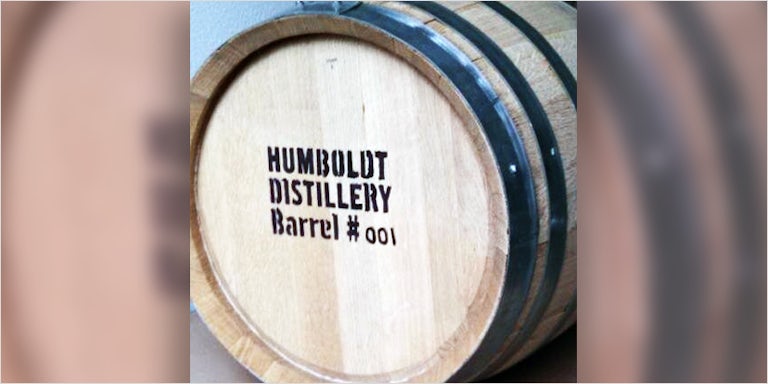 Of course, it wouldn't be legal for Stevens to infuse his vodka with straight cannabis extract, so he took the high road and began experimenting with legally grown hemp. After some trial and error, Stevens managed to perfect a recipe that embodied the flavorful qualities of cannabis without introducing the psychoactive effects that accompany typical marijuana consumables.
Protected by the U.S. Farm Bill that defines industrial hemp as containing less than .3% THC, Stevens sources the hemp used in Humboldt's Finest from hemp farms in Humboldt County. Stevens claims that the hemp he uses comes from some of the first farms to cultivate legal hemp since the elimination of prohibition in 2014.
"Humboldt's Finest doesn't have the THC that you'd find in marijuana, so it's not going to get anyone in trouble with the law," explains Stevens. "It does, however, retain an herbal and aromatic quality reminiscent of fresh cannabis, and we've found it works very well in place of gin, giving classic cocktails a fresh new spin."—Abe Stevens
 $29.99 not too shabby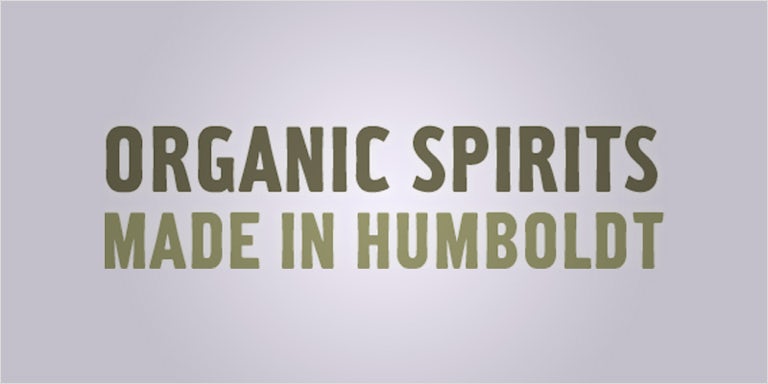 Humboldt's Finest is 80-proof (40% alcohol by volume) and available for $29.99 per bottle. You can find this chronic concoction at the distillery in Fortuna, CA and a variety of liquor stores in Colorado. Humboldt Distillery will begin distributing single malt whiskey and organic distilled rum in the coming months.
Humboldt's Finest is your opportunity to feel confident that drinking can be moderately healthy. The cannabinoids found in responsibly grown hemp have an abundance of healthy qualities. They are chalked full of omega fatty acids and antioxidants that your body needs to succeed. If you are in California or Colorado, head on over to the liquor store and grab a bottle of this herbal masterpiece—if it gives you a hangover, make your next stop the dispensary—they've got an answer for that.
Have you tried cannabis infused alcohol? What did you think? Let us know on social media or in the comments below.