10 Problems That Are All Too Real For People Who Smoke Weed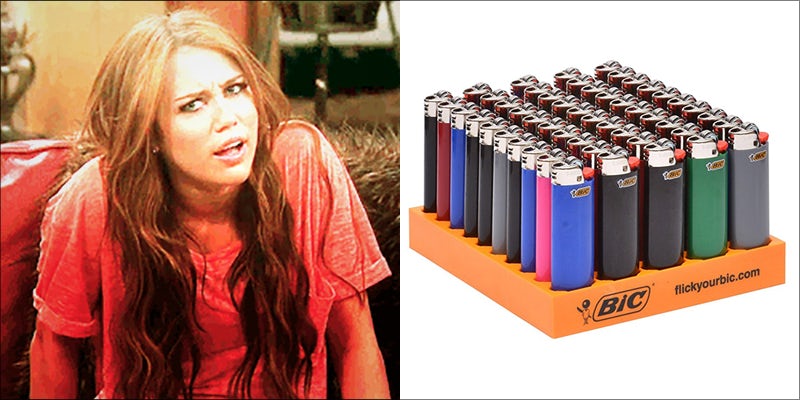 When it comes to smoking, it's mostly positives. But, sometimes, there are some problems that come with it. Here's 10 that you've no doubt encountered.
1. When you're glass pipe breaks like it's made out of, like, glass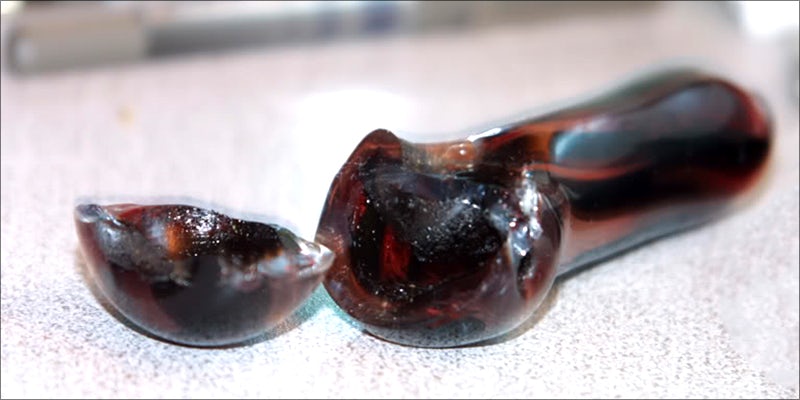 2. When you're about to meet people but don't have any eye drops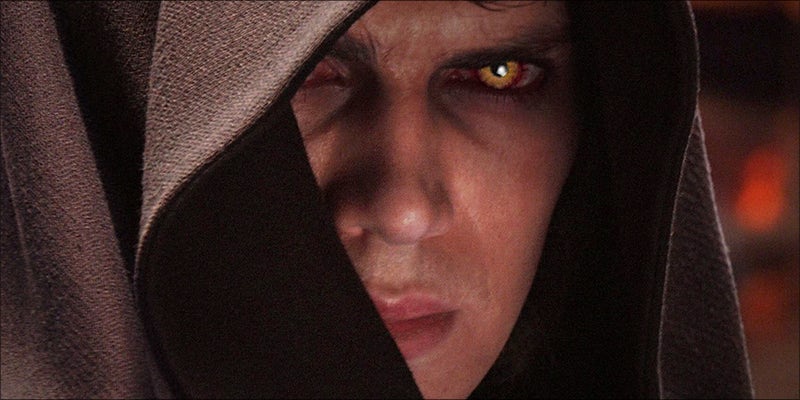 3. Owning lots of lighters but never being able to find one when you need it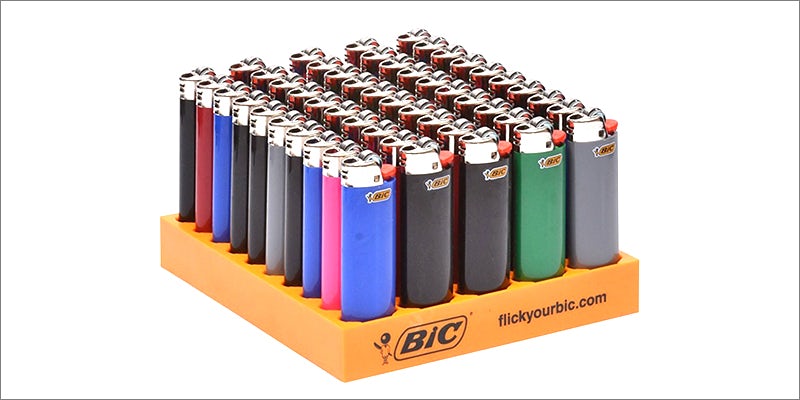 4. When it gets in the way of your new diet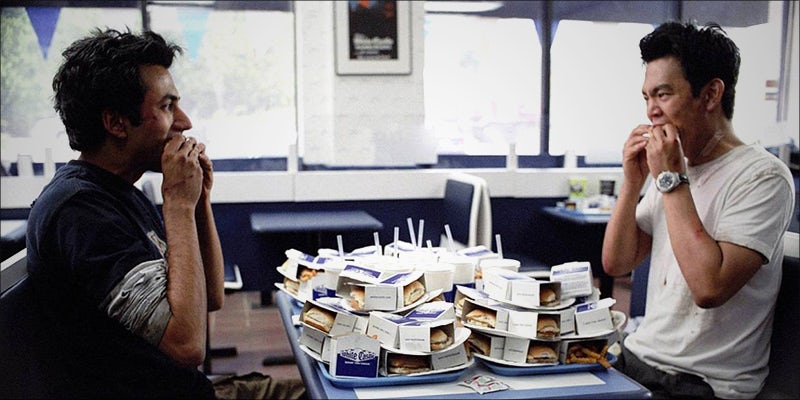 5. Finding seeds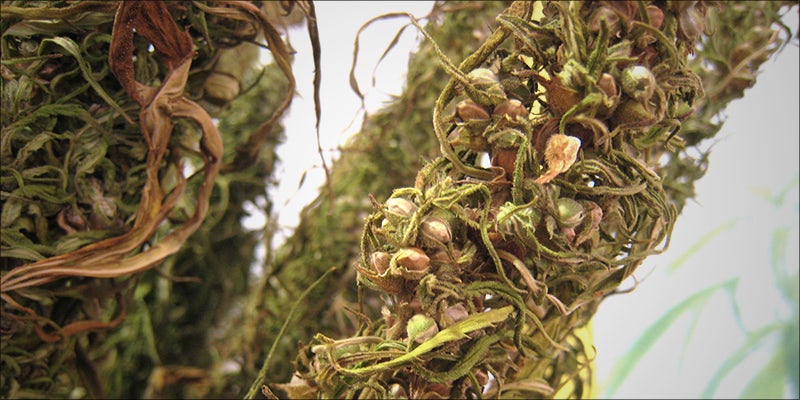 6. Having to get a new medical marijuana card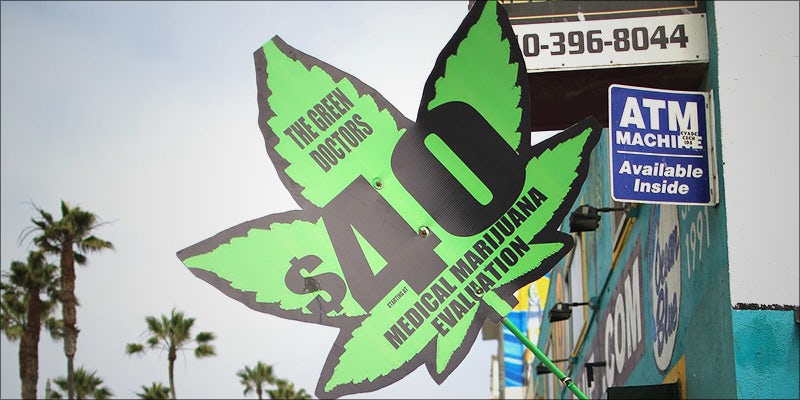 7. When the edible has been underestimated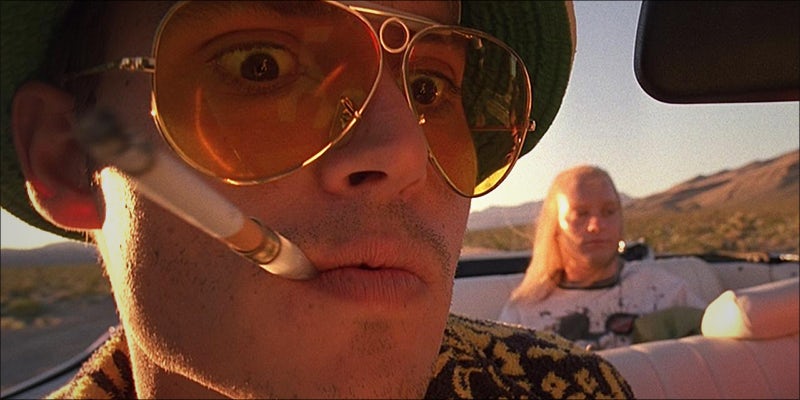 8. Discovering the dispensary is closed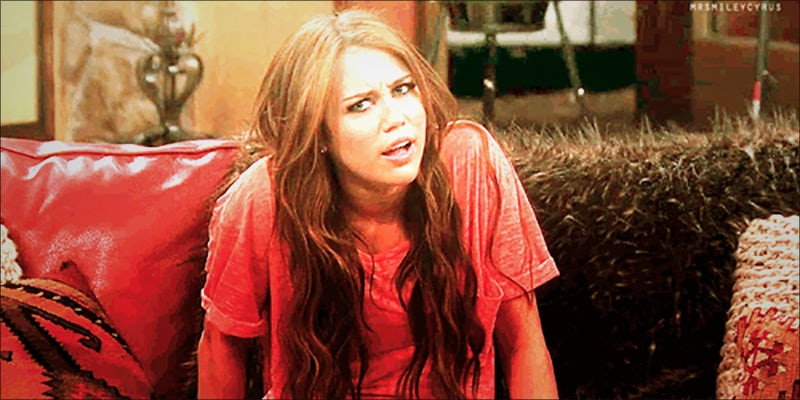 9. Being unable to contain your giggles in public
10. Having to explain to some people why you smoke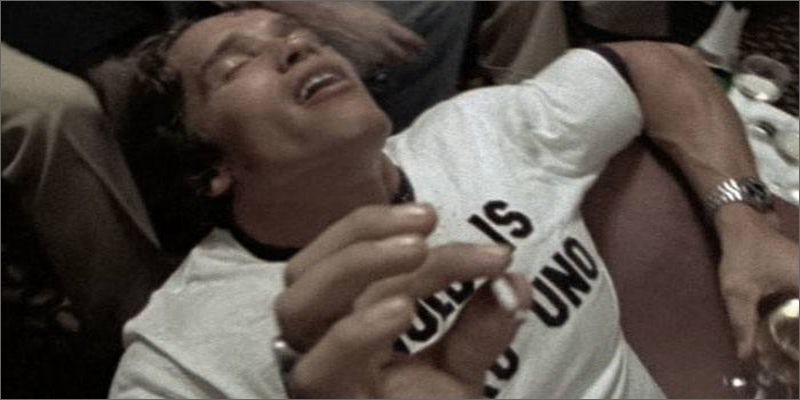 March 25, 2017
— Last Updated December 11, 2019
The Latest
Weed, Delivered.
Get 20% off premium weed and discover the latest products, news, and deals in cannabis.
March 25, 2017
— Last Updated December 11, 2019