Are you new to the weed scene? If so, then you couldn't have picked a better place. Not only is the cannabis community filled with some of the most kind-hearted people you'll ever meet, but it also welcomes everyone. You could be a doctor, mom, student; it doesn't matter. The herb was put on this earth for all to enjoy. But since you're just now entering the wonderful world of weed, you probably don't know what you're doing. It's all good; no one is born a pot-smoking genius. So, to help you out a little, here are 10 products for people who are new to smoking weed.
1. EZ Pipe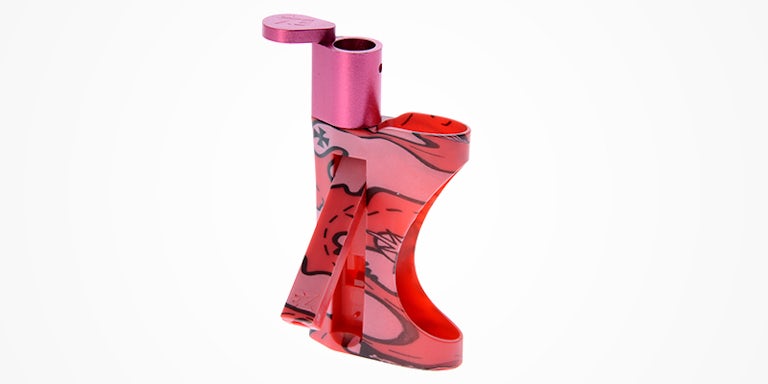 By far the easiest thing to smoke your weed out of is a pipe. But to make things that much more straightforward, you need an EZ Pipe. All you have to do is pop in your lighter, load her up with bud, and spark away. She also comes with a cover, that way you don't have to worry about any of your goods spilling out.
2. Linx Gaia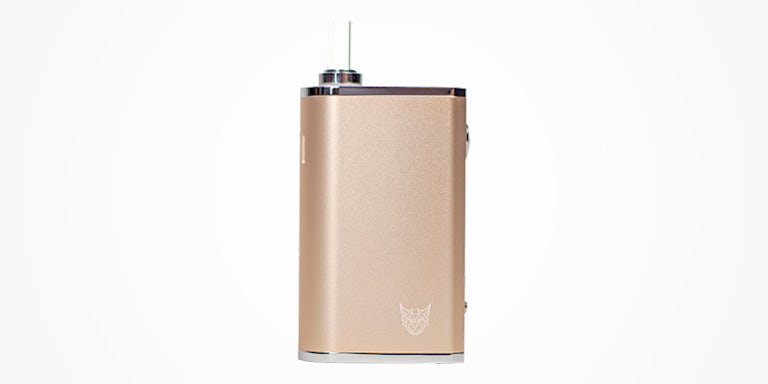 If you're looking for a healthier way to consume the herb, then a vaporizer is the device for you. Some of them can be hard to figure out, though. As for the Linx Gaia, one of the best dry herb vapes on the market, it's a no-brainer. Want to know more about this sleek, sexy vape? If so, find all the info you need here.
3. Mill handle grinder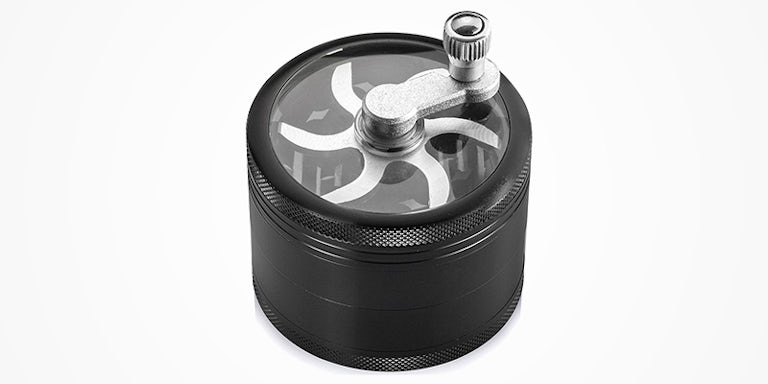 Busting down your stash is important. Not only does the pot burn better, but it also keeps your devices from getting clogged. With that said, get yourself a reliable grinder, such as this one. After placing your weed inside, give the handle a couple of turns and wah-la, mission accomplished.
4. UV screw-top stash jar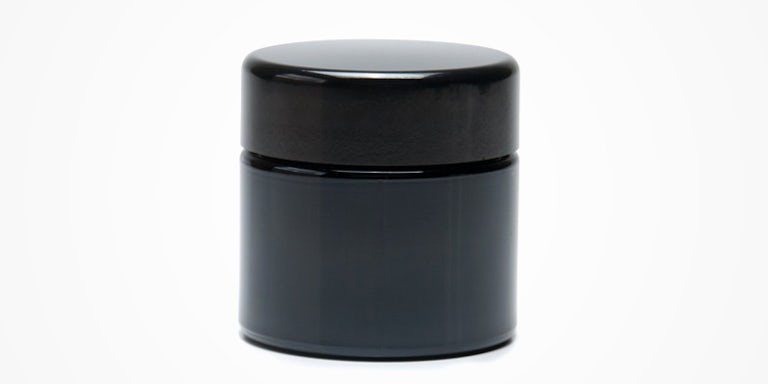 Properly storing your weed is a must to preserve its quality. But you're new to this, so you don't need anything too extravagant. This small, discreet, and reliable stash jar from 420 Science is perfect. And affordable at that.
5. Pocket scale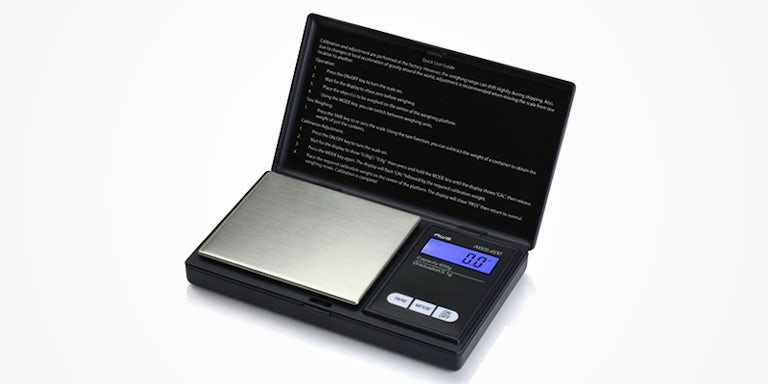 If you live in a state where pot is illegal, then you're going to have to turn to a dealer for your supply. As a new pot-smoker, you can avoid being ripped off by purchasing a scale, which is meant to weigh out your bud to make sure you're getting money's worth.
6. Futurola joint roller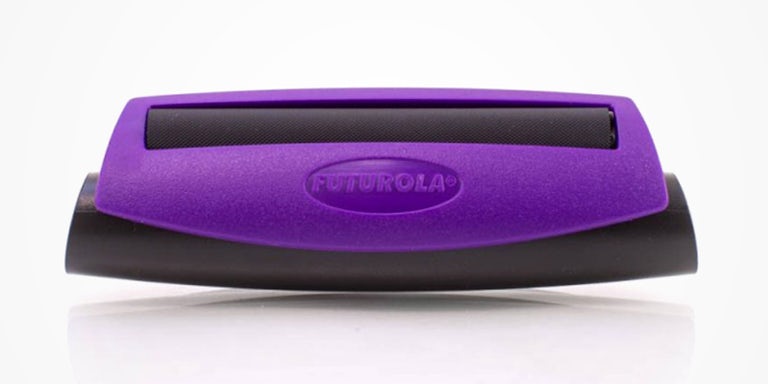 Joints sure are easy to smoke, but not so easy to roll. However, this Futurola roller does most of the work for you and makes joint rolling as easy as 1-2-3.
7. Lola Lola pre-rolls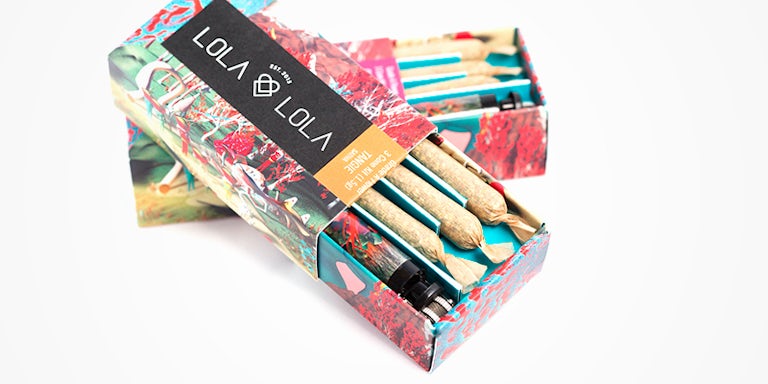 If you happen to be in the San Franciso area, then chances are you'll find these convenient pre-rolls from Lola Lola somewhere. Since they're ready to be smoked, that makes them ideal for newbies. Plus, that packaging, though.
8. The Wiz Cones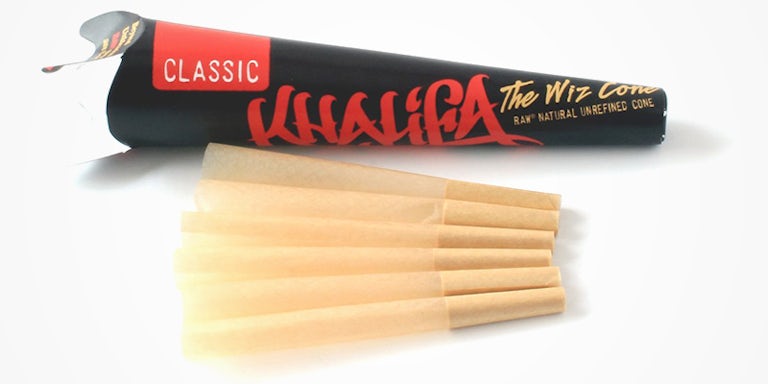 Even if you don't have access to pre-rolls, you can still create your own with ease using cone papers. The only thing you have to do is stuff the Wiz Cone with some herb, and you're ready to go.
9. Zen Master glass pipe cleaner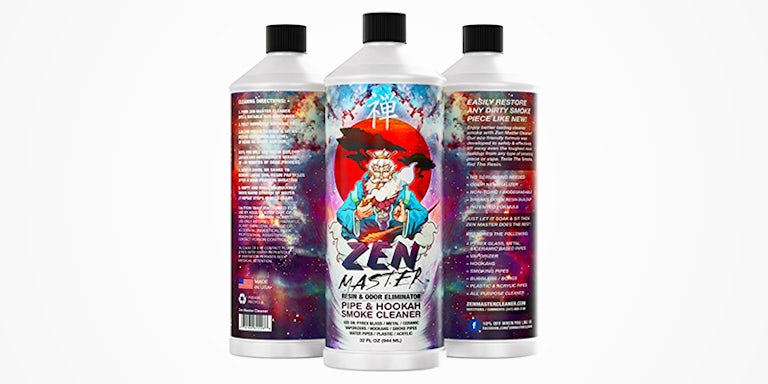 Rookie or not, cleaning your piece can be tough, especially when it's packed with resin. But no worries, this cleaner can tackle all the build-up no problem. And you don't even have to do any scrubbing. Just fill her up, let her sit, and Zen Master will do the rest.
10. Ozium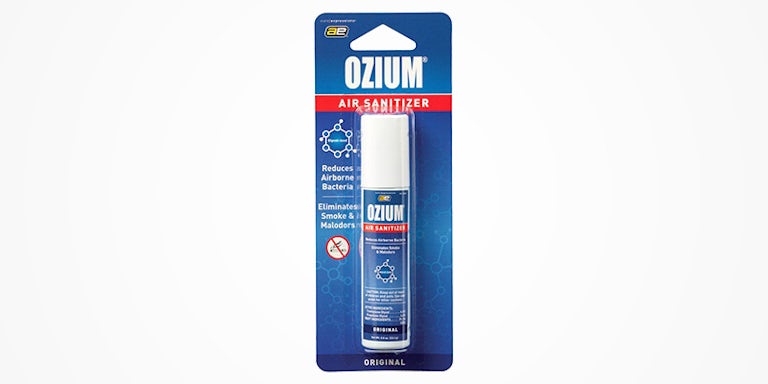 Smoking weed is fun, getting busted is not. With that said, stock up on some Ozium, one of the best air sanitizers money can buy.