Medical cannabis is legal in Canada. This means that patients with ailments like chronic stress, pain, anxiety, and depression can safely access the healing plant. Now, lab-tested cannabis can be delivered right to your door with Pure Green Express, the mail-order weed service. Unlike other places, Pure Green Express doesn't price by the strain. Instead, laboratory tests will determine how much your bud costs.
Why go for lab-tested?
Pure Green Express Medical Cannabis Dispensary from Pure Green on Vimeo.
Even two cannabis plants of the same strain can produce surprisingly different effects. Paying for the strain name alone can mean that you are left with medicine that isn't quite what you needed. This is why patients should be especially mindful when selecting their medical cannabis options.
In Canada, lab-tested medical marijuana will let you know the exact potency of the strain you are consuming. In general, there are two primary compounds that patients look for when selecting a strain: tetrahydrocannabinol (THC) and cannabidiol (CBD).
THC is the chemical that causes a psychoactive high, while CBD has shown antidepressant and neuroprotective effects.
Testing allows you to see how much of each compound is in your bud, meaning that you to get exactly the experience you want. It also allows you to better monitor and control your symptoms, as you have more information about your dosage.
Testing also assures that your medicine does not contain any residual solvents, pesticides, or pathogens.
A new pricing model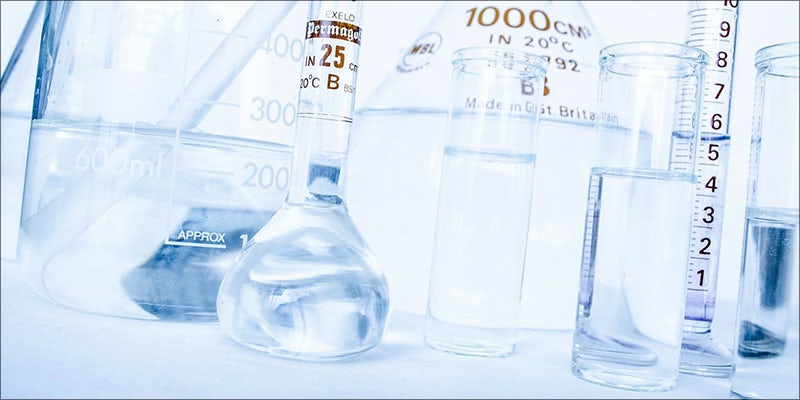 No one wants to waste money on medicine that doesn't work. Not only does Pure Green Express deliver lab-tested cannabis to your home, but the online dispensary uses testing results to determine the price of the product.
This means that, with Pure Green Express mail-order weed, there's no more relying on strain name or physical appearance alone. While Pure Green products certainly look the part, all cannabis prices are determined by their lab reports.
Different medical marijuana products may be either more or less expensive depending on the active compounds they contain, as well as the overall therapeutic potency of the strain.
For Canadians trying to stick to a tight budget, this pricing model can provide you with the highest-quality products that match both your medicinal and monetary needs.
The Vancouver-based online dispensary offers a wide variety of edibles, concentrates, dried bud, and more. The best part? All of these products are available to qualifying Canadian medical marijuana patients.
To register and place and order, simply visit PureGreenExpress.ca and create an account.