In the last few years, many families turned to cannabis as a last-ditch source of medicinal relief for a variety of diseases and conditions. In many cases, cannabis products have helped these families. However, as cannabis becomes more readily available worldwide, the information about proper use and applications is severely lacking. The non-profit organization Realm of Caring (RoC) is successfully filling this informational void by providing education and advocacy while funding cannabinoid research.
A league of their own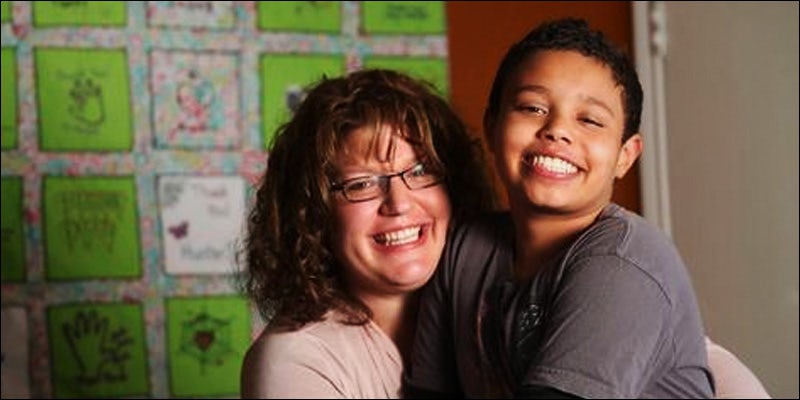 The Stanley Brothers, Paige Figi, and Heather Jackson established the Realm of Caring in 2013. The Brothers, Figi, and Jackson were all brought together by a common interest—cannabis.
Figi is the mother of Charlotte, a young girl who suffered from hundreds of seizures weekly. Believing cannabis could provide her daughter relief, Figi found the Stanley Brothers who provided her with cannabis oil highly concentrated with CBD. With some refinement, this oil became known as Charlotte's Web.
Heather Jackson, who is now the CEO of RoC, discovered the Stanley's in a similar way. Her son Zaki suffered from severe epilepsy. Jackson's determination to discover a cure and/or relief for her son led her to the Stanleys and their special brand of healing.
The Realm of Caring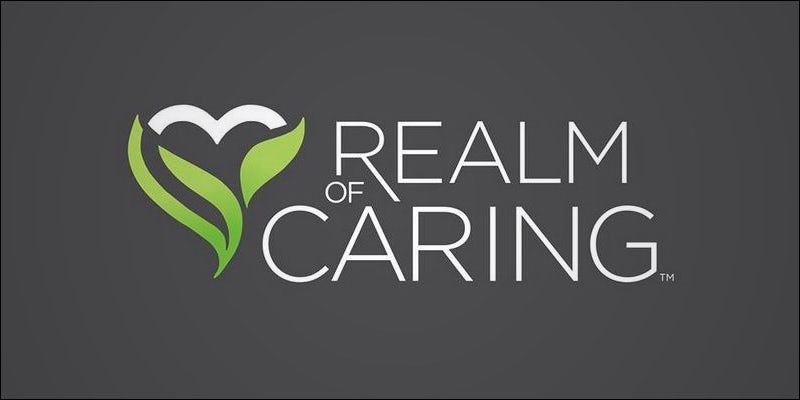 Figi's daughter Charlotte and Jackson's son Zaki, were the first two success stories using Charlotte's Web to treat epilepsy. The two mothers realized that they were not alone. They quickly received inquiries from families around the world who were searching for similar answers.
Since its establishment in 2013, the RoC has grown to support nearly 29,000 individuals who are using or seeking more information about medical cannabis. The RoC doesn't focus solely on providing information, they also fund research. The RoC donates a significant portion of its fundraisers to cannabis research initiatives around the world.
Recently, the RoC raised $100,000 to fund research, with Johns Hopkins and The University of Pennsylvania, into how cannabinoids can treat and possibly prevent neurodegenerative diseases like CTE.
RoC in the community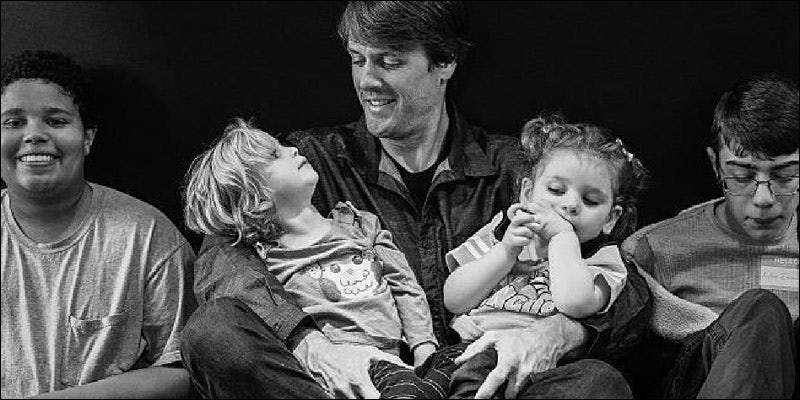 The RoC was created to provide support to families in search of information related to cannabis use. The non-profit has now grown into a world-renowned advocacy group that cannot survive without the hard work of its employees and volunteers, and the generosity of its donors.
In addition to funding research, the RoC uses its donations to help families who need financial support. Whether a family needs to relocate to a cannabis-friendly state, or they need assistance purchasing Charlotte's Web, the RoC is there for them.
The RoC's services are free to everyone. To gain access to their research library, customer support, and even financial aid, you can simply visit their website. The RoC encourages visitors to register in their system to help further research and support of cannabis use.
If you or a loved one is in need of information, support, or just a community to discuss the intricacies of cannabis, the RoC is the right place. Please do what you can to support this selfless organization. It strives to improve the quality of life of everyone worldwide.
How can you help the Realm of Caring achieve its goals to improve our quality of life through cannabis? Share with us on Facebook, Twitter or in the comments below.