There's a reason auto-flowering seeds are so popular these days. For new growers, auto-flowering is the perfect way to ease into cannabis cultivation. They're hardy, resilient, small, and can put up with a fair amount of gruff. An up and coming seed company, Royal Queen Seeds, wants to help new growers access high-quality auto-flowering seeds all over Europe. Here's why auto-flowering plants are essential for cannabis cultivation novices.
What are auto-flowering seeds?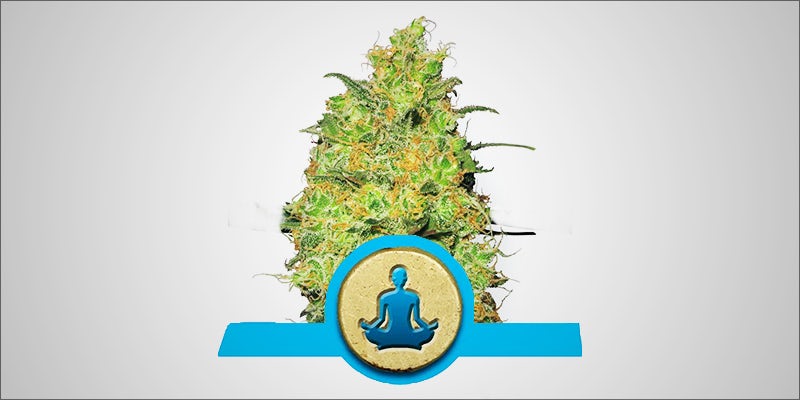 Like all plants, cannabis has developed adaptations to thrive in its natural environment. To make the most out of energy from sunlight, both cannabis sativa and cannabis indica plants flower only when the sun provides precise wavelengths of light.
Typically, cannabis plants flower in the summer when red light is more available. In the spring, plants remain in vegetative phase thanks to an abundance of blue light. However, there is one type of cannabis that flowers automatically, regardless of the type of light available.
Cannabis ruderalis, native to Russia, flowers when the plants reach a certain stage of maturity.
Now, breeders like those at Royal Queen Seeds have created auto-flowering varieties of some of the world's most popular strains. They have done this by selectively breeding traditional sativa and indica strains with ruderalis varieties to create auto-flowering seeds.
These seeds will always flower when the plant reaches a certain height, making them much easier to grow than a standard seed.
Auto-flowering seeds: perfect for new growers
If you're new to cannabis, auto-flowering seeds make it easy to start your grow. Though some sativa seeds can take up to 12 weeks to flower, the flowering time is shorter for most auto-flower varieties. The benefits of auto-flowering seeds are many. Some of them include:
Expected, reliable harvest date
Shorter time between seed and harvest
Harvest throughout the year
Smaller, discrete plants
Resilient indoors and outdoors
All of these qualities make auto-flowering seeds perfect for new growers. The ruderalis heritage that speeds up the flowering process also makes plants more tolerant to temperature changes and increases the plant's resilience to cold climates.
Starting auto-flowering seeds is even easier when you use a starter kit. Royal Queen Seeds has over 20 auto-flowering strains to choose from, including high-CBD cannabis varieties.
For new growers, they offer auto-flowering starter kits which include seeds, starting wells, bacterial food, and a miniature seed-starting greenhouse.
This makes learning to grow high-quality cannabis fast, easy, and painless. Everything you need to start your own garden is provided.
Royal Queen Seeds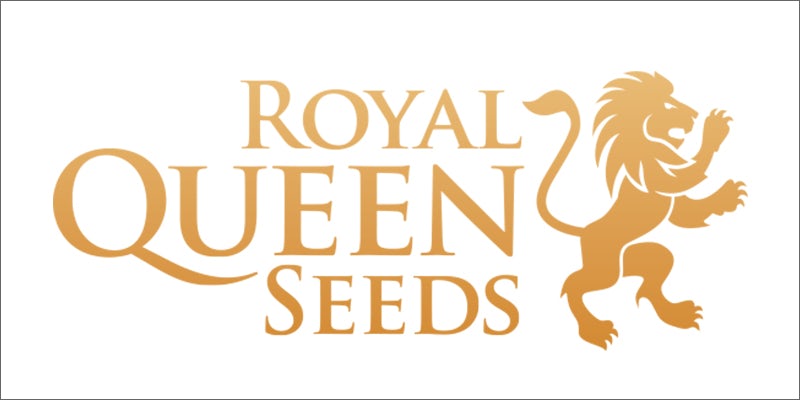 The internet is full of websites that claim to sell cannabis seeds. But, it can be difficult to find top-notch seeds from a reputable provider.
Royal Queen Seeds is the fastest growing seed company in Europe and for good reason. Their auto-flowering seeds only take 8 to 10 weeks from seed to harvest.
Their auto-flowering, feminized, and CBD seeds have all been bred with new growers in mind. They are easy to start and have a reputation for producing big, beautiful buds when grown using proper techniques. All seeds are packaged to prevent damage during shipping and to ensure viability.
Based in Spain, Royal Queen Seeds ships packages all over Europe. The offer discrete packaging, reducing risk and hassle when ordering. Their Starters Kit Autoflowering begins at €39.95 and includes three Autoflowering White Widow seeds, starter pots, bacterial food, and a small, temperature-controlled grow chamber.
To buy auto-flowering seeds in Europe, simply visit royalqueenseeds.com and order yours today.