There is a new online retailer that can help you get your smoke on easier and for cheaper, with products, deals, and services that most other online stores don't offer.
Smokea's famous daily deals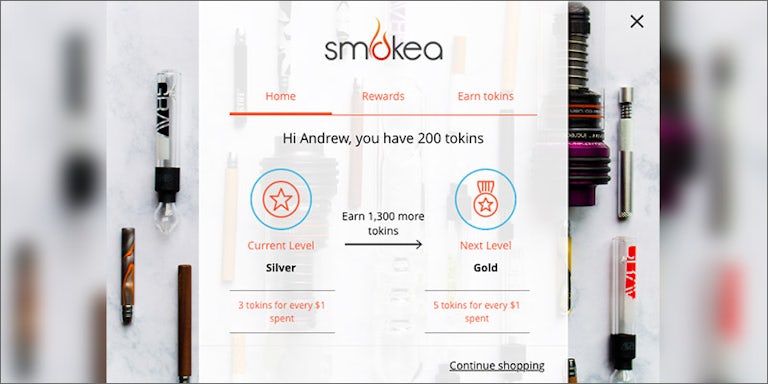 Smokea is run by people who have been in the industry since 1998, so they know a thing or two about how the industry is evolving. It also means they are experts in knowing what their customers want, which results in a more enjoyable shopping experience than other online head shops.
With over 50 different categories, which include over 100 different brands and artists, from Marley Naturals to the new Jane West Collection, you can be sure there is something you haven't seen before at Smokea.
One of the areas that Smokea stands out from the rest is their Daily Deals, where select products will have up to 40 percent off a wide variety of high-quality items.
From the simple supplies (such as Juicy Jay's rolling papers at just over a buck) to the must-haves (the likes of a Kannastor two-piece grinder) and the never-knew-that-I-must-have-it (a walnut glass-top box for your heads), check out the Daily Deals page to keep up to date.
So, if you're just browsing to kill some time or in the need of some serious smoking supplies, bookmark Smokea's Daily Deals to make sure you don't miss out on the great products going for a steal.
And much more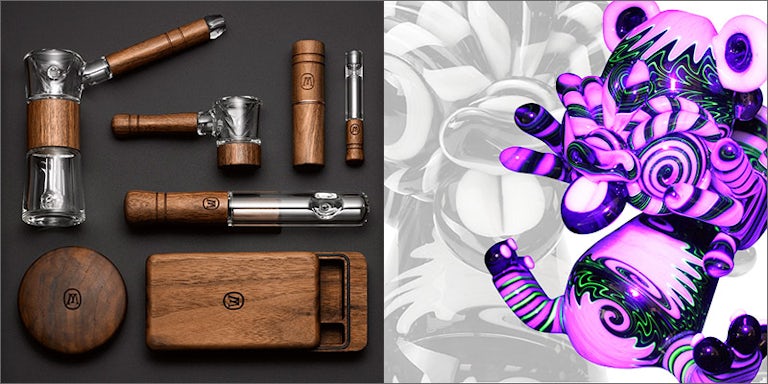 It's not just a better all-round service and products on offer, either. Smokea also offers rewards, sweepstakes, lowest price guarantee, amazing customer service, fast and free shipping (2-3 business days within the US), and an easy to use website with helpful features such as live chat, help center, and Facebook messenger updates.
If you find a product elsewhere at a lower price, Smokea will beat it. Also, if you don't happen to like the product you've ordered, you can return it, hassle-free, for up to 30 days.
Smokea Rewards means you can receive up to 10 percent back in rewards on every purchase made, which is done by collecting "tokins" – that can also be earned from various tasks. Simply sign up to Smokea Rewards and share that you've done so on social media, which will see you receive a free glass hand pipe.
Smokea provides their customers with the widest selection of cutting-edge alternative smoking products, world class customer service, fast and free shipping, rewards for shopping with them and best of all, guaranteed lowest prices.
Check out their website, smokea.com for the Daily Deals, and much more.