Medical marijuana is rapidly replacing traditional medications and therapies like painkillers and radiation. Each of our bodies are different and subsequently respond uniquely to marijuana. One thing is for certain—a near majority of Americans believe marijuana to be a viable treatment option for some condition that overwhelms them.
Hello marijuana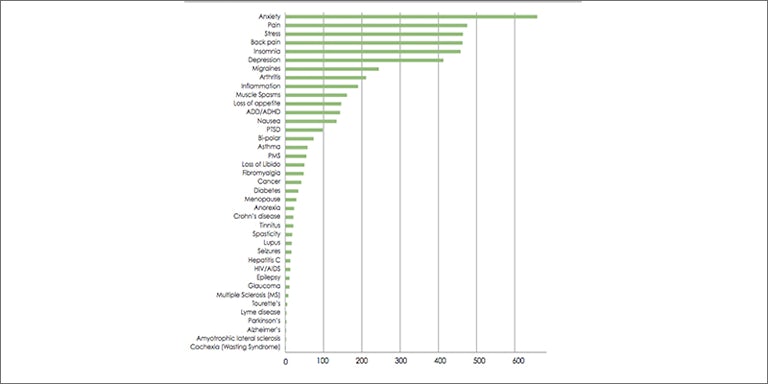 A recent HelloMD survey of 1,400 California residents showed that 66% of respondents use marijuana as their primary treatment method. The report showed that a whopping 76% of respondents use marijuana as a treatment for anxiety.
"If you take into account the relatively benign nature of marijuana — with zero deaths from overdose — and contrast that with this overwhelming benefit, it is really quite an eye-opener."—HelloMD CEO Mark Hadfield
The study also found that nearly 20% of respondents use marijuana as a replacement for alcohol. Considering that marijuana has zero reported overdoses compared to the minimum of 2,200 alcohol-related overdoses in America each year, this is promising data.
Men are still different than women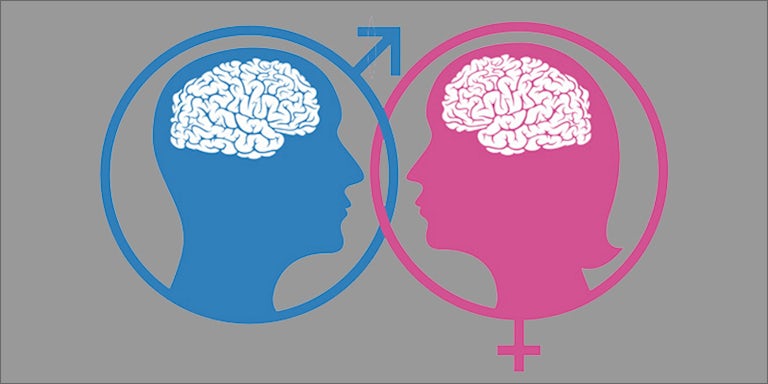 The survey showed that men and women differ in the way they prefer to use marijuana. Men prefer to smoke or vaporize marijuana, while women often prefer tinctures or topical applications. Further, women would rather have a delivery service bring them their marijuana rather than visiting a dispensary. This shows that even though marijuana is becoming more popular amongst men and women, women continue to prefer a more discreet method of acquiring their medicine.
Regardless of the method of use or how the medicine is acquired, the study proved that men and women are treating the same ailments with marijuana. Apparently we all have the same problems, and marijuana does not discriminate when it is applied as a healing method.
In the blink of an eye
It is interesting to witness the rise in popularity of medical marijuana. Just a few years ago many Americans were fearful to admit anything about their relationship with marijuana. Now, it would seem that the consumer market is driving the research of marijuana's medicinal value.
We are demanding more information, more access, and more freedom to make decisions—especially about marijuana. As we become more comfortable discussing our marijuana use, the data becomes more accurate.
Getting high is fun—we cannot deny that. The legal marijuana industry in America began under the guise of being a medical wonder. As consumers, we demanded recreational use, and in many cases we were met with amicable results. But now that the push for access has become commonplace we are getting back to the basics. Marijuana is medicine. The journey follows a bumpy path, but clearly the compassion and incentives to continue the industry's growth remain.
Do you use medical marijuana to treat or manage any medical conditions? What has your experience been? Let us know on social media or in the comments section below.