Today's lifestyle is one that is always on the go. Our jobs, our meals, our lives are made to be mobile. Why should your vaping experience weigh you down? Forget those table top Titans. And drop those bulky batons that bulge in your bag. We have the technology, we can make it better. Now your vaping experience can be as sleek and mobile as you are.
Down low on the go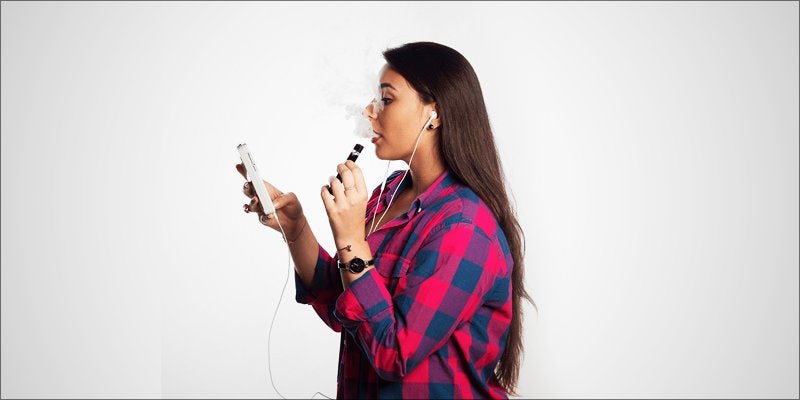 As accepted as vaping has become, it still leaves us open to observation. If discretion is what you crave, then those flashy fume sticks simply won't do.
Bold and beautiful might work for women, but not for weed. We need stealth to stay safe against unjust interference. Introducing the VQ.
The VQ is a combination carrying case and charging station complete with a slender vape stick, built right into your iPhone 6 case. Now you never have to run out of juice in the middle of your day.
Always on hand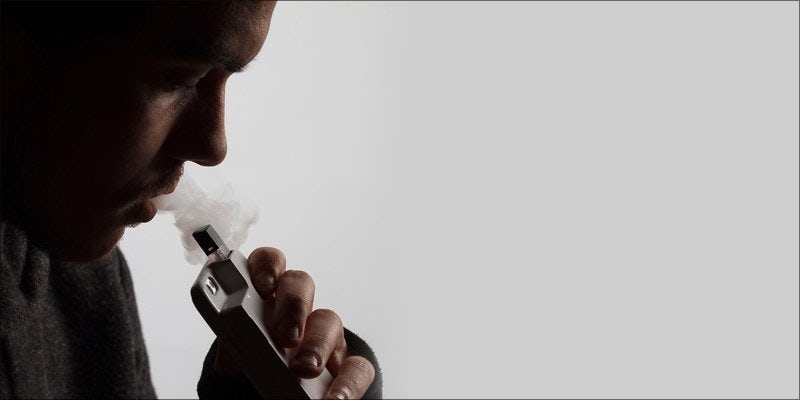 When you roll out the door each morning, you don't know if the day will be smooth or rough. You grab your keys, wallet, and phone and hope for the best.
When the going gets rough, you don't want to stop and search for your herbal accessory.
With the new VQ, you never have to. Smartphones have become the one tool that is always on hand. It's always with you, always ready.
Take it to parties or just slide it up to play it cool. You get to be you, the way you want to be, whenever, wherever. And when you get done, your vape slides back into its protective shell, while you stay free of yours.
The new VQ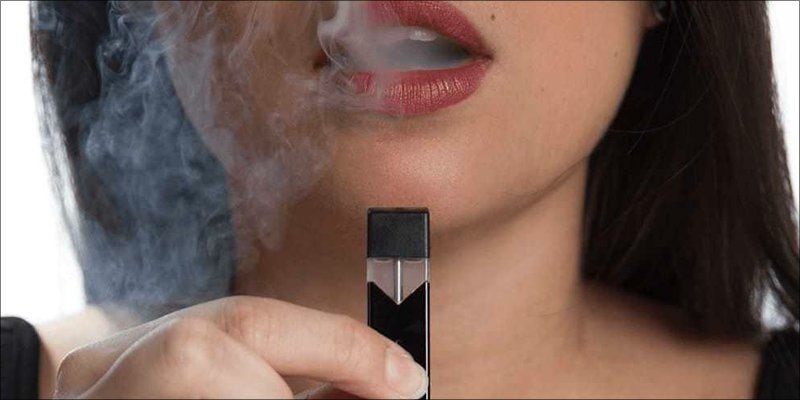 Never miss a puff with the new VQ. Starting off with the iPhone 6, they plan to add compatible cases for Samsung Galaxy S7, and the new iPhone 7 as well.
With the sturdy case, you can keep your two most valuable electronic devices safer together than ever before apart. Make your marijuana mobile with VQ.
You can get yours here, and check them out on Facebook.